Sofa beds come in many different sizes and shapes but one unique feature of our sofa beds are its removable fabric and covers. This feature gets overlooked at times but truly it's a very useful and beneficial aspect of our sofa beds. Here are a few reasons why a sofa sleeper with a removable cover is a great choice for your home.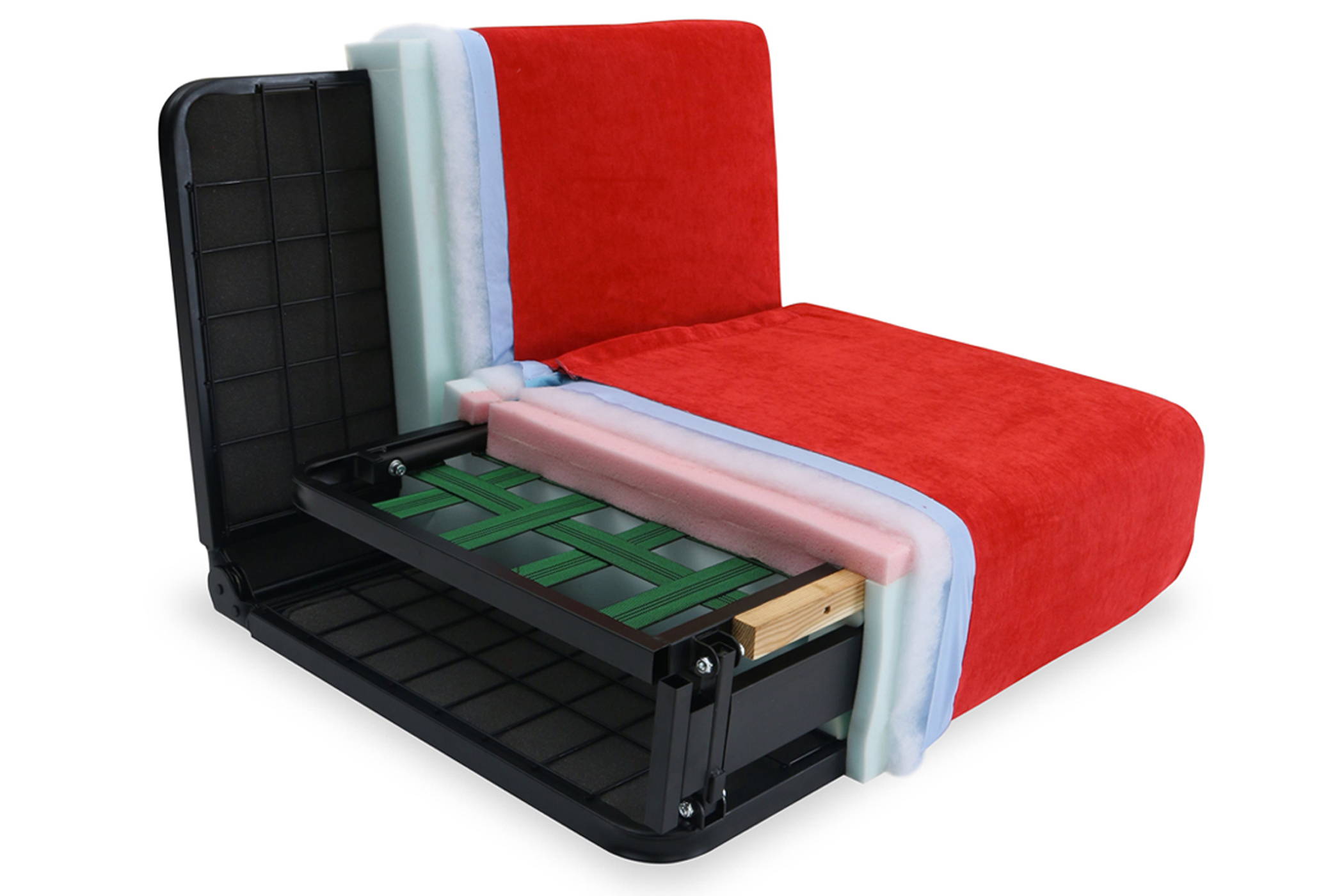 Accidental Spills:
Life happens and sometimes so do spills, so if you have small children, animals or clumsy adults in your home a removable cover is perfect for you. Because now you can easily remove the outer cover of your sofa and have it dry cleaned, no more persistent stains that will forever bother you just unzip and get that dealt with by the pros.
Change of Color:
With a removable cover comes the ability of changing your sofa's color without having to get a new one, you can just order an extra cover from us. This means you can have a polyester fabric cover for the summer and a velvet for winter to keep you cozy. There are so many possibilities.
Storage or Moving:
When moving or storing your sofa bed you can remove the cover to ensure no damage is done to it, this means no need to worry about that u-haul truck or the tight corner of your new hallways. Just remove the cover and you are good to go.
Increase Longevity:
When you can easily have your sofa cleaned or just purchase an extra cover the longevity of your piece is dramatically increased compared to conventional sofa beds. This means you are getting more bang for your buck so definitely consider this feature before purchasing your next sofa bed.