We love playing around with our collection and creating combos that are both gorgeous and multi functional. Here are a few of our favorites: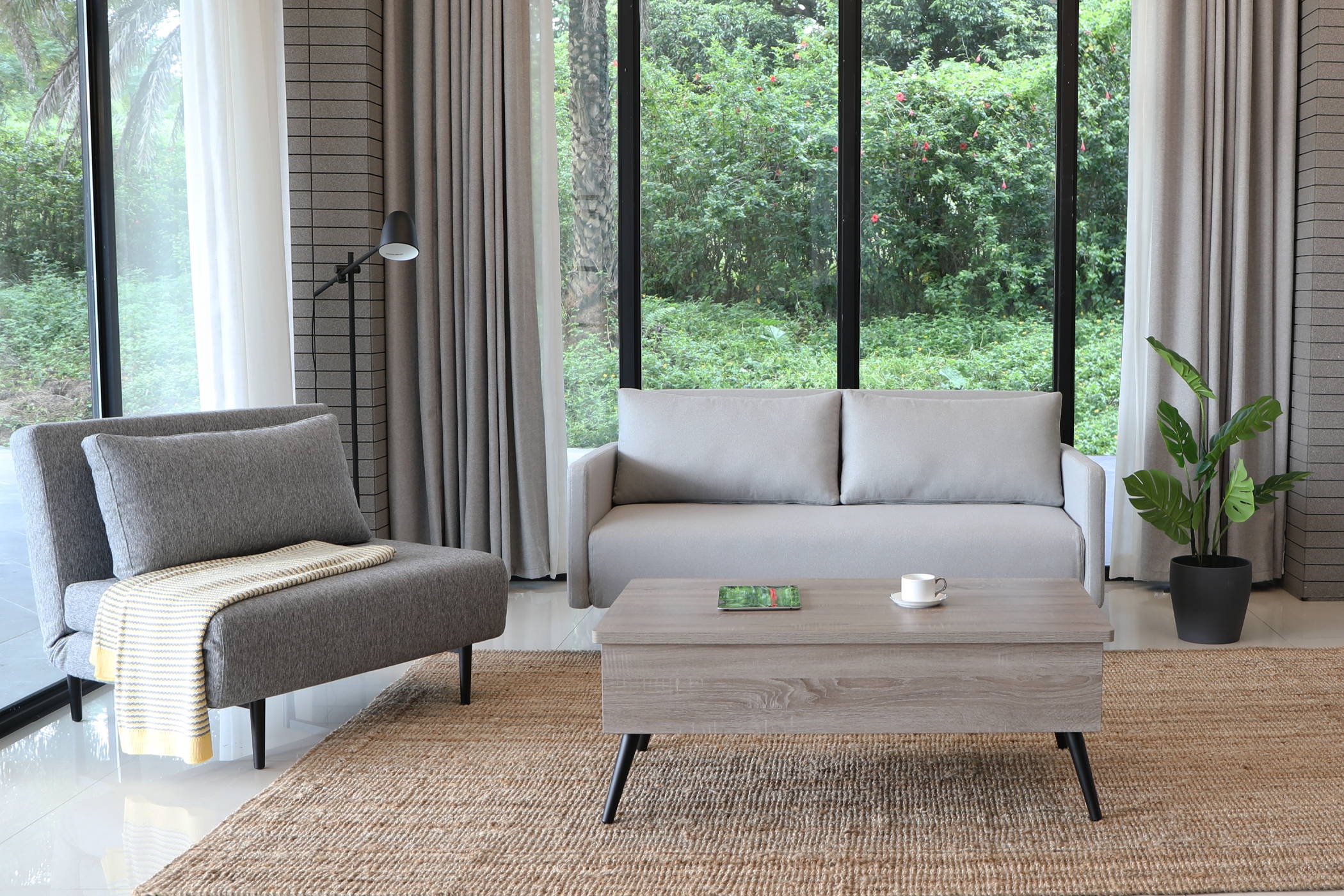 Oslo 2S Sofa Bed and Alna Chair Sleeper:
What do you get when you pair our best seller sofa bed with our best seller chair sleeper? The most multifunctional living room ever! Perfect for a movie night or a family visit this combo can sit, lounge or sleep up to 3 adults!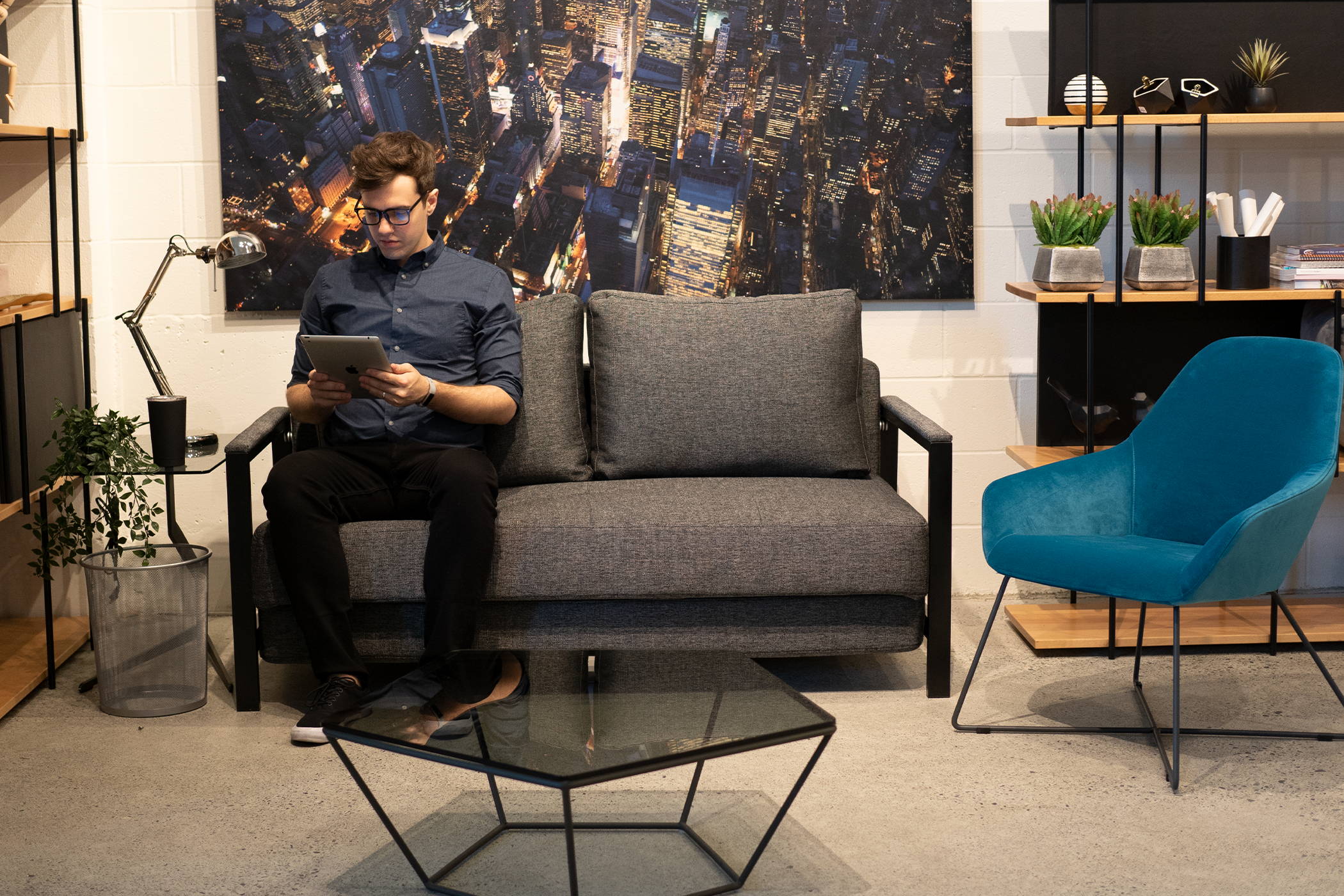 Alure Sofa Bed and Tessa Chair:
If you are looking for a modern look this combo is the one for you. With the matching metal black fabric options you can create a living room with a queen size sofa bed and a modern accent chair. This combination works great in your living room or office.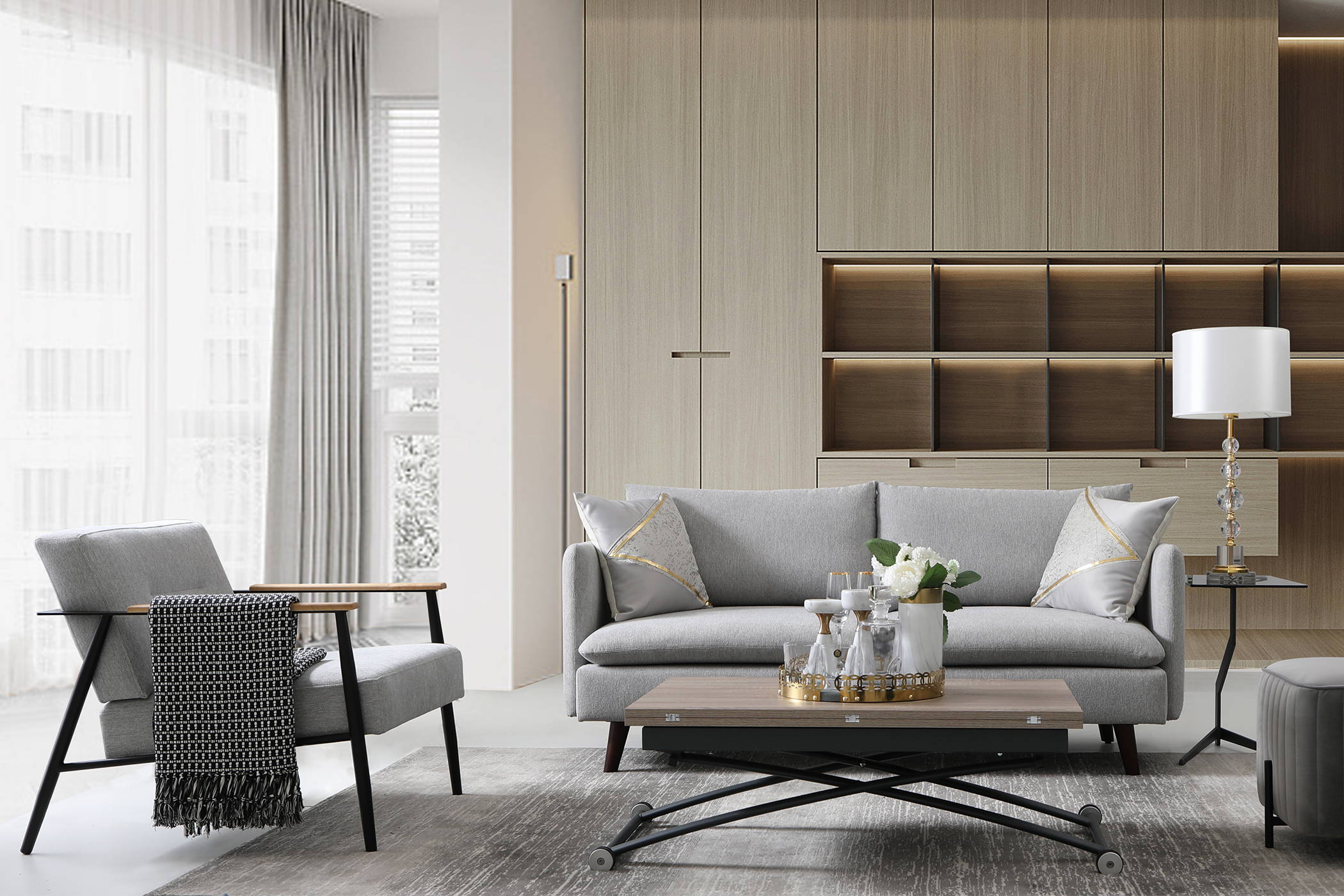 Milner Sofa and Porta Armchair:
If mid century modern is the look you are going for the Milner sofa and Porta chair is the combo for you. With a beautiful gray fabric and elegant wooden finishes these two pieces fit together wonderfully.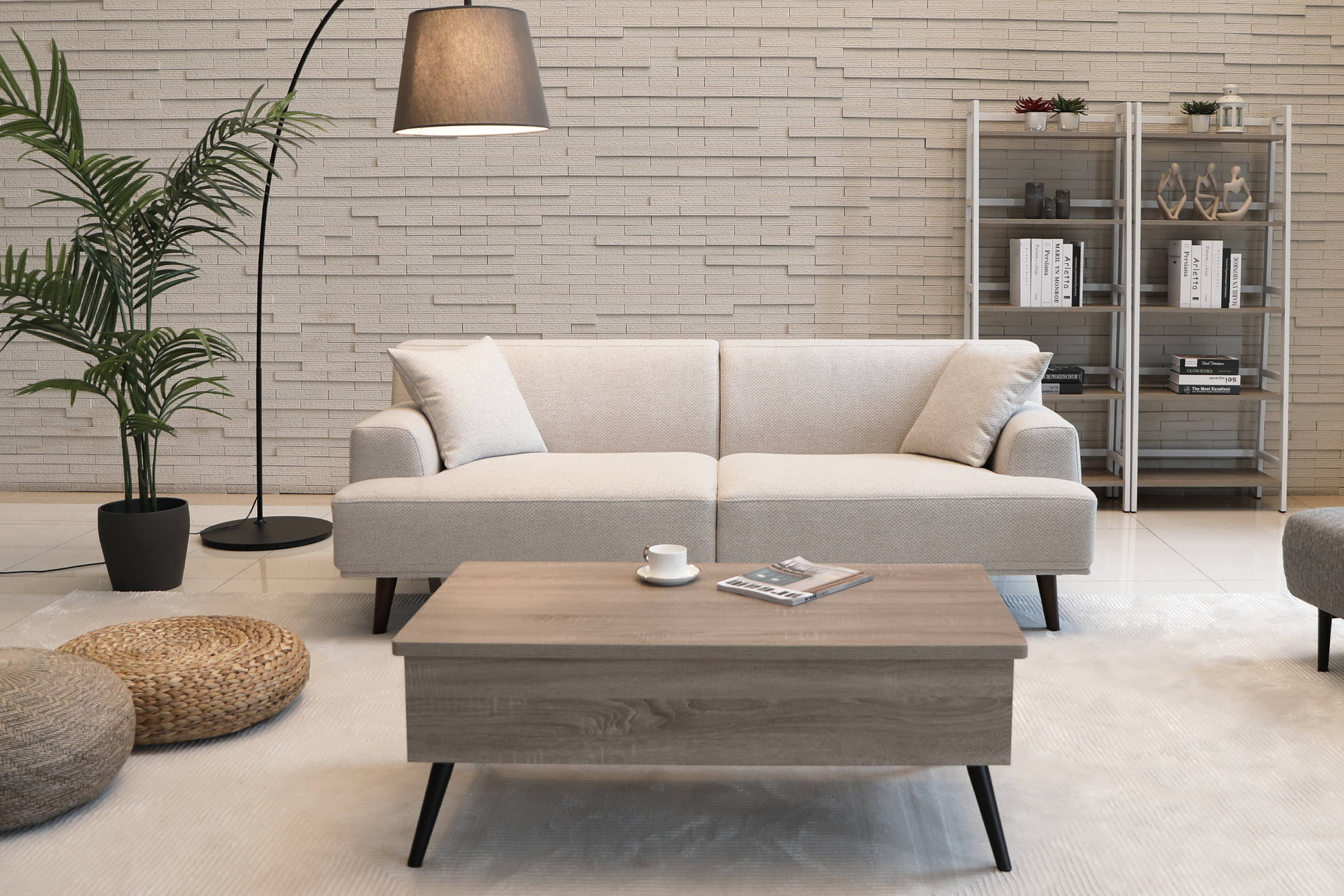 Mercury Sofa and Venera Coffee Table:
If you have a small living room the Mercury Sofa and Venera table are a great choice, the mercury is a modern sofa with rounded lines that give this piece a unique yet subtle look. Pair this sofa with our lift top coffee table so that you can have some storage and a lift top surface to work from or eat!