Sleeper chairs have come a long way in the past years, gone are the days of uncomfortable weird looking sleeper chairs. Modern day sleeper chairs such as the Oslo S offer a modern design and innovative mechanisms making it extremely easy to use. Here a few reasons you should buy a chair sleeper for your living room:
#1 Multifunctional
The first reason to opt for a chair sleeper instead of an accent chair is its multifunctional characteristics, for example our Oslo S is equipped with 5 different back positions allowing you to find the perfect angle to lay back and relax.
#2 Design
Modern chair sleepers have really stepped up their design. Just have a look at our Coda chair sleeper, modern and sleek this chair sleeper would look amazing in any living room. In addition chair sleepers come in a variety of colors making it easy to add a splash of color to your living room.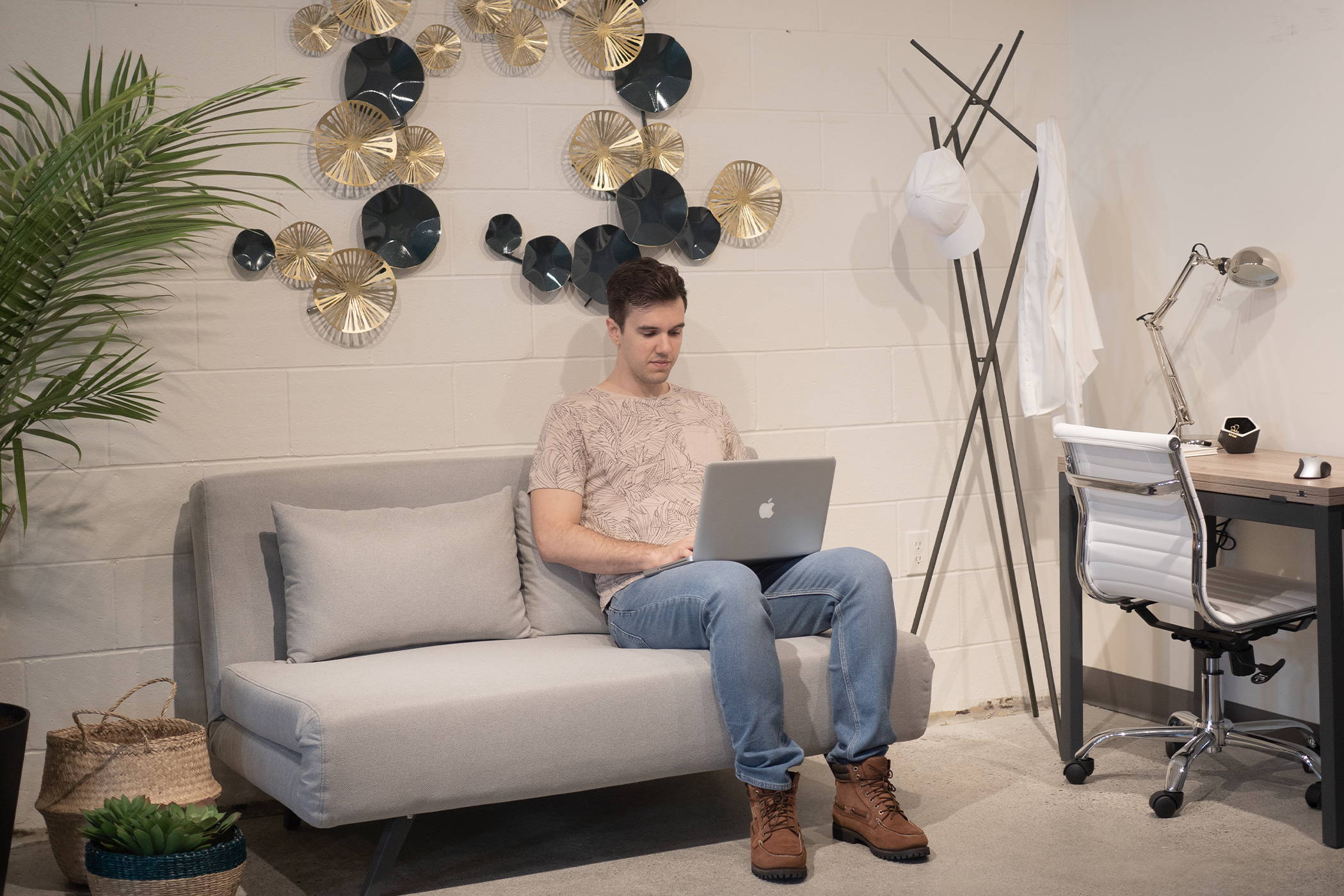 #3 Quality
With frames made of heavy duty metal and a sturdy metal mesh to better distribute the weight you can rest assured your chair sleeper will last you a very long time. On top of that all our hinges are temperature treated making them harder and more long lasting so that the opening and closing mechanism perform perfectly every time.
#4 Comfort
To ensure a comfortable experience we use high density foam, the premium option for chair fillings as it outlasts recycled foam in every metric. On top of our foam we use industry quality fabrics that are both soft and extremely durable.