Coffee tables are an important piece of furniture for your living room, not only do they provide a convenient surface for your mug they can also offer additional storage, a work surface and off course tie your décor together. Here is a compilation of our favorite coffee tables and their unique features.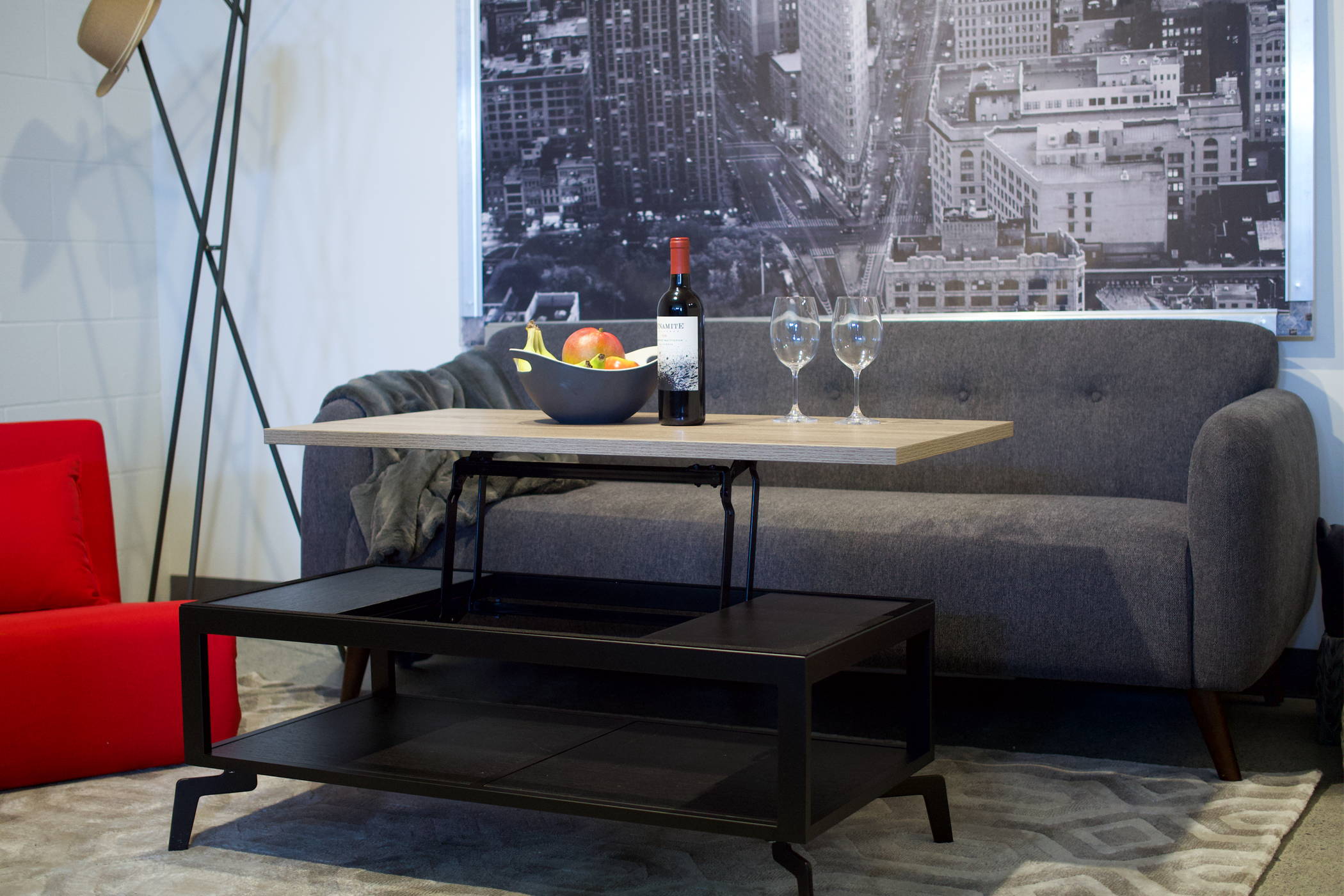 Sputnik:
With an industrial modern vibe the Sputnik coffee table is sure to impress you and your guests, and there is more to this table than it meets the eye. This beauty is packing a lift top mechanism providing you an elevated surface to work or eat from.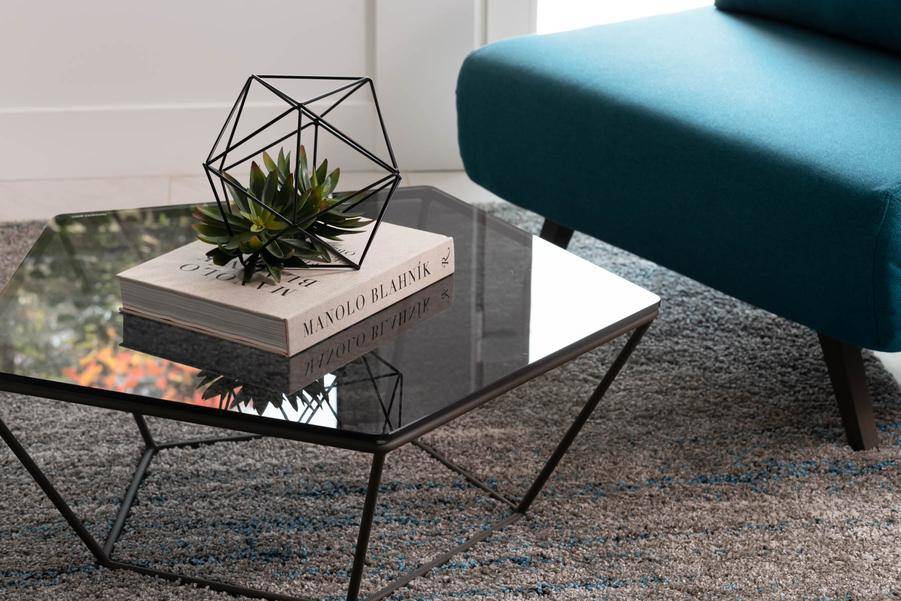 Cinco:
If what you crave is something minimalistic yet unique the Cinco coffee table is what your living room needs. With a smoke glass top that is both elegant and easy to clean paired with a geometric metal frame this coffee table will look incredible with any modern décor.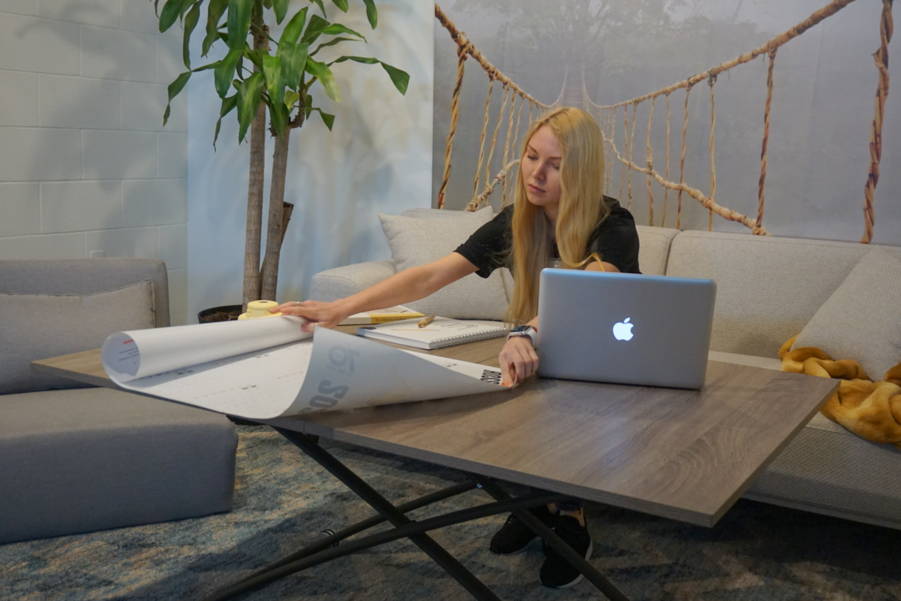 Lift:
If you do not have the room for an office desk your best bet is to get more function out of your coffee table, and the Lift coffee table is designed with that in mind. With a mechanism that allows the table to change heights this table can go from coffee table to work desk in just a few seconds, allowing you to either work from your couch or pull up a chair.
Venera:
The Venera lift top coffee table, a compact coffee table with storage for your home office goods and a lift table top so that you can comfortably work from your couch. Say goodbye to that back pain from working from your lap and allow yourself to sit up straight with this modern sleek coffee table.