We carry a vast selection of sofa beds, and with a focus on innovation and design the team has come up with some pretty unique designs. Here is a list of our favorite unique sofa beds: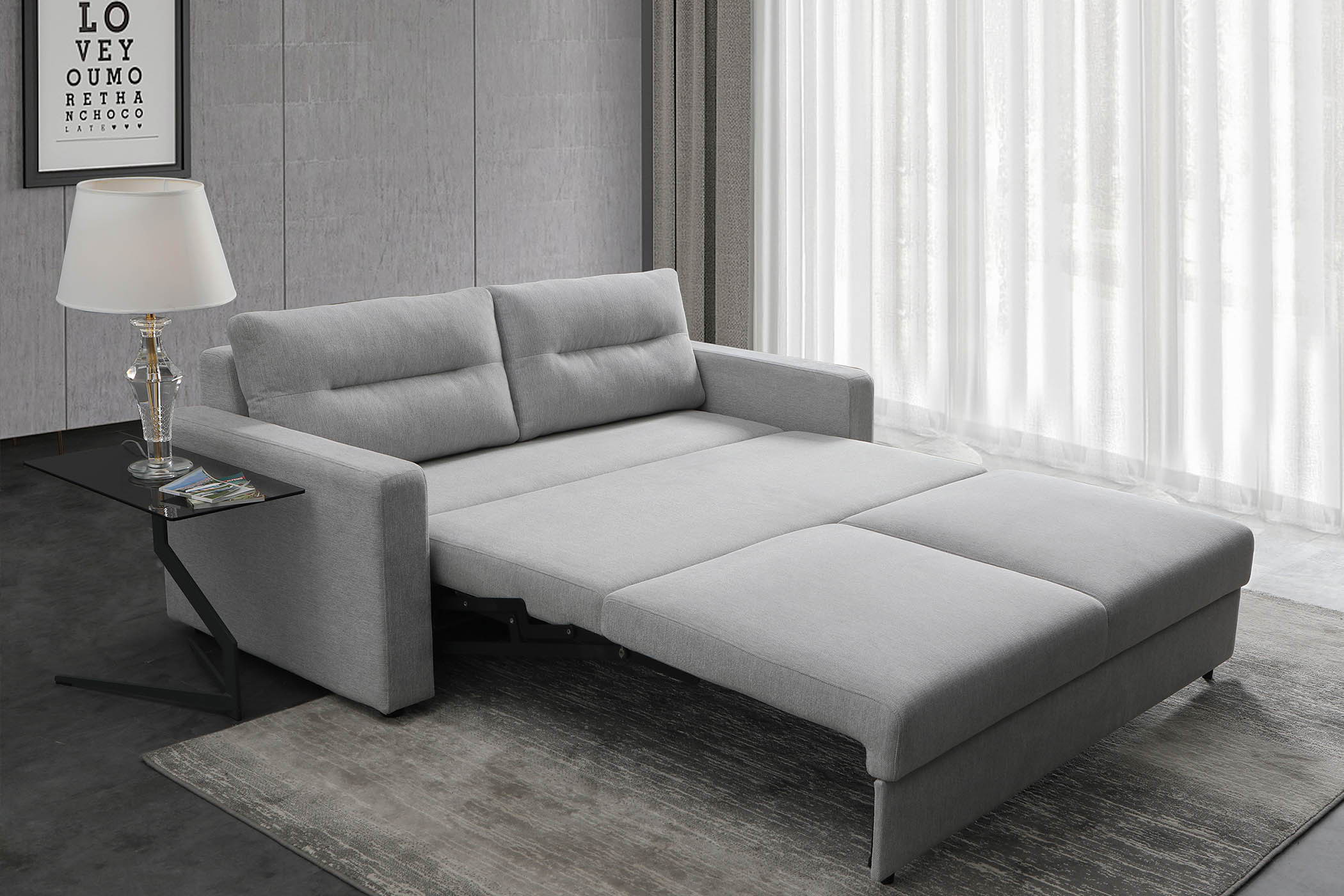 1: Sidney Sofa Bed:
The Sidney sofa bed combines both style and functionality. Featuring a minimalist design, hydraulic assisted mechanism and a queen size sleeping area, this smart piece of furniture is clearly the ultimate compact sleeper sofa.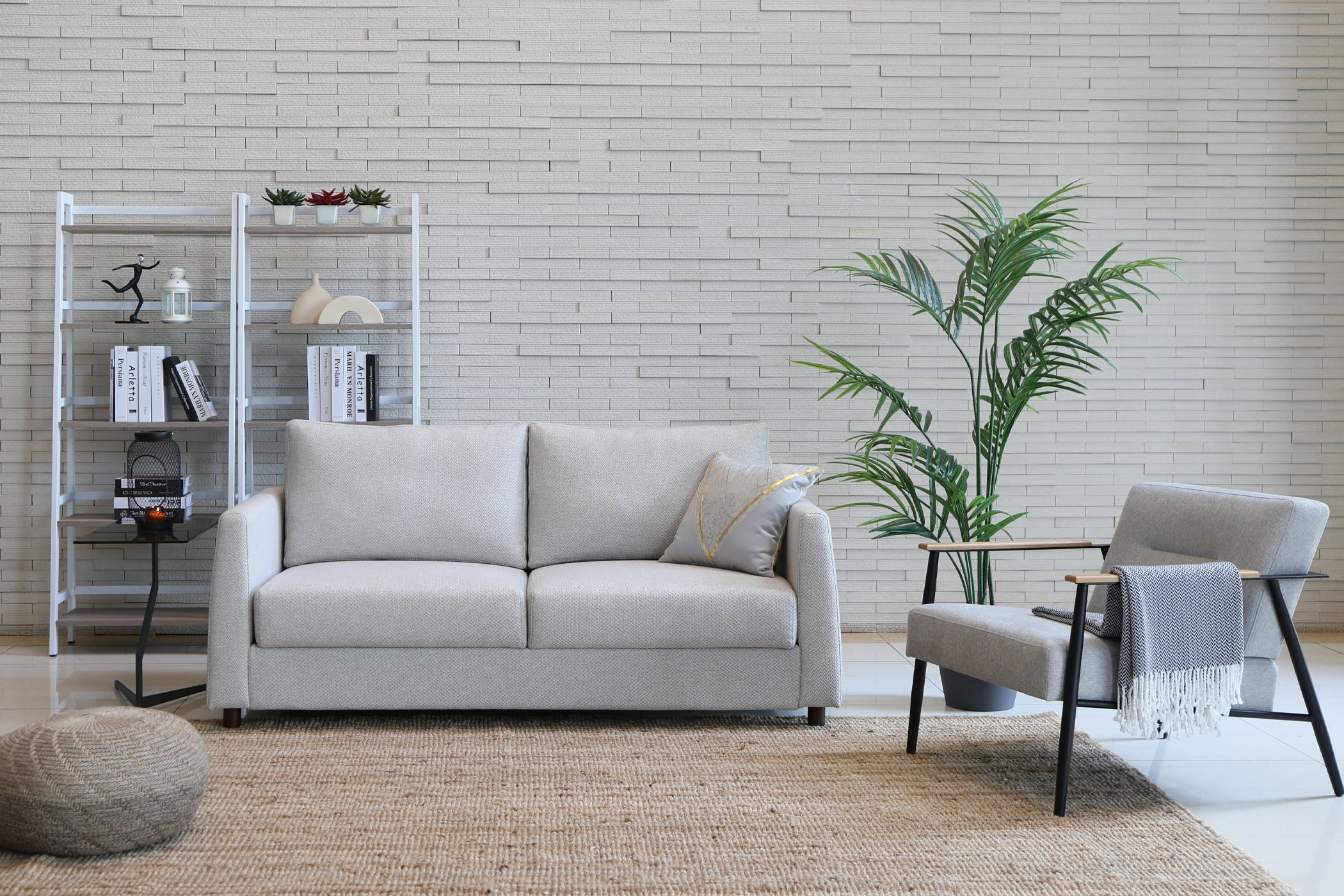 2: Blaine Sofa Bed:
The Blaine looks like a classic sofa, but it's much more than that with two individual retractable chaises this sofa can pull out into a queen size sofa bed in just a couple seconds or you can use it as a sectional to stretch out those legs it's up to you because this sofa offers it all.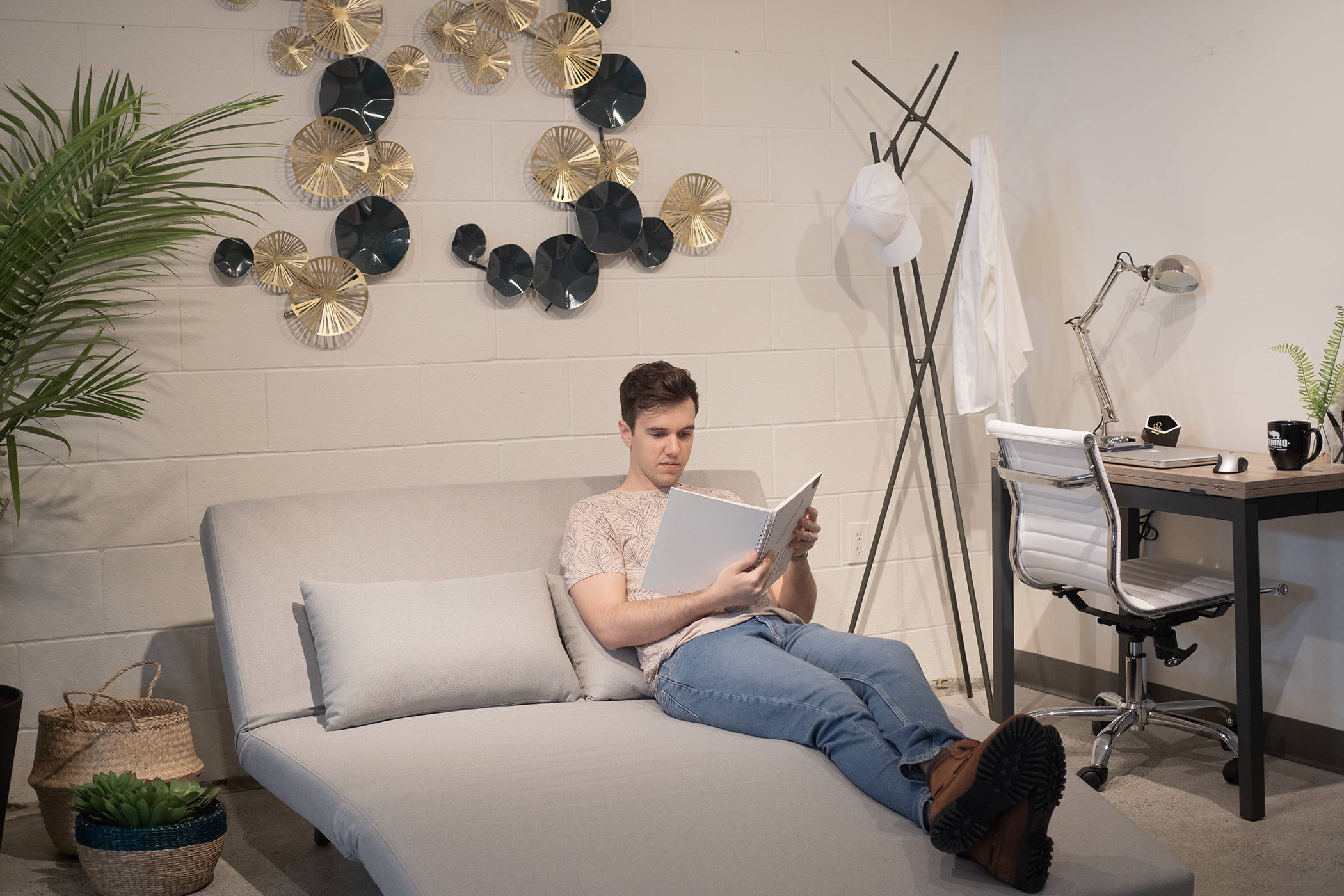 3: Coda 2s Sofa Bed:
This sofa bed is the perfect solution for small spaces, with a petite size measuring at 55.5 inches this sofa bed is in a category of its own. Other features that made this sofa bed such a great seller are the high density foam, premium fabric and metal frame.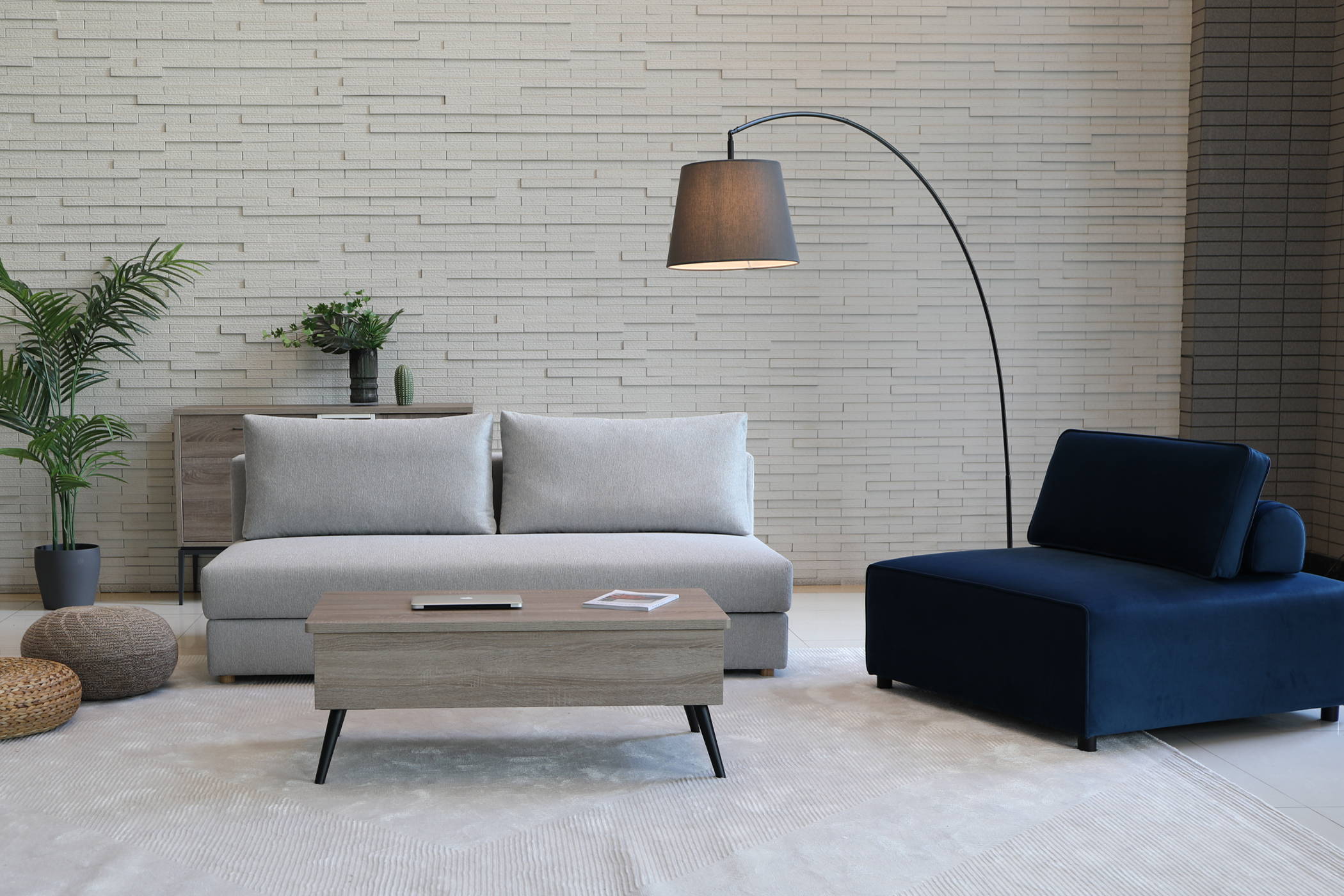 4: Bocca Sofa Bed:
Throw out that old futon and treat yourself to a Bocca Sofa Bed! With an easy fold down function, internal storage and a modern minimalistic design this sofa bed is exactly the upgrade you were looking for.