Our specialty has always been condo furniture so we could not leave out a list of our favorite compact sofas. These products are the perfect options for someone looking for incredible design, quality and overall value.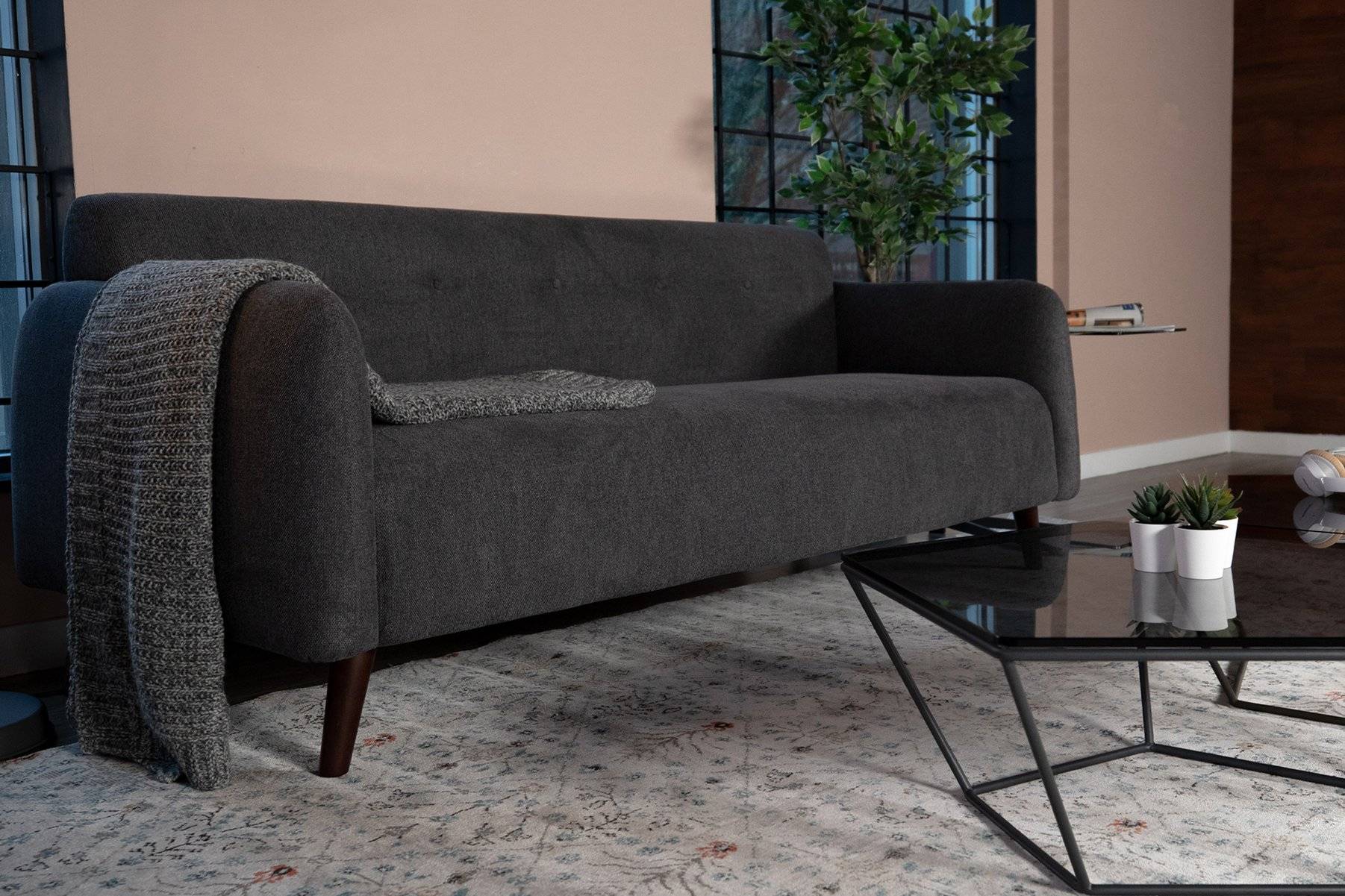 1#Roslyn Sofa
A modern spin on a classic look, the Roslyn sofa gives your apartment a designer look on a budget, with a tufted back and dark walnut legs this sofa will add a sophisticated feel to any living room. But it's not only good looking, the Roslyn is also very comfortable with high density foam and industrial grade fabric this sofa is built to make you feel in cloud nine.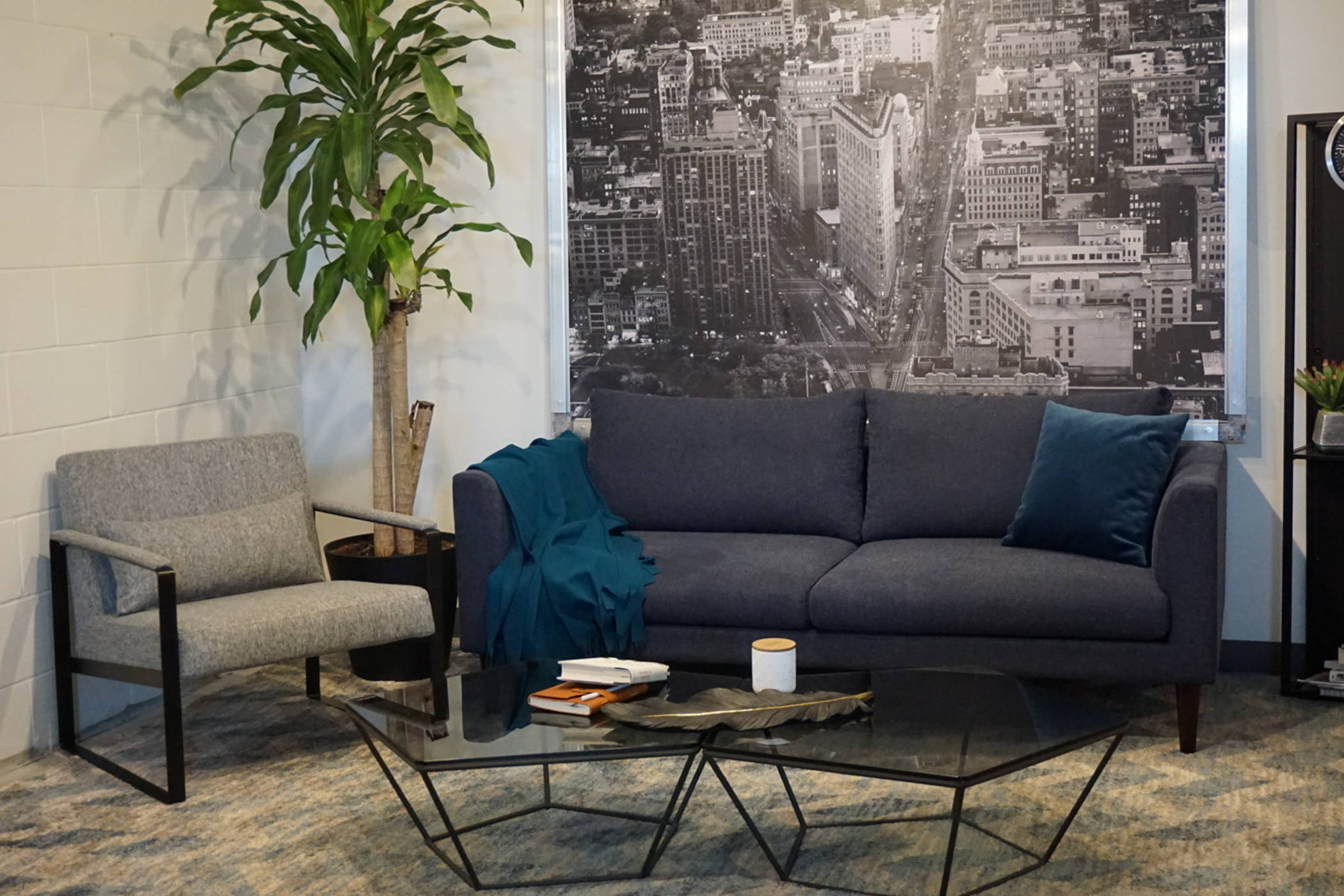 2#Mors Sofa
A mid century modern classic the Mors sofa has a timeless look that will never go out of style. Made from a solid Finland pine wood frame and high density foam this sofa will have no issue handling daily use. The long dark walnut legs give this couch a sophisticated look great for your living room or home office.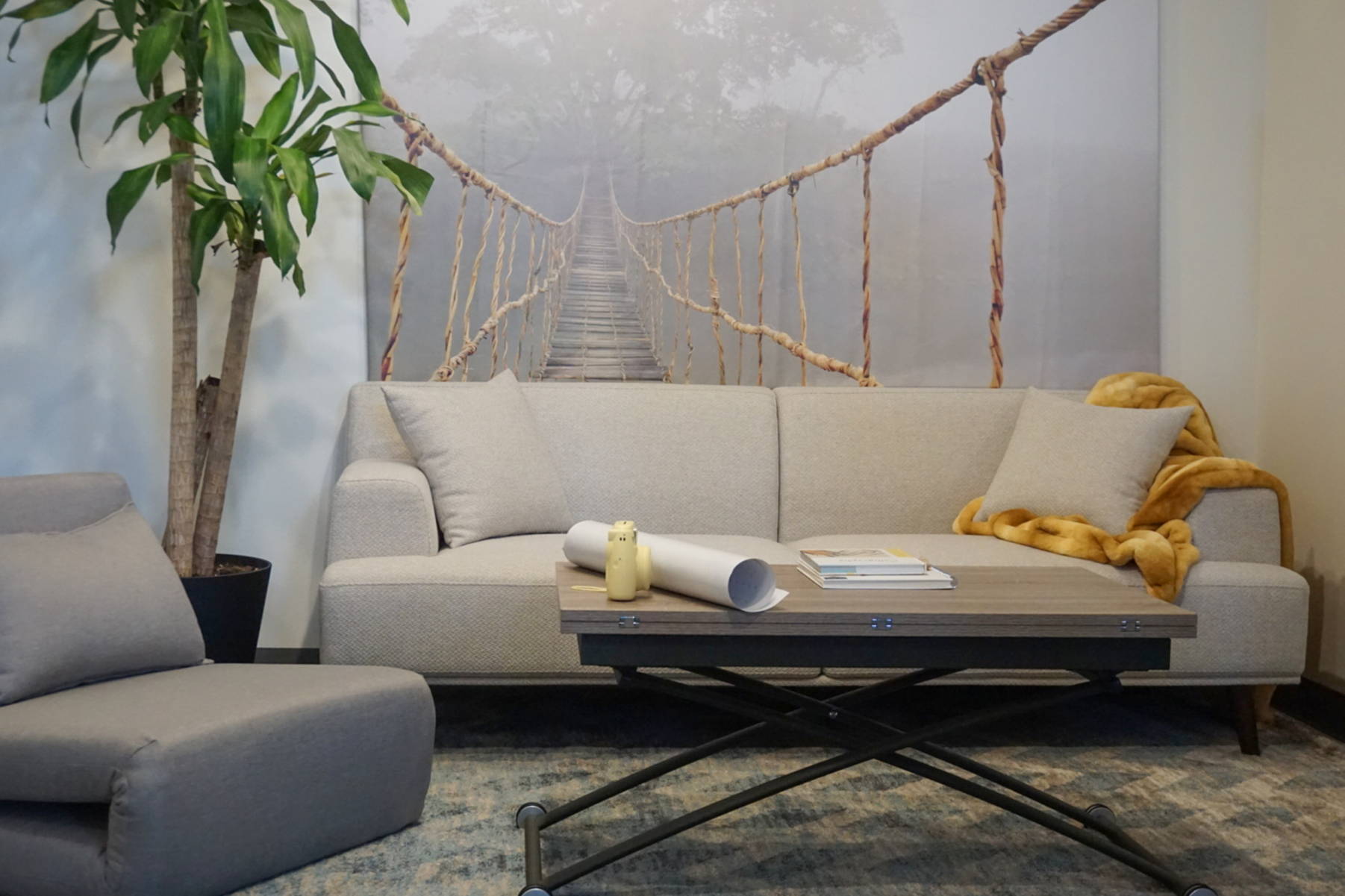 3#Mercury Sofa
A modern sofa with contemporary lines that are sure to impress all of your friends. The Mercury is made from our solid Finland pine wood frame and high density foam for extensive use. The soft polyester fabric is complimented with the mid century modern dark walnut legs for a harmonious designer look.
Overall these three sofas might look different but they are all built with the same high quality materials that are standard across our products, so you don't have to worry about the details, just focus on finding a product that matches your décor.