Our sofa beds come in many different sizes so that you can always find one that fits your home, here is a list of our favorite sofa beds under 70 inches:
Oslo 2S:
The Oslo 2S is a staple of our collection, built from a heavy duty metal frame, high density foam and premium quality fabric this sofa bed will sure impress you. And measuring in at only 65 inches this sofa bed will fit most living rooms without any issues.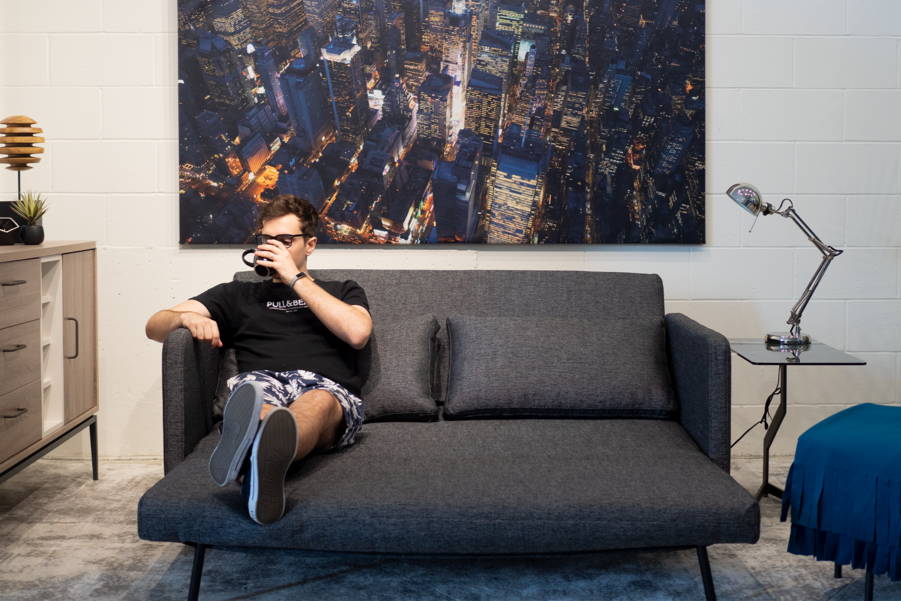 Coda 2S:
If you are looking for something even smaller the Coda 2S is the one for you, with a similar construction to the Oslo this sofa offers all the multi-function aspects in a smaller footprint. But don't worry once opened to a bed this sofa bed can comfortably sleep an adult.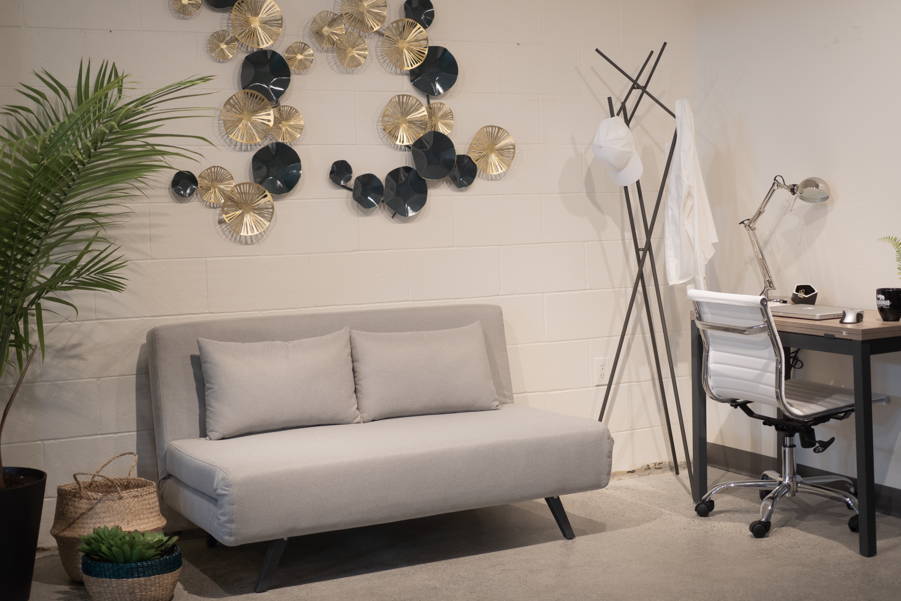 Alure:
Another Great option when it comes to smaller sofa beds is the Alure sofa bed. Offering a queen size bed when opened and only measuring in at 63.4inches this compact sofa bed is a true space saver. The allure is perfect for the living room or your office as its design is so versatile and modern.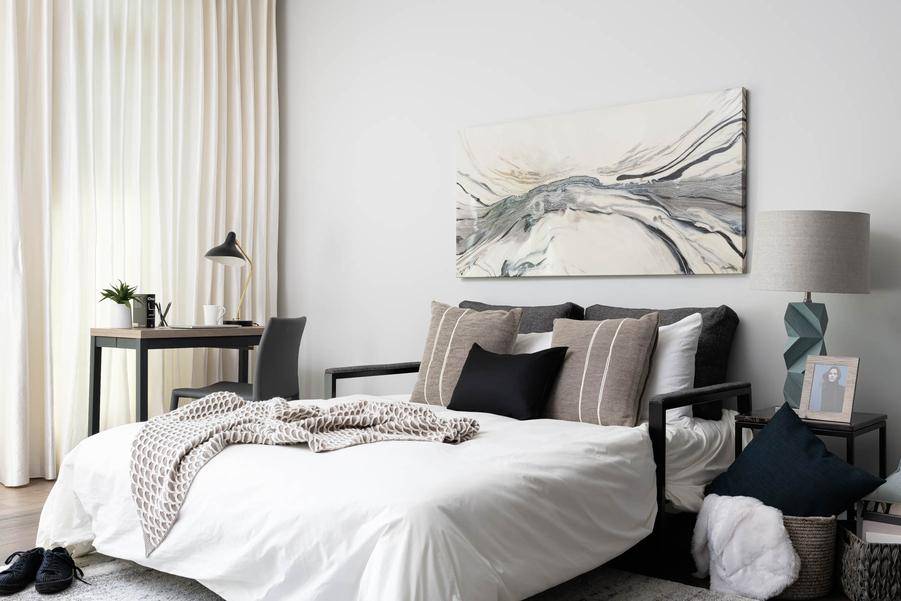 Malibu:
The Malibu loveseat is the most comfort you can get under 70 inches, with a memory foam mattress inside this intelligent design mechanism this sofa bed will deliver a premium night of sleep or your guests and when they are gone you can put away the bed in just a few seconds!