We have made it our mission to provide customers with multifunction furniture that saves space and looks incredible, here is a list of some our favorite multifunctional pieces: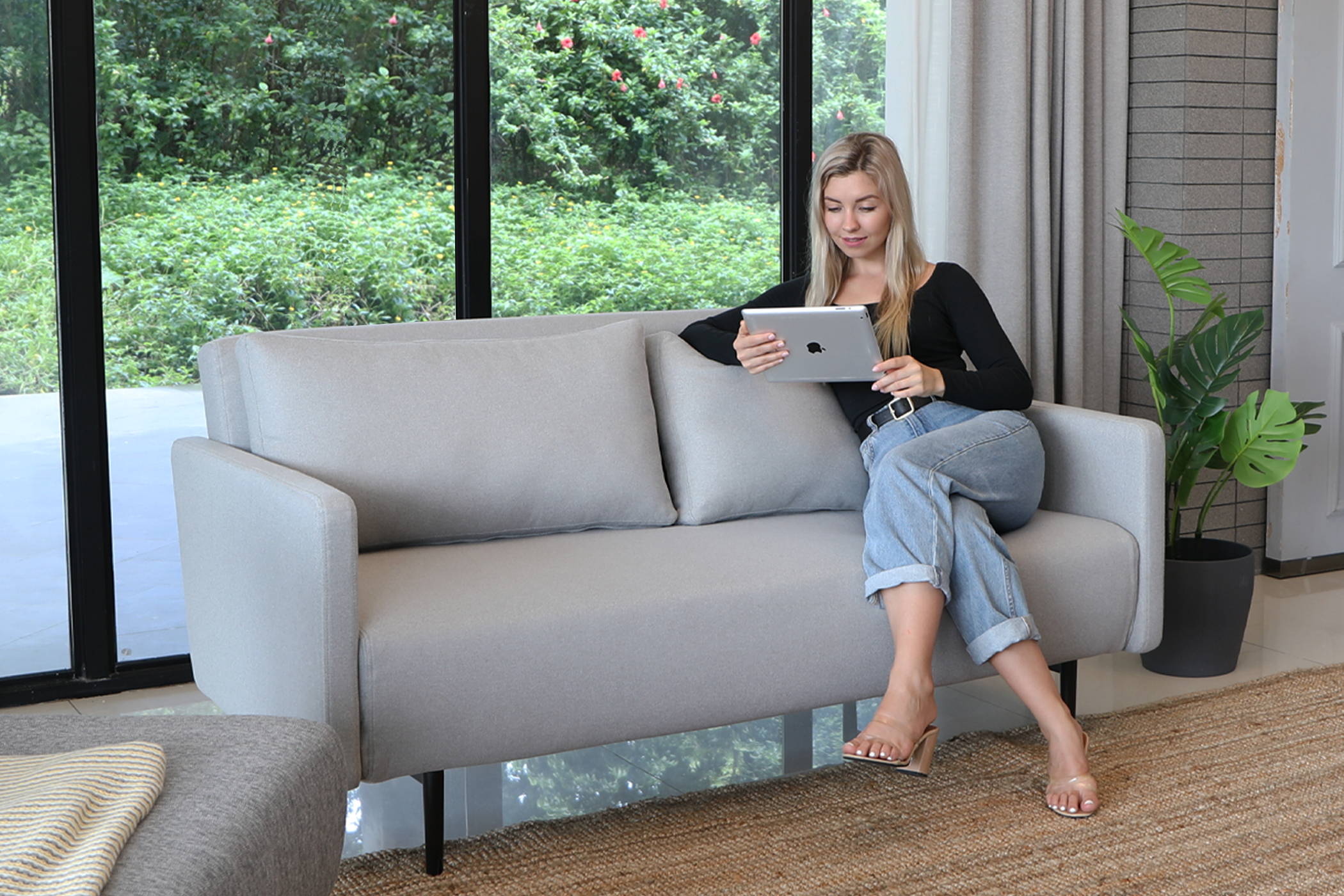 Oslo 2S Sofa Bed:
A compact queen size sofa bed and one our best sellers, the Oslo 2s is perfect for a guest room or office. Accommodate your guests with ease with this intelligent designed sofa sleeper, the Oslo 2s also come equipped with a ratchet back that allows it to recline to 5 different positions and removable covers. Pair this sofa bed with our memory foam topper for an extra cozy night of sleep.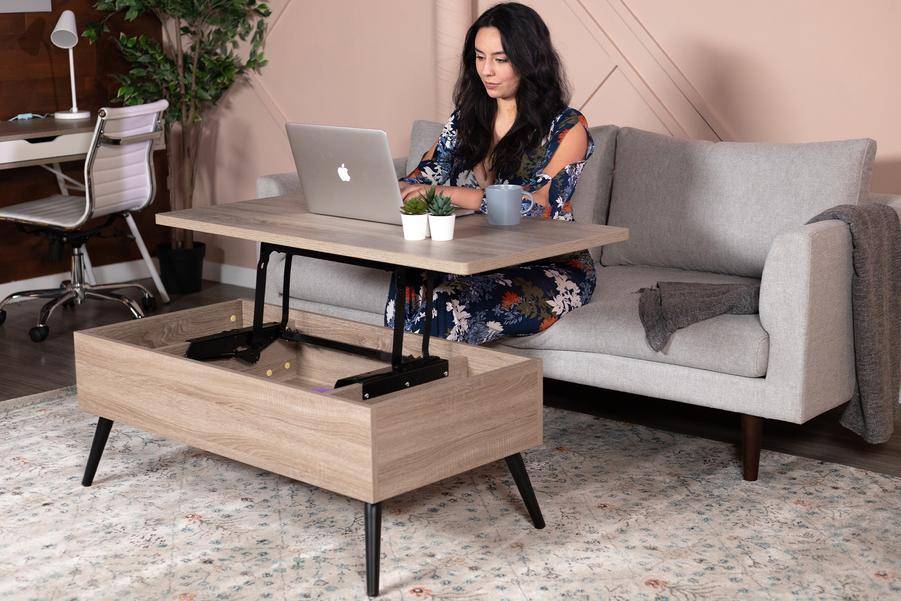 Venera Coffee Table:
The Venera lift top coffee table is a compact coffee table with storage for your home office goods and a lift table top so that you can comfortably work from your couch. Say goodbye to that back pain from working from your lap and allow yourself to sit up straight with this modern sleek coffee table.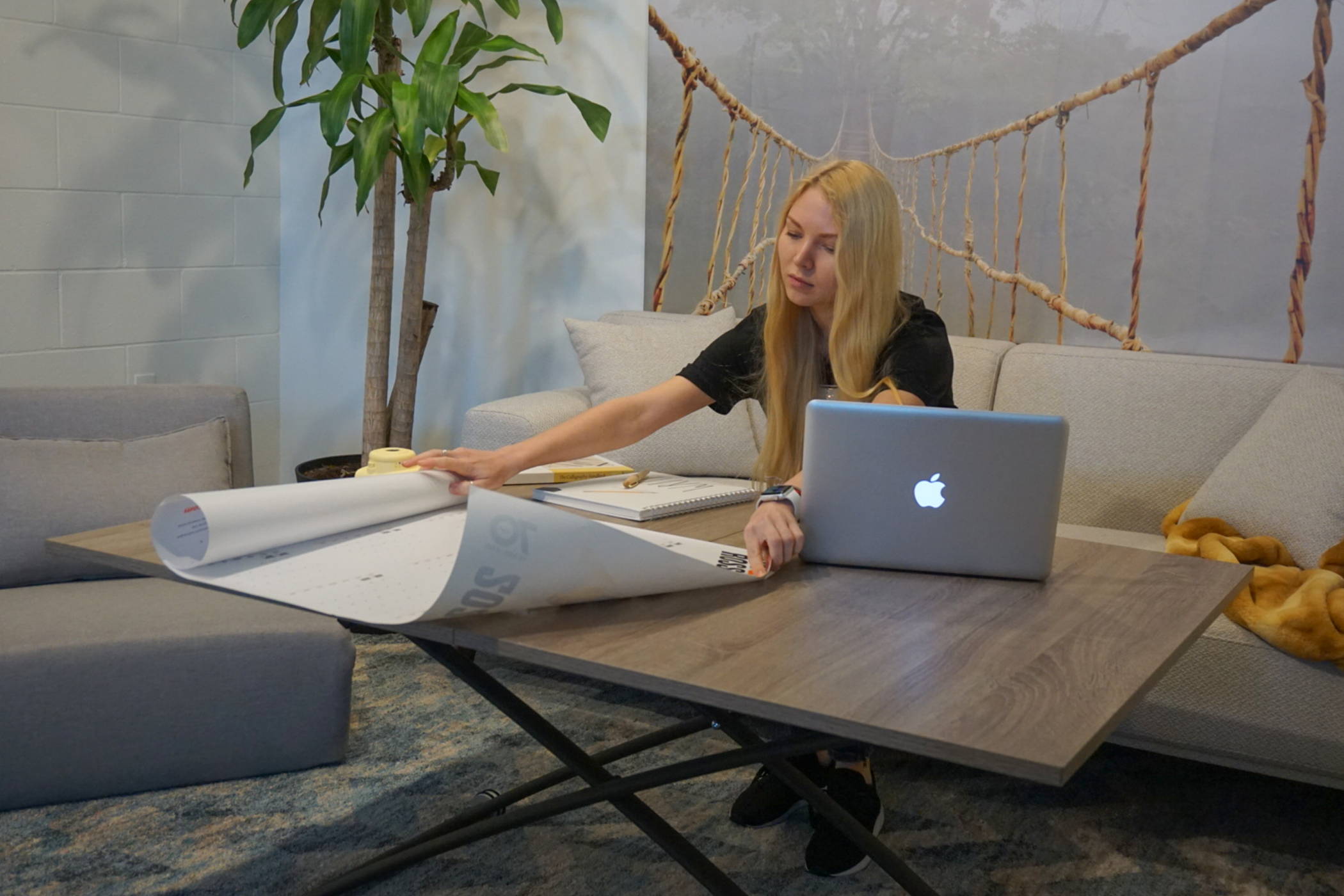 Lift Coffee Table:
What truly sets this table apart, the lift mechanism. This innovative function allows you to elevate the table top to your desired height so that you can use this table as a coffee table, work desk or dining table. We also have packed in an extendable function that doubles your surface area making it perfect to host family and friends.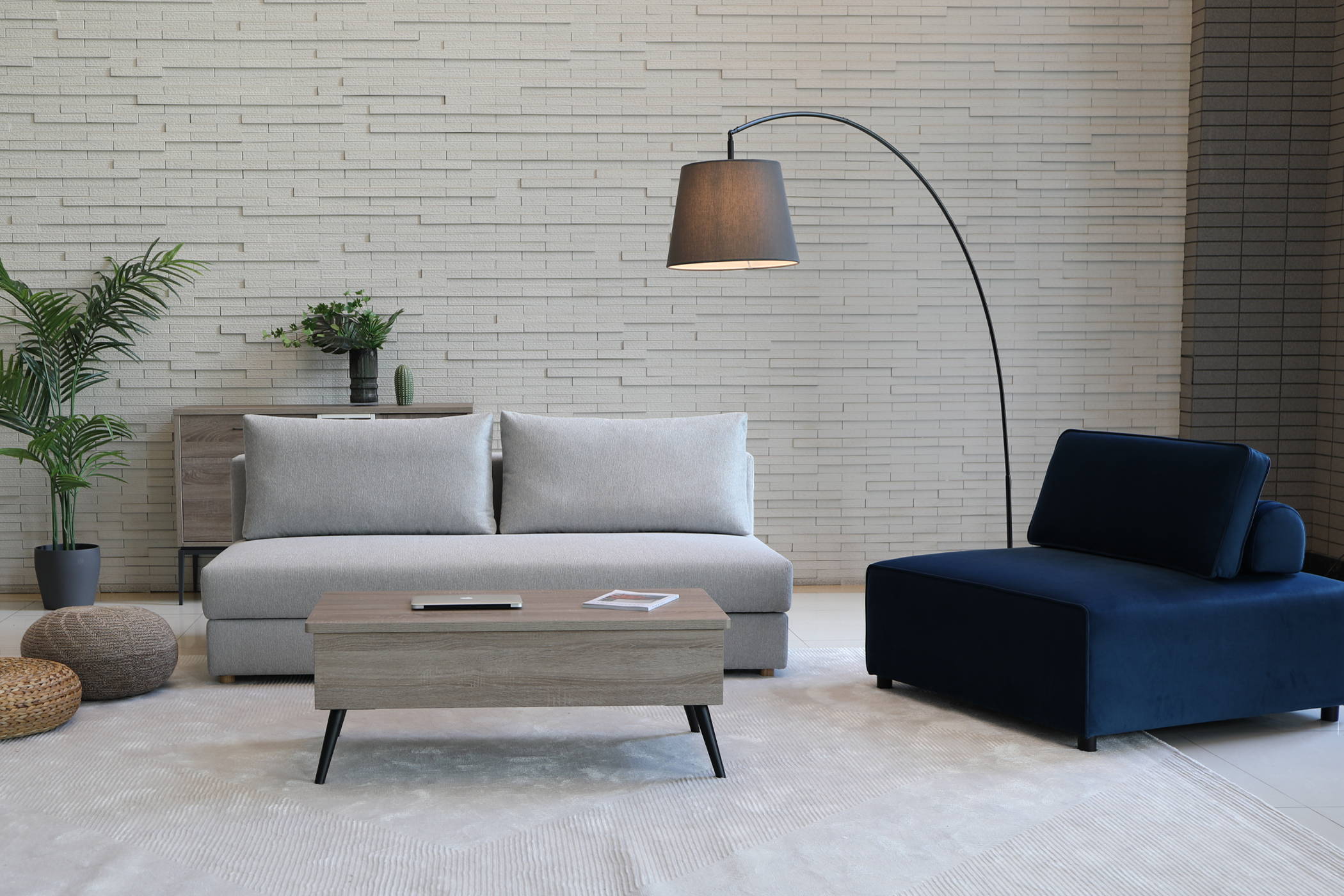 Bocca Sofa Bed:
Throw out that old futon and treat yourself to a Bocca Sofa Bed! With an easy fold down function, internal storage and a modern minimalistic design this sofa bed is exactly the upgrade you were looking for.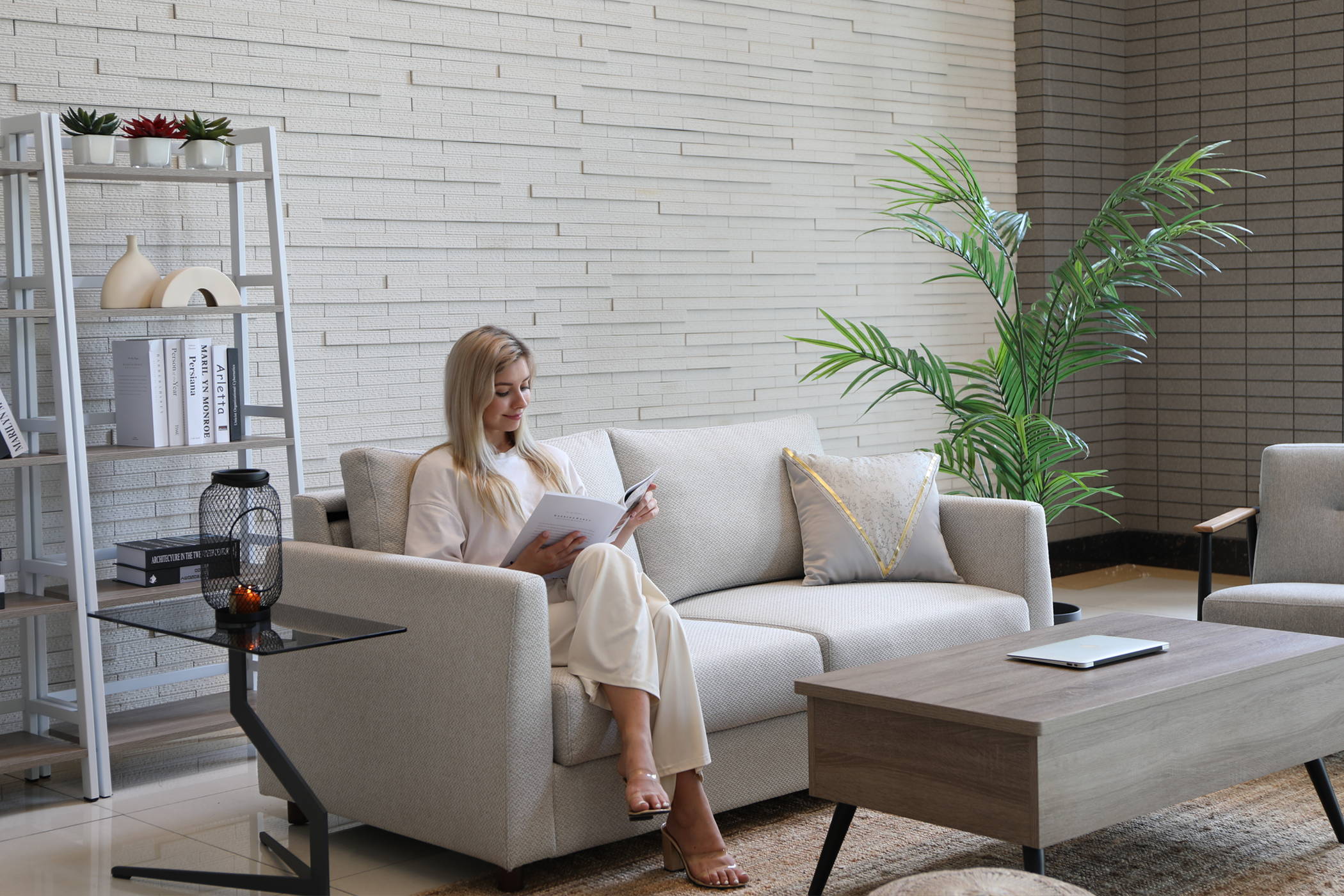 Blaine Sofa Bed:
The Blaine looks like a classic sofa, but it's much more than that with two individual retractable chaises this sofa can pull out into a queen size sofa bed in just a couple seconds or you can use it as a sectional to stretch out those legs it's up to you because this sofa offers it all.