Many times sofa beds give up comfort for function but here at Spaze we believe you can have both! Our designers work hard to find the perfect balance so that you can lay back and relax. Here are a few of our most comfortable sofa sleepers designed for your small apartment or studio: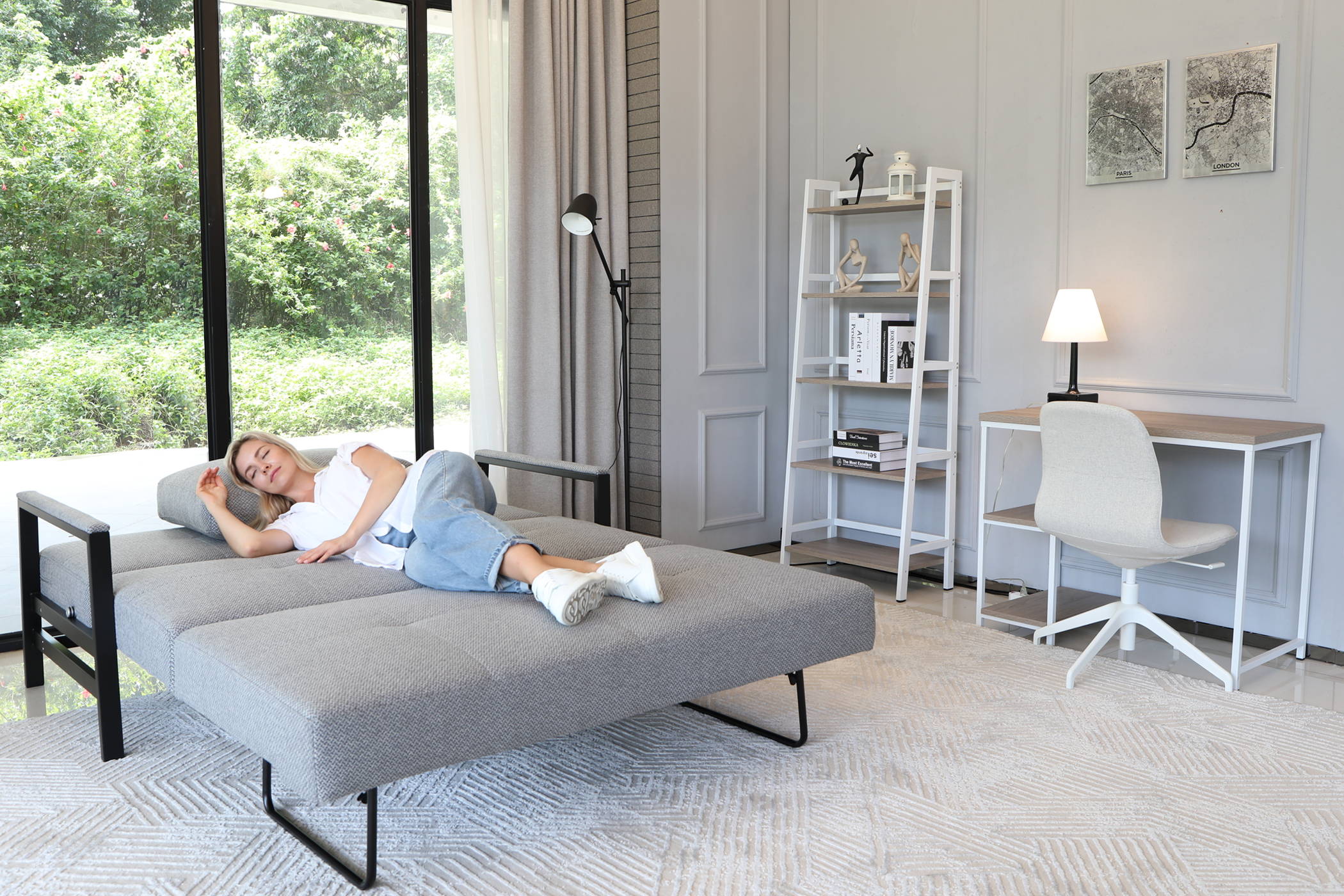 With a queen size bed and measuring at only 63 inches the Alure sofa bed is perfect for a studio apartment. This sofa sleeper uses high density foam for a firm yet comfortable sleeping experience.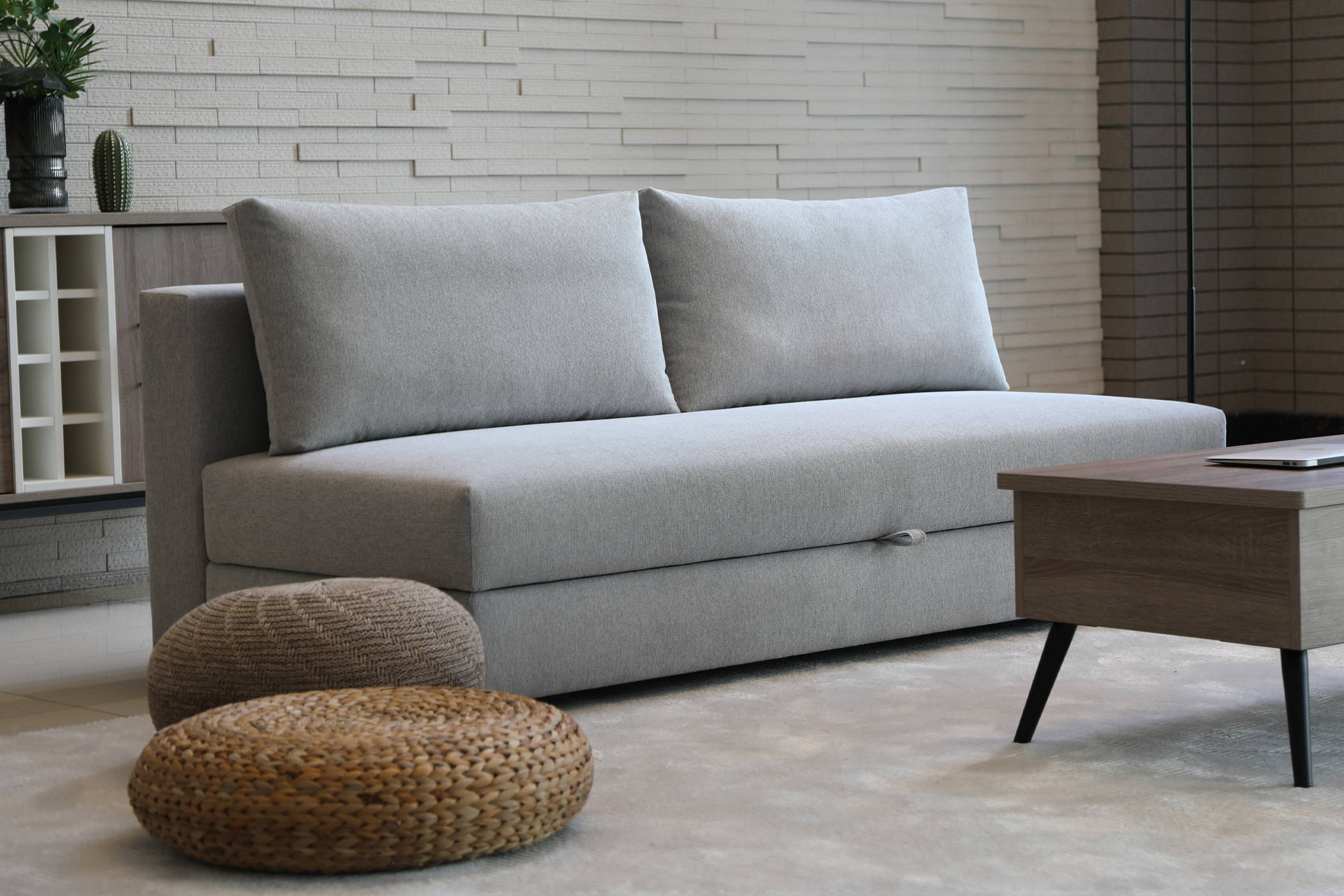 This unique sofa sleeper easily folds out to a comfortable bed so that your guests can have somewhere to stay without the need for a spare bedroom, the Bocca sofa bed also comes with a storage compartment making it easy to store an extra set of sheets or pillows.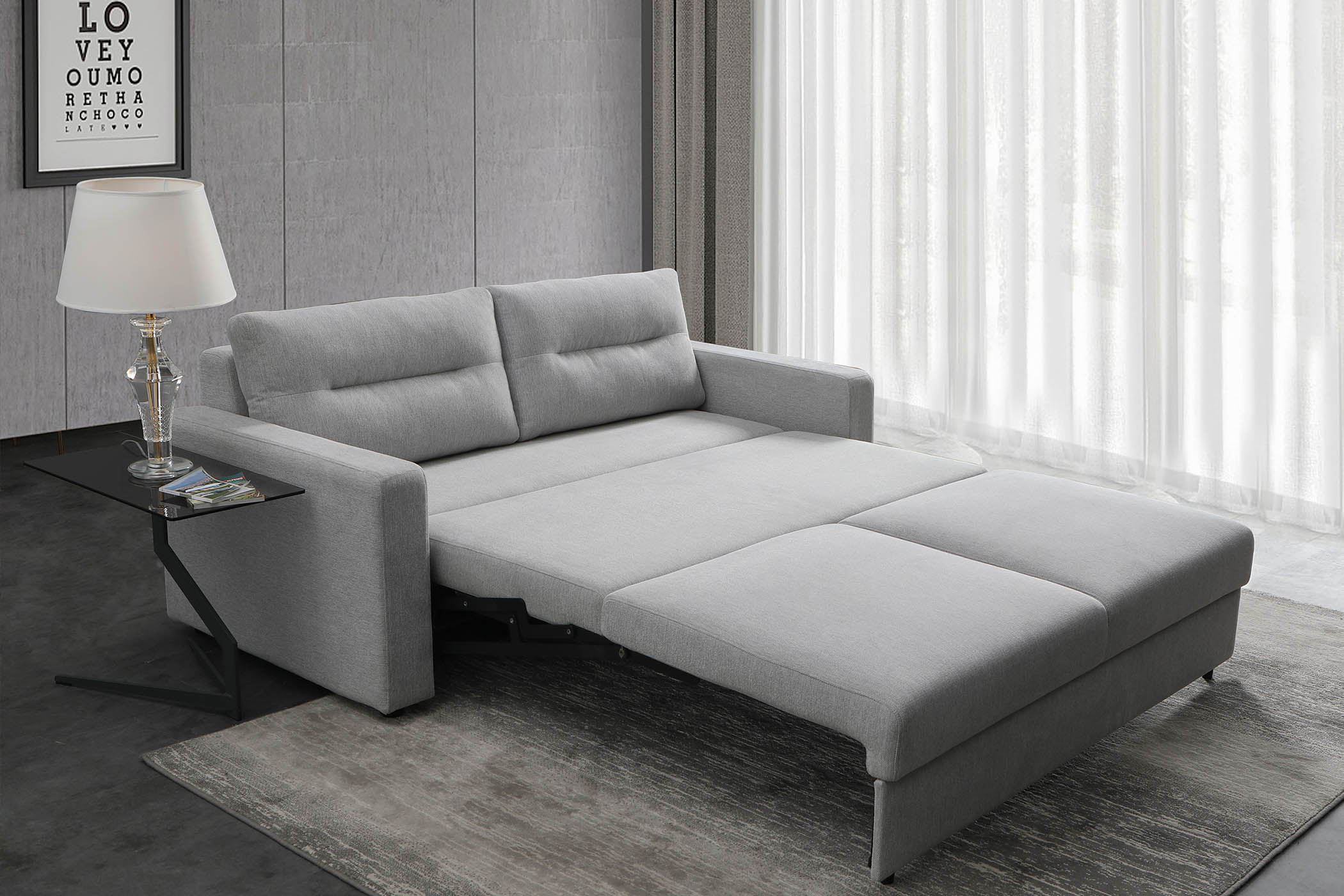 With an easy to open system and premium fabric the Sidney queen size sofa bed is a great choice for someone looking to upgrade their small living room. Made with a small home in mind this compact sofa bed will sure impress you with its quality and comfort.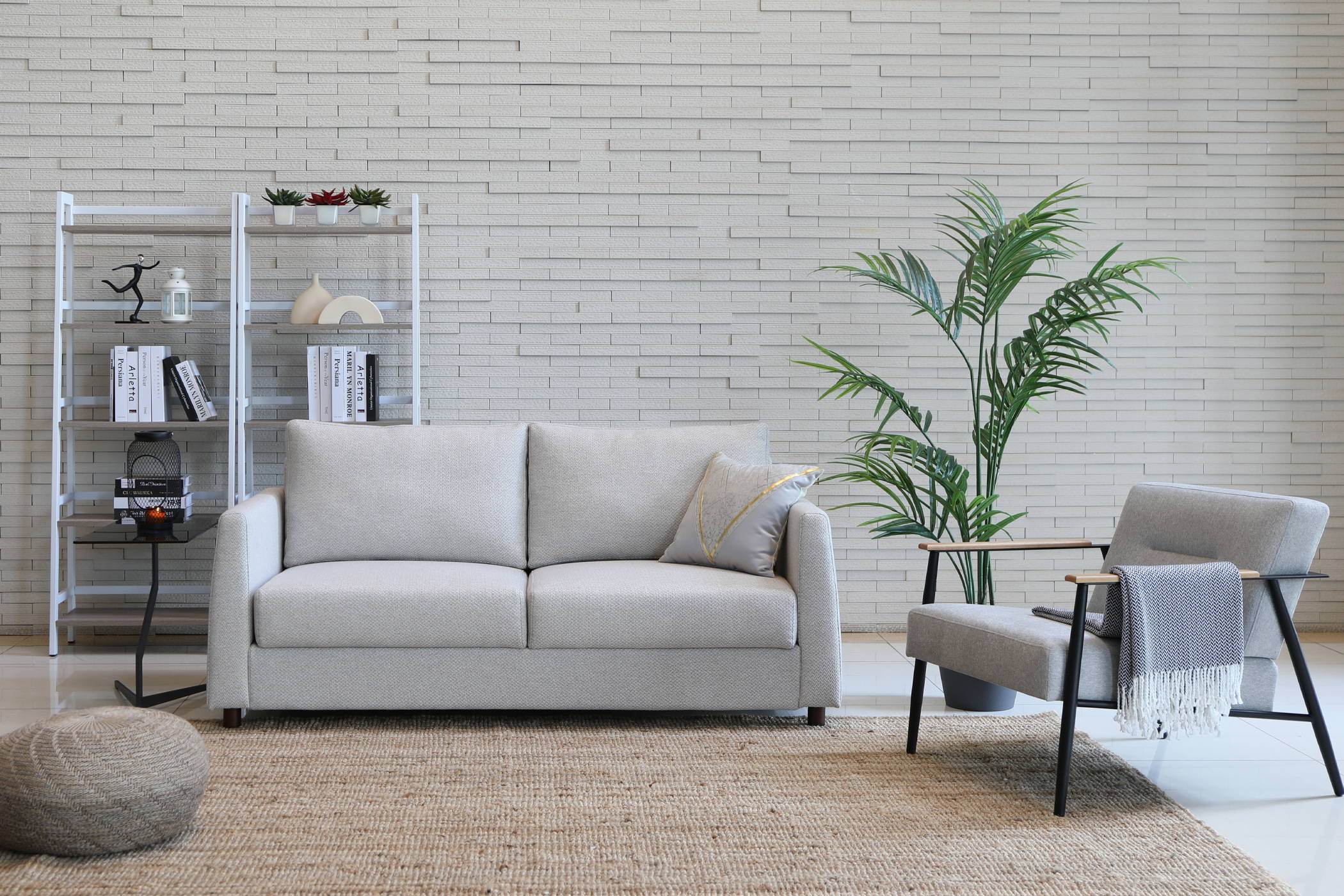 The blaine sofa bed is perfect for someone that is looking for multiple configurations, with the ability to open individual sizes you can use this smart furniture piece as a sofa, sectional or bed. And the quality materials such as the high density foam will ensure you will be comfortable all night long.