We know price is a major factor when making a big purchase such as a sofa sleeper. That's why when designing our smart furniture we also keep into consideration the overall cost to our customers. Here is a couple of our best value sofa sleepers: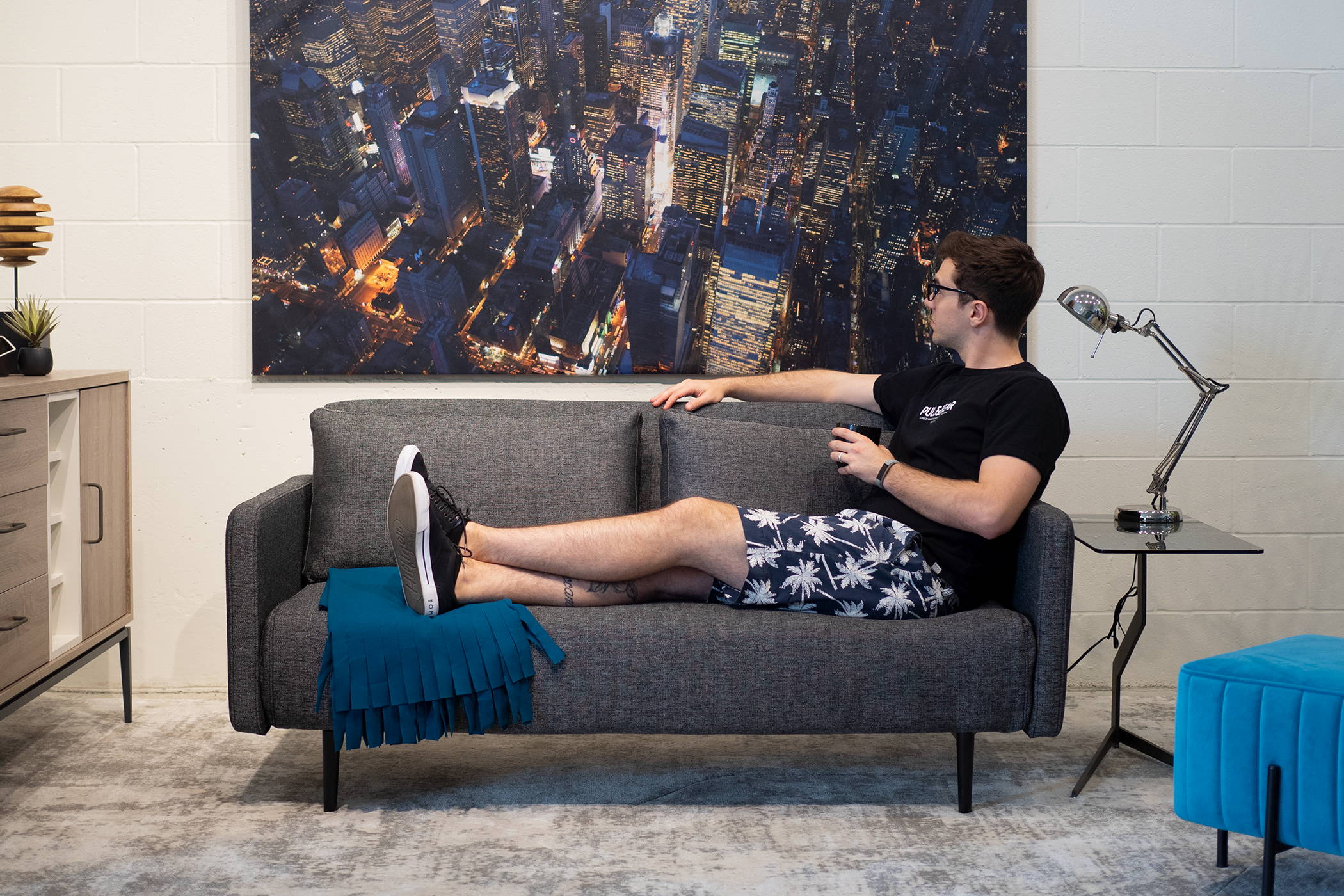 This compact queen size sofa bed is perfect for a small apartment, and with a price tag under $1,200 this sofa bed is a no brainer. It also delivers great function with its 5 position mechanisms and removable fabric cover.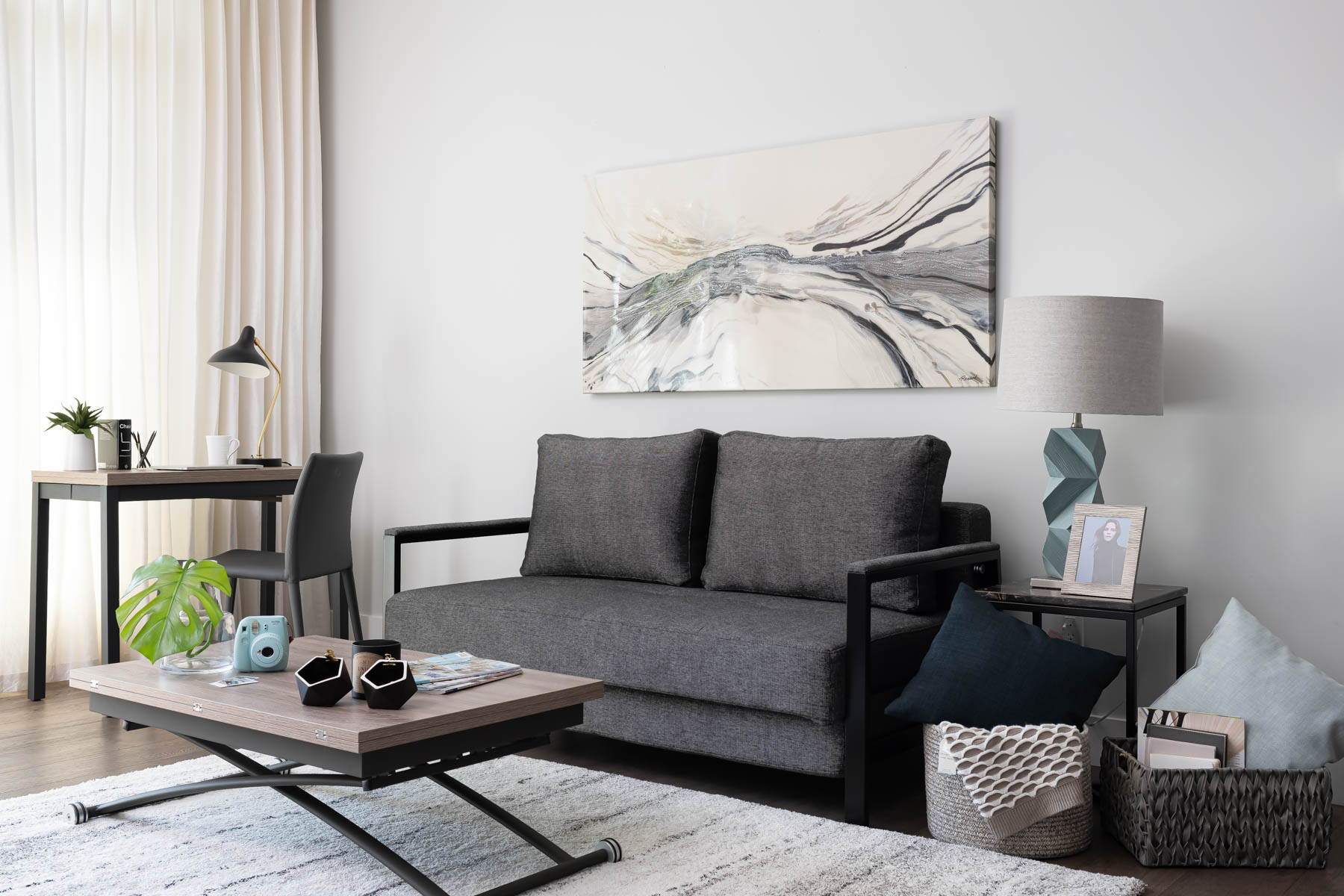 This modern sofa sleeper can easily sleep two adults on its queen size bed, and delivers amazing value for only $1,310. Other main features of this sofa bed are its wall hugger feature allowing you to open it up without having to move it, and its metal frame ensuring that it will last many years.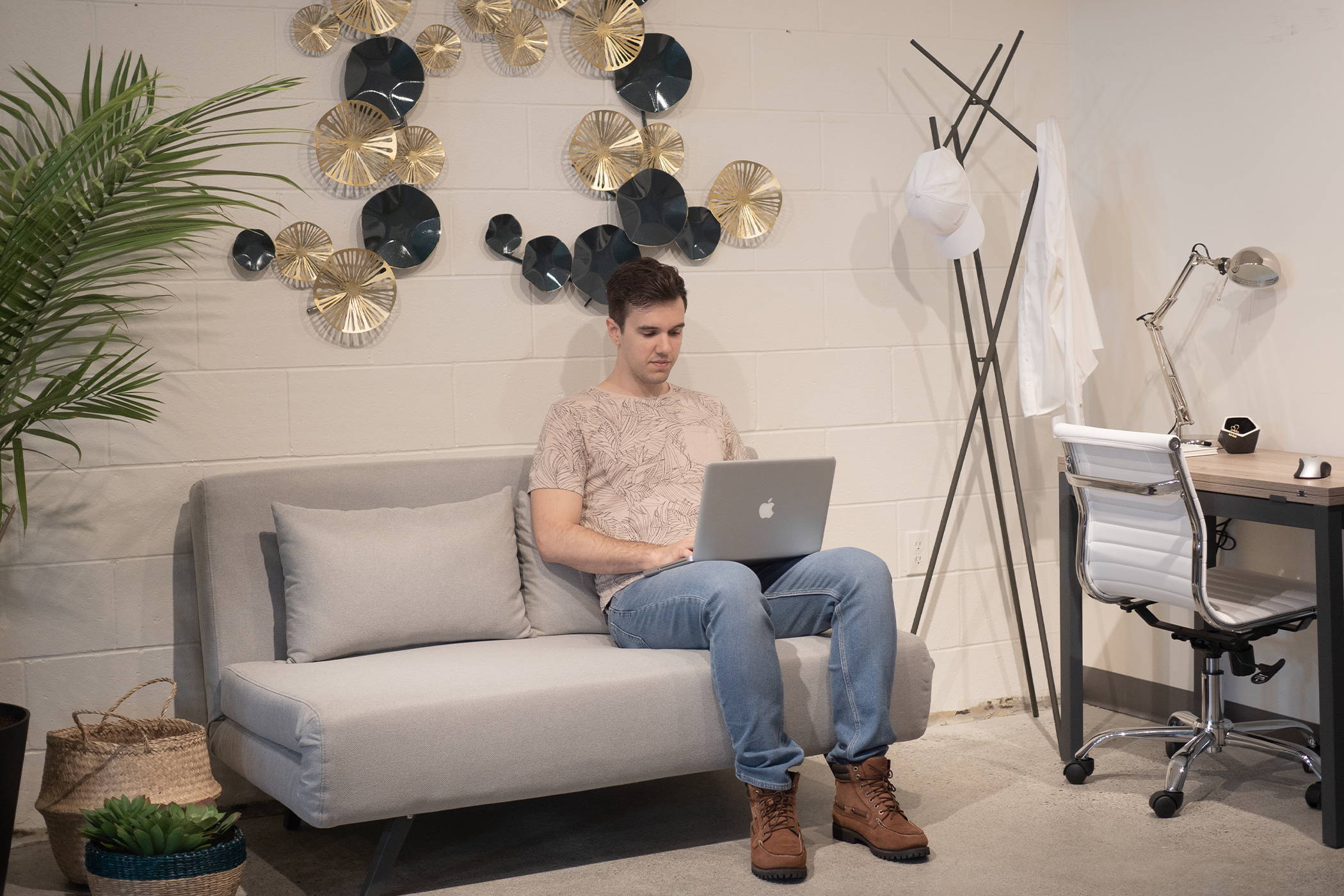 On the smaller side we have the Coda 2S, a double size sofa bed that can unfold in just a few clicks. This sofa sleeper is super affordable at $869 and can fit into most small spaces. Grab one today for your living room or home office.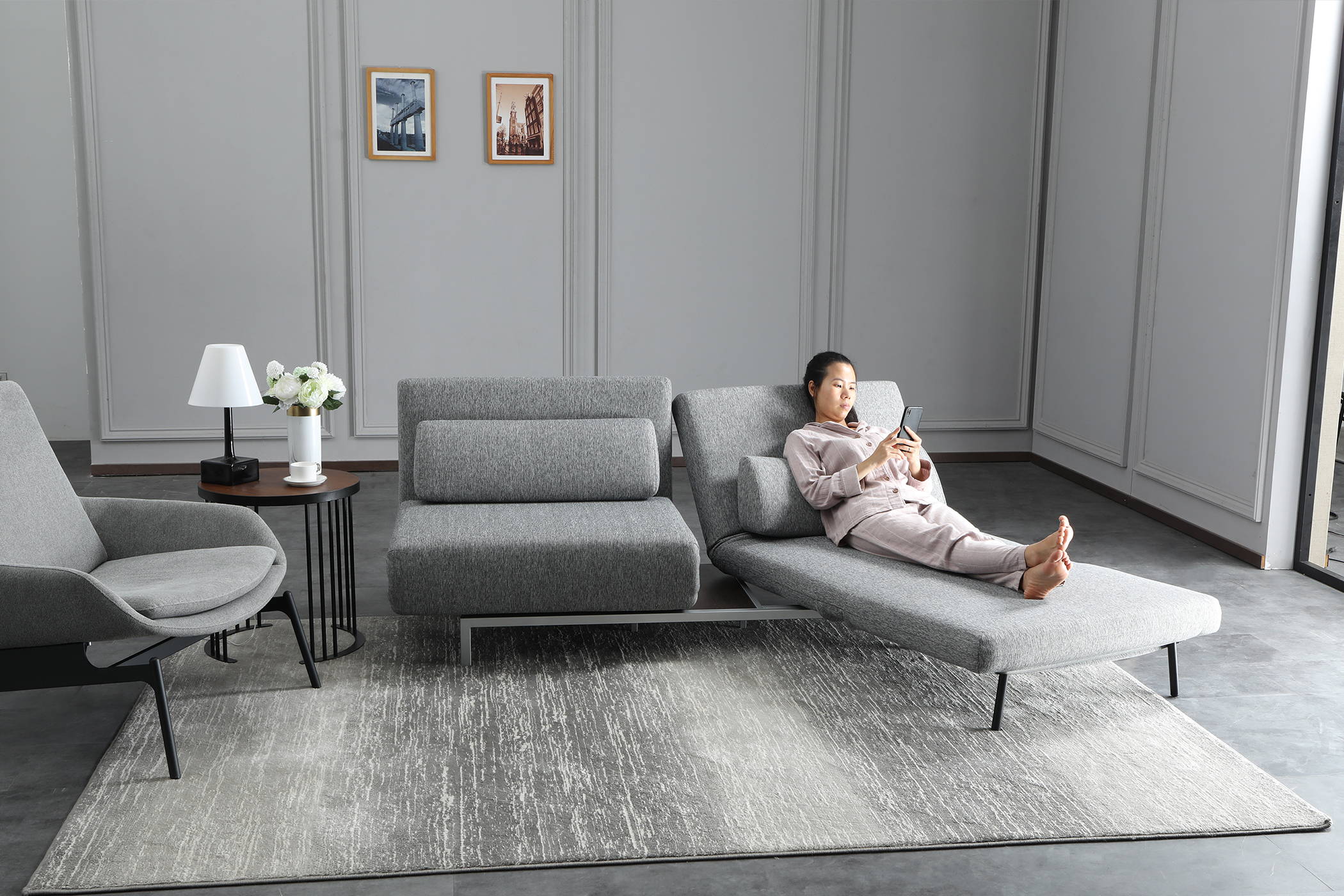 If you want the most function for your money the Ardina is the one you are looking for, with a swivel motion, individual reclining chairs and a king size sofa bed this sofa bed offers it all at an affordable price.