Buying furniture online can be a stressful process, but it does not have to be! And with years of experience in the industry we are here to help you make the correct decision for your home.
Here is a list of things to account for before checking out: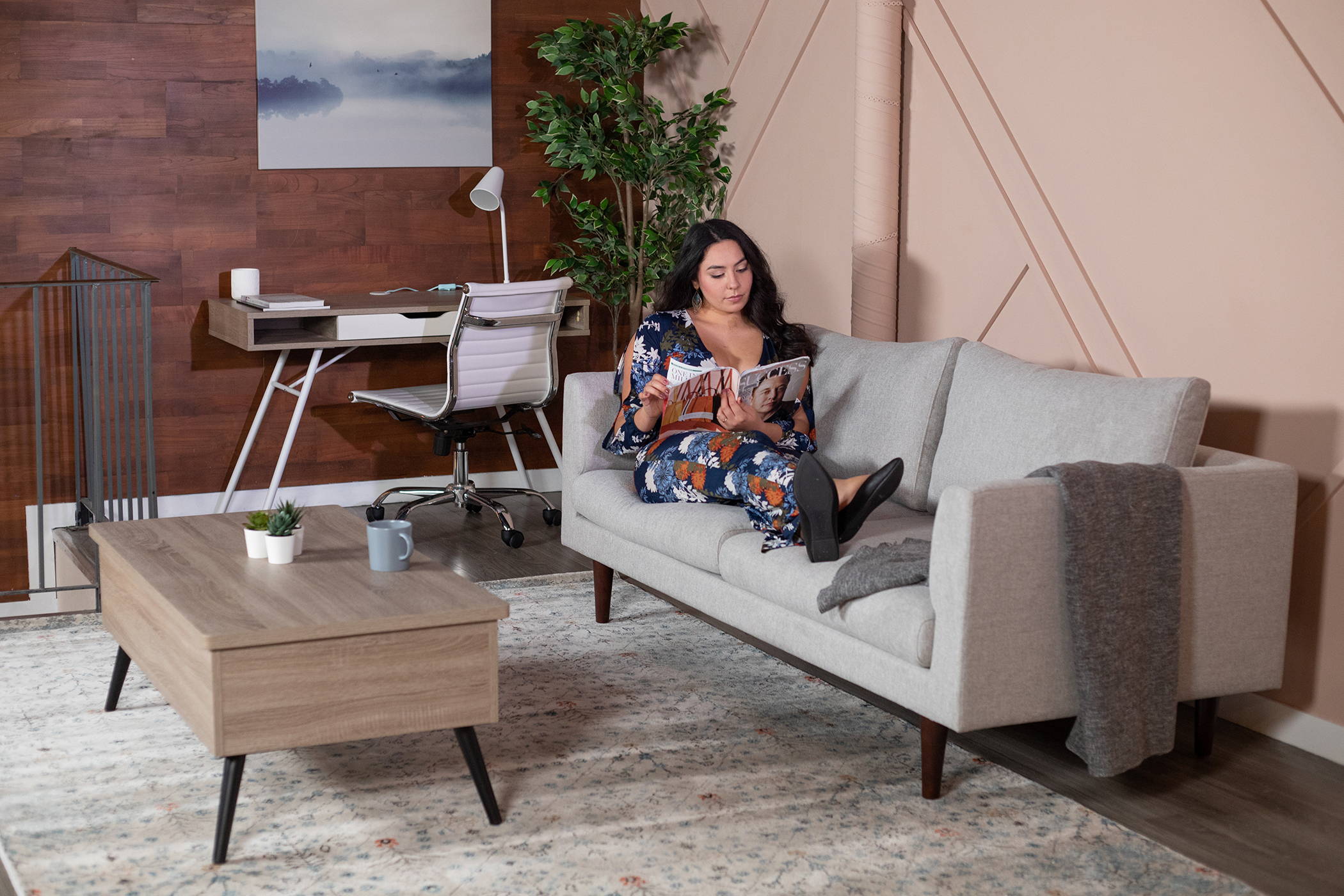 1-Budget
How much you are willing to pay is always a good place to start as it will narrow down your options. When thinking about budget consider the many years of use you would get out of a quality piece of furniture, and divide that cost along the years. This technique will give you a better understanding of the financial cost of your item allowing you to make a solid decision much like a investment banker would.
2-Space
Second step in this journey is to find your measuring tape and get to work, make sure to measure the space this sofa, sofa bed or table will be placed. Also measure your entrance and any hallways to the location as sometimes this can cause issues during the delivery. If you wanna me 100% sure your new item will fit in you can cut out a cardboard outline to have a better visual representation.
3-Style
Style and design are very subjective so there is no strict rule here, but use your common sense to make ensure your new item matches your interior design. Some things to look out for are different wood finishes and fabric colours. If you want to play safe, colours such as greys and beiges are the way go to.
4-Function
This is more specific to our collection of items but we believe all good furniture serves a function and great furniture serves two or more. So consider the function this item will be performing for your home and if possible find a multi functional item so that you can get more out of your new home furniture.
5-Delivery + Return Policy
Always make sure to read up on delivery and return policies as these aspects of purchasing online can really make or break your experience.
For example here is more information on our delivery and return policy.