Customer feedback is a driving force for us here at Spaze Furniture, we truly appreciate when you share your thoughts with us as your experience is our top priority! Here is a list of some of our favorite reviews: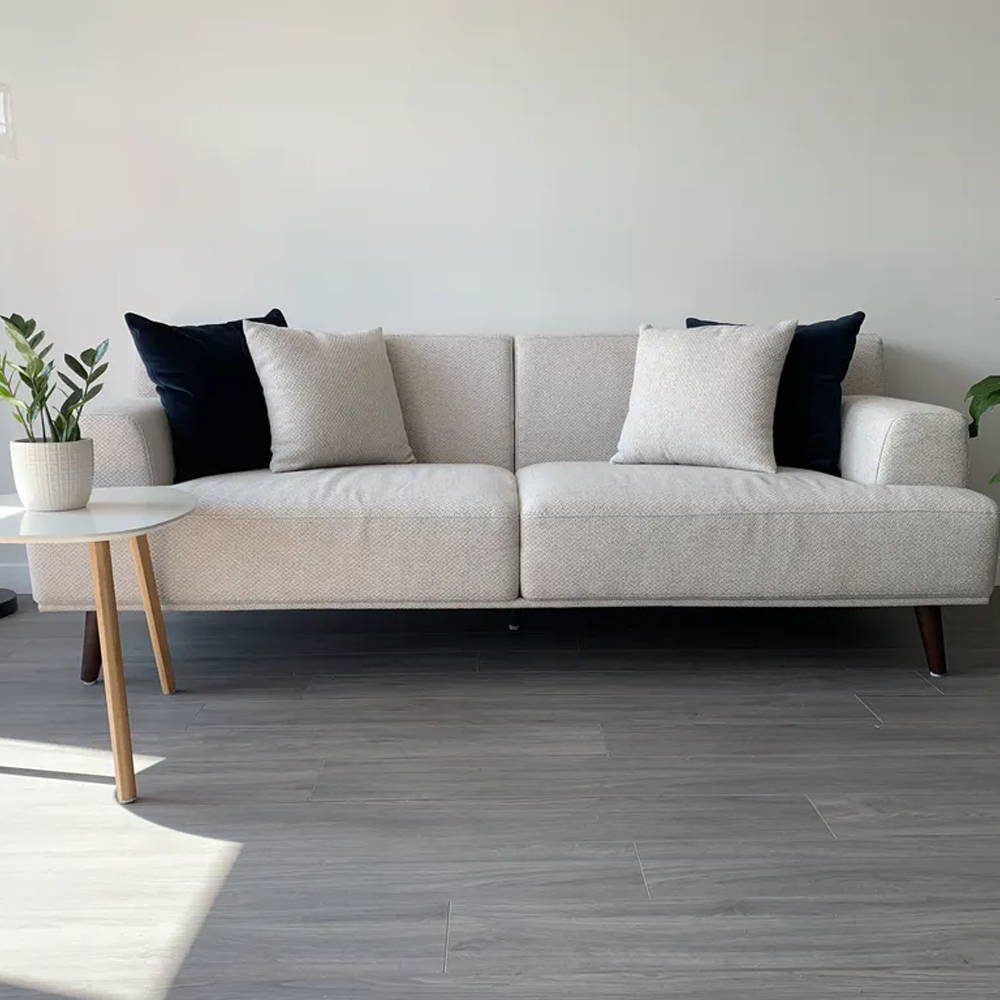 Mercury Sofa:
"We are really loving the Mercury couch and we're so glad we found you guys! The firmness of the seat is perfect and the fabric material goes very well with the décor of our home. I attached a photo. Thank you again for the easy transaction!"
Jameson L.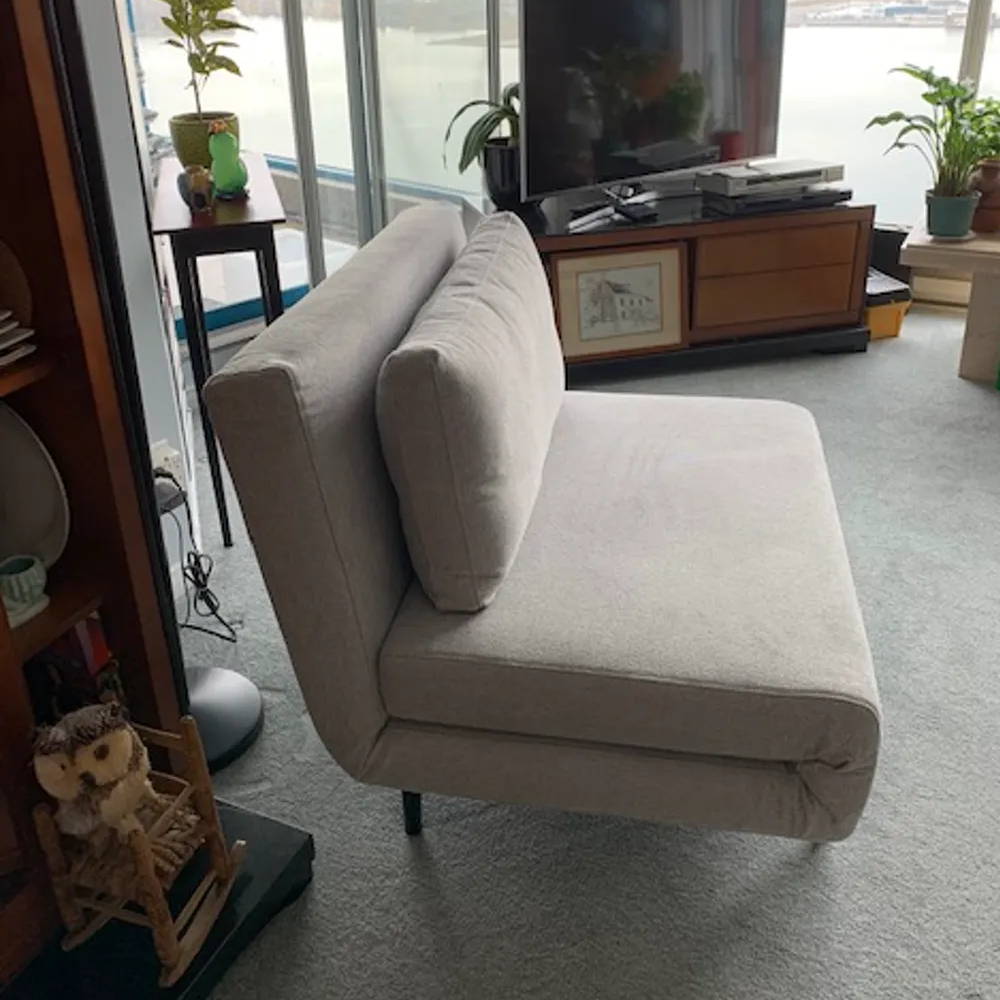 Oslo S Chair Sleeper:
"The chair-bed is here, assembled and looks GREAT! I am so very happy with it. So well made, fabric perfect, foam not hard (fewwww!) high quality all around. Can hardly believe I was so fortunate to find
you on Google first, and then via Johnny when I called. Your attention to my questions and concern
that everything was going well for me, is so appreciated. Great customer service!"
Marilyn B.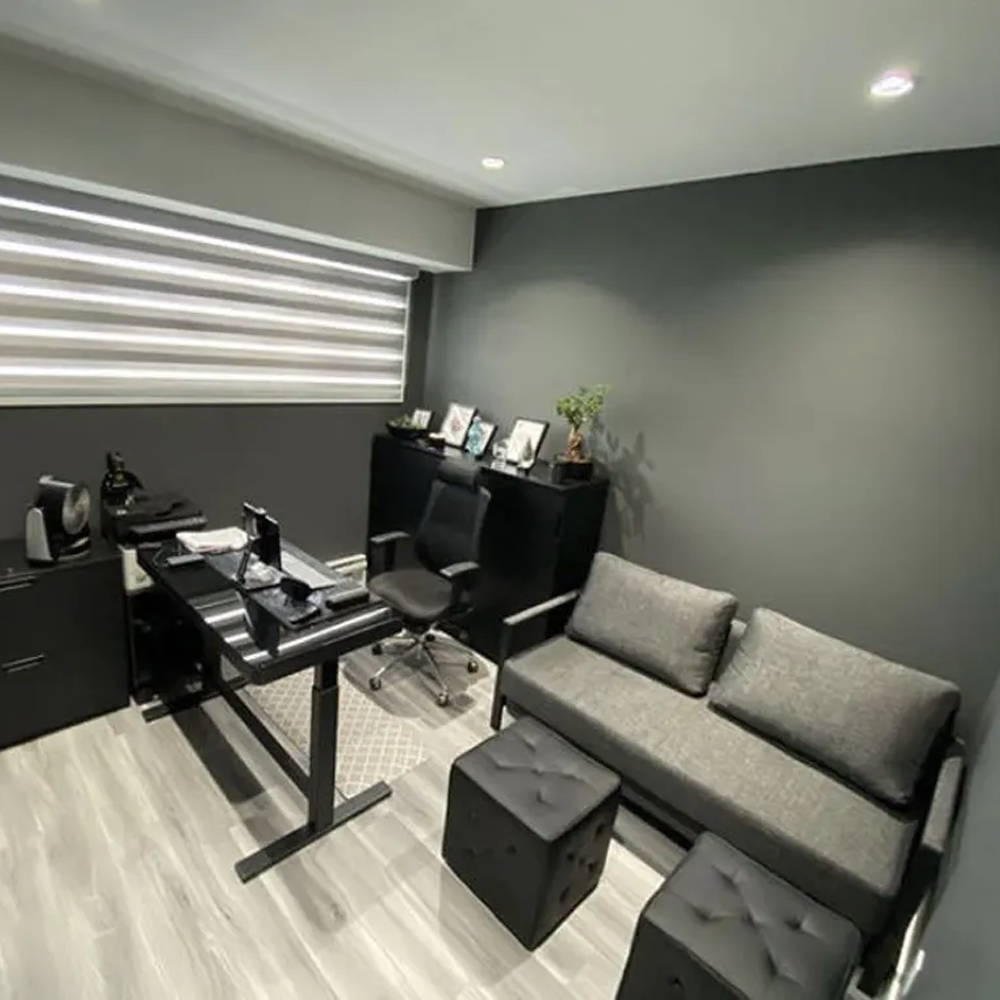 Alure Sofa Bed:
"Was looking for a smaller slim profile modern sofa bed for my home office to fit in a 65" space. Came across Spaze furniture and found the Alure sofa bed which was the perfect dimension. The Alure not only is modern, the correct dimensions it also has a Queen sized sofa bed allowing my home office to double as a guest room! The quality of the Alure sofa bed is incredibly better than anything you'll find for this price range. I highly recommend this product and it's description and video is on point."
Rick M.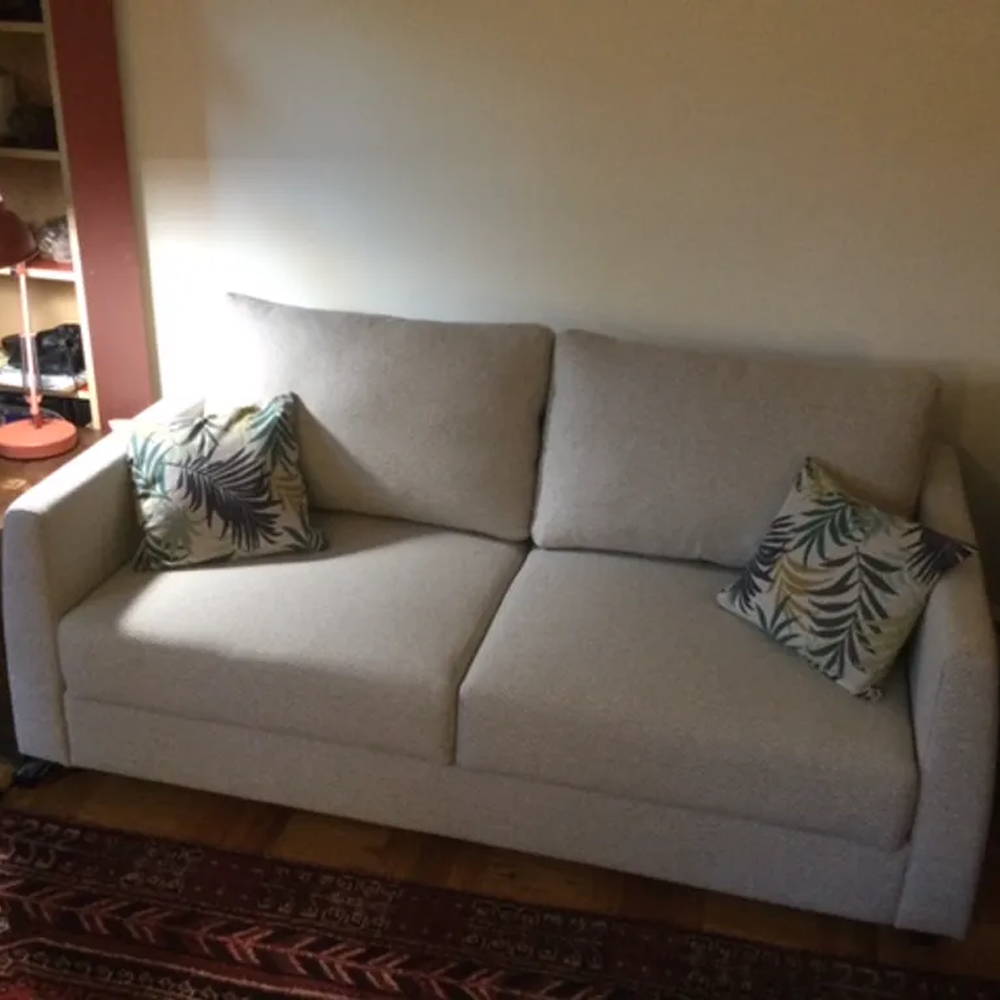 Blaine Sofa Bed:
"Seriously... I have been researching for over a year, trying to find the perfect sofa bed. You would think there would be a wide variety of attractive, well-built and COMFORTABLE sofa beds out there!!!... both as a sofa and as a bed. However... just a lot of "almost but not quite" designs.
I just came across this company last week. I phoned, left a message, got a call back from Mike and voila!!.... I had ordered the last off-white, in stock Blaine. Delivered 2 days ago... one package that fit in the elevator and into the apartment. It's a good solid weight but 2 strong people will suffice. We cut open the box, screwed the feet in and IT WAS DONE.
OMG!!... this is an amazing couch!!!
Very comfortable to sit in and it seems, also, that it will offer a good sleep for our "someday after Covid" guests.
This was really important to me as I have slept on a lot of crappy guest beds in my life!!!
Whoever designed this thing....and other furniture that I see on this website... THANK-YOU!!!!
Function and Beauty and Well built.
You nailed it!!!!"
Sandra K.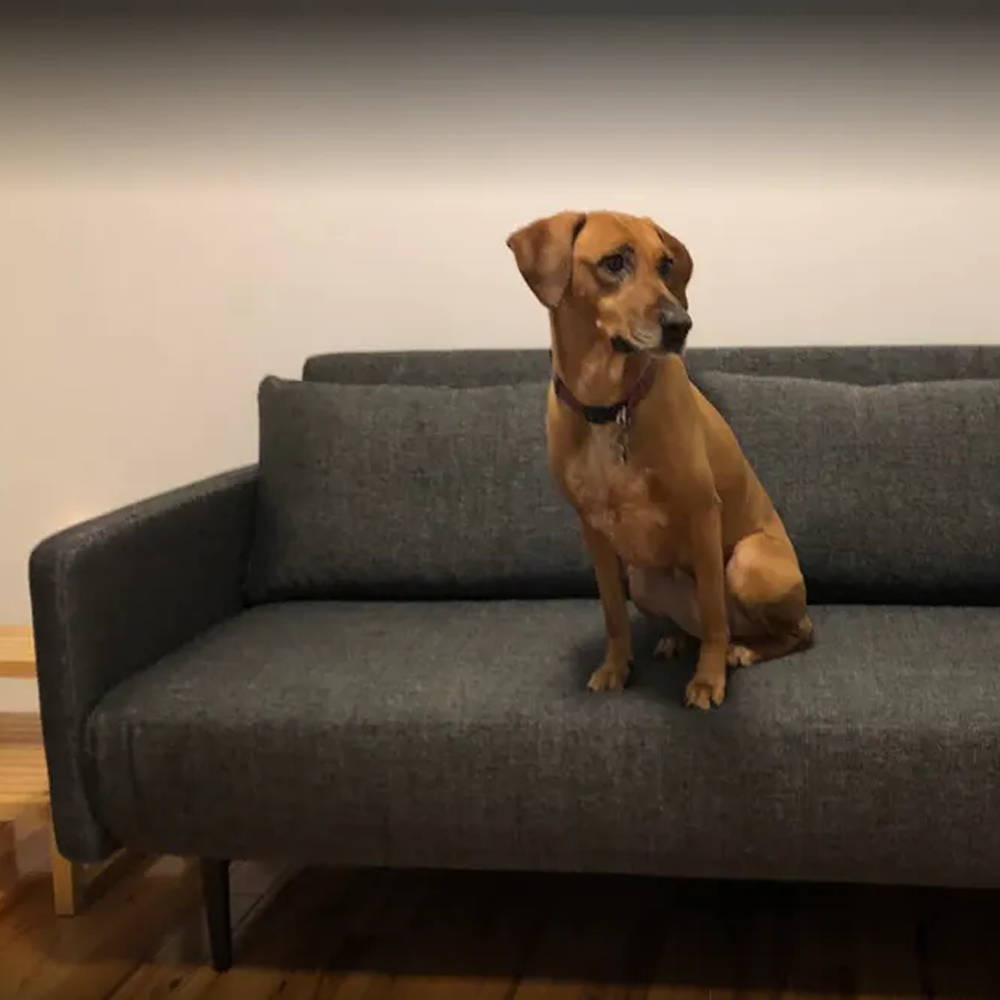 Oslo 2S Sofa Bed:
"I gained a spare bedroom with my recent move. I wanted to set up a craft/media room, but also wanted to have the space available for overnight guests (I know... unlikely anytime soon, but one can dream of unmitigated social interactions in the near future... one can dream). Therefore, I needed a convertible furniture that serves as a bed, but could also be tucked away when not needed. After several trips to Ikea, and considering options from other brands, such as Structube, Leon's, The Brick, I almost gave up on finding a reasonably-priced, well-made, functional, and stylish piece of furniture. It seemed like my only options were to go high-end, or get a futon. One night I accidentally came across Spaze Furniture via Google. After reading through the reviews, and chatting with a helpful agent, I decided to pull the trigger on the Oslo 2S for the following reasons: it folded out to a queen-size mattress, it had a removable cover, and it shipped fast. Even though I had reservations about buying online sight-unseen, all of my concerns went away when the sofa arrived in perfect condition. The sofa is well-made, feels solid, and the fabric is really high-quality. I even slept on it for a night, and I can confidently say that my future guests will be happy to spend any number of nights on the Oslo 2S. If you're in the market for well-made furniture from a local company, give Spaze a try. They look after their customers, and you will be happy."
Alan S.