The Perfect Studio Apartment Solution: The Lucca Daybed
Posted on Tuesday, January 11 2022 04:41:00 PM in News by Spaze Furniture
If your living room is also your bedroom, a daybed can be an amazing choice to maximize your space and maintain an elegant living room where you can host guests. When it comes to studios your usual choices are to use the space as a traditional bedroom and put a bed as the centerpiece or opt for a sofa bed and sacrifice your sleep quality while being able to have a normal living room. With a daybed you get the best of both worlds, here are a few reasons we love our Lucca Daybed.
Premium Velvet Fabric:
One of our favorite features of this daybed is the premium velvet fabric, this ultra soft fabric is perfect for sitting or sleeping.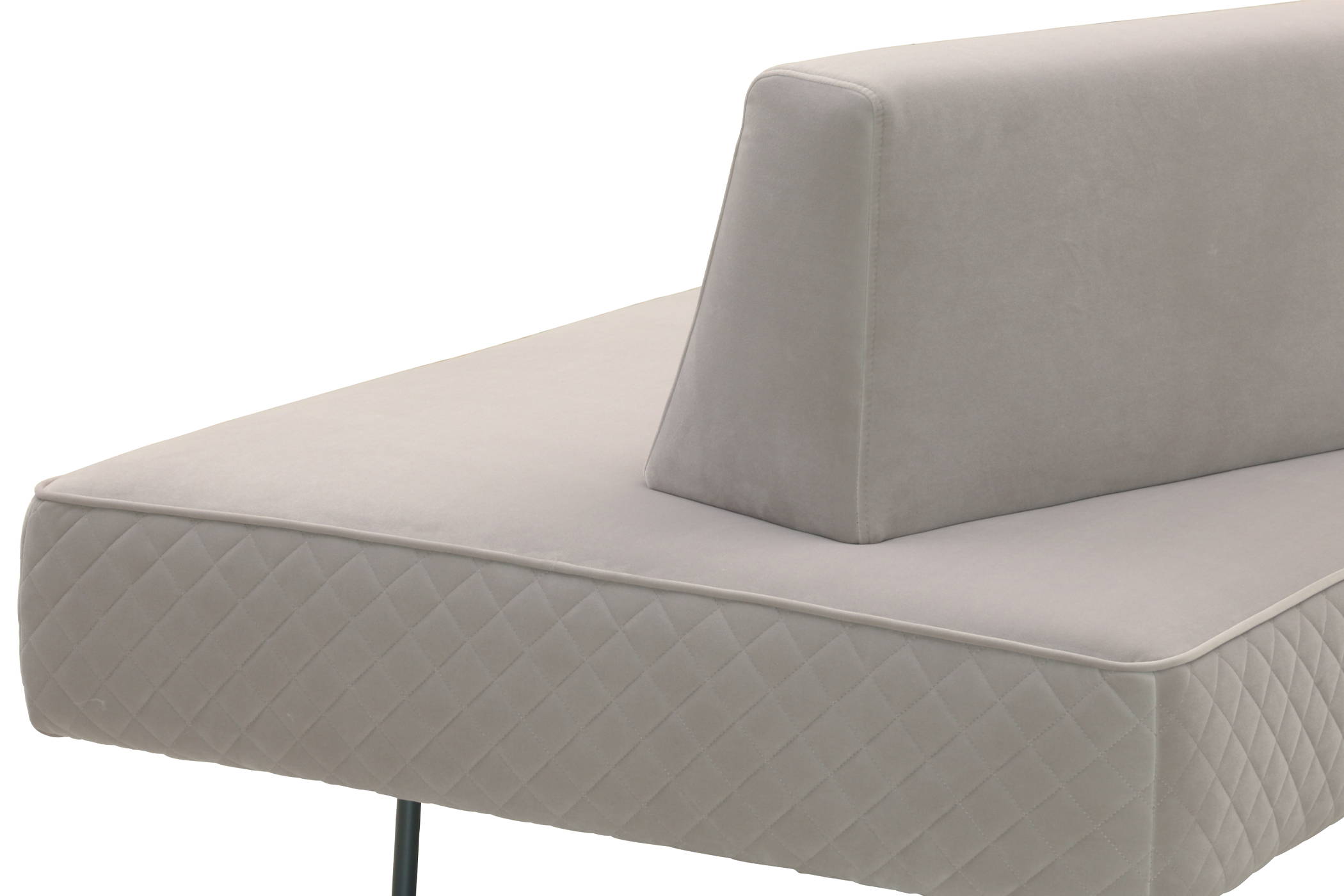 Weighted Pillows:
The weight pillows in this daybed are perfect for an easy and convenient conversion from sofa to bed as well as it gives you the flexibility to stage this item as you wish.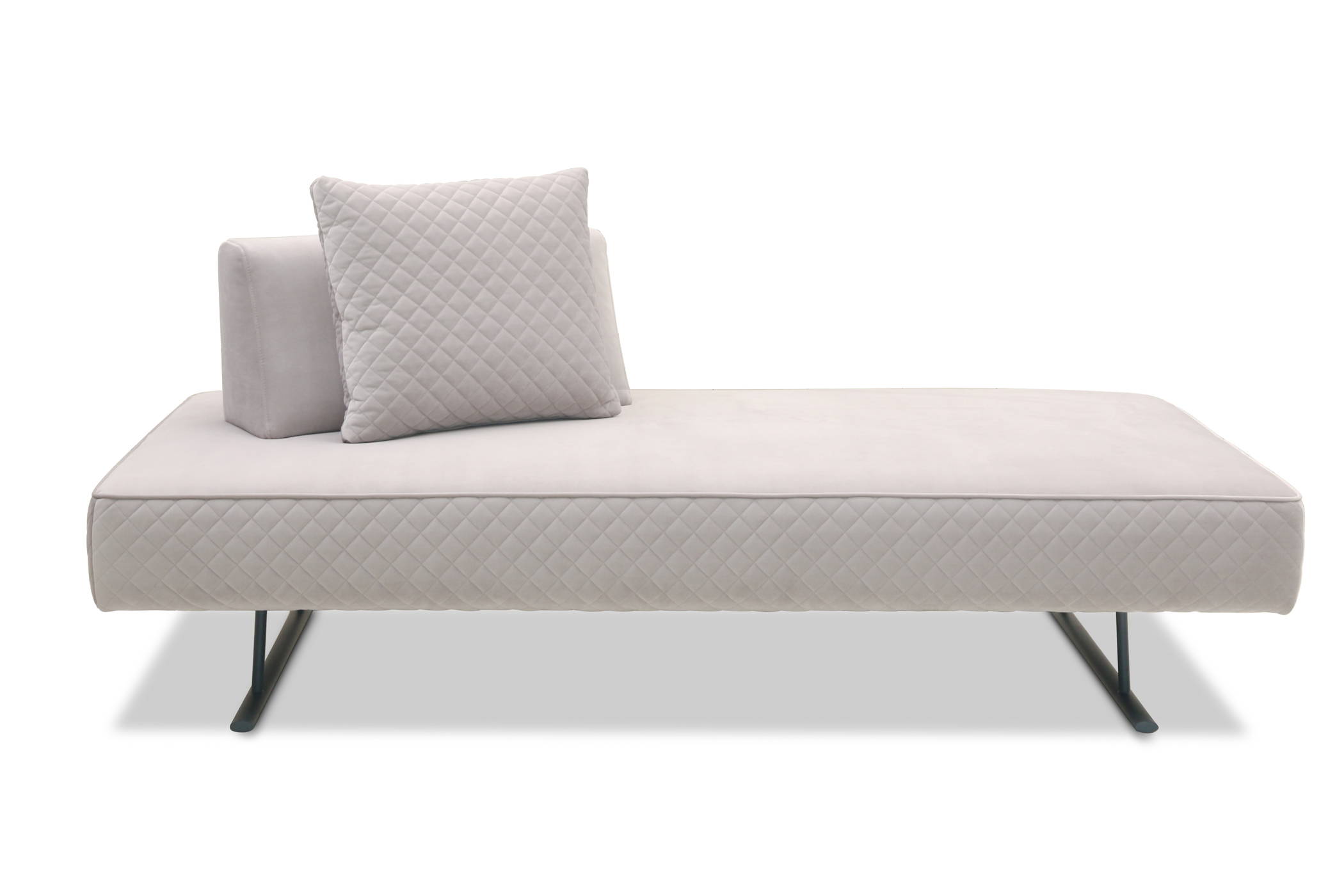 High Density Foam:
The high density foam makes for a supportive sleeping area that will keep you cozy all night long. This type of foam is great for extensive use making your daybed many years to come.
Modular Design:
The modular design makes this daybed perfect for when your space grows as you can easily add a second one and create a gorgeous sectional sofa.