We offer multiple reversible sectional sofas and sofa beds but many of our customers are not aware of the advantages of this design. So we would like to break down the reasons a reversible sectional sofa is a great choice for your home: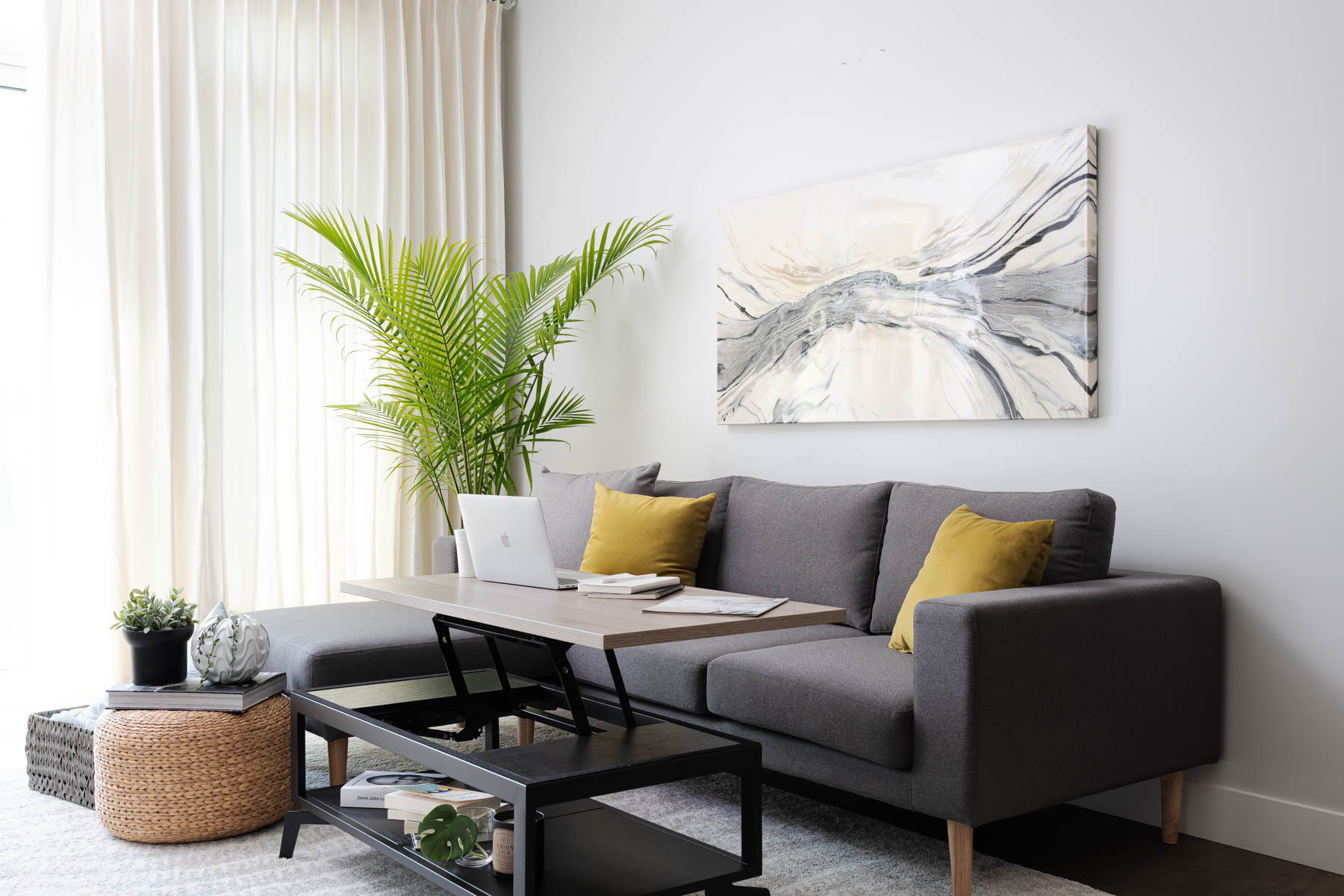 1# Versatility
When you buy a reversible sectional sofa it means you can easily change the side the chaise is located, this means you don't have to commit to a left hand of right hand sofa you can have both and when never you get tired of your layout you can simple change the side to accommodate your new interior décor.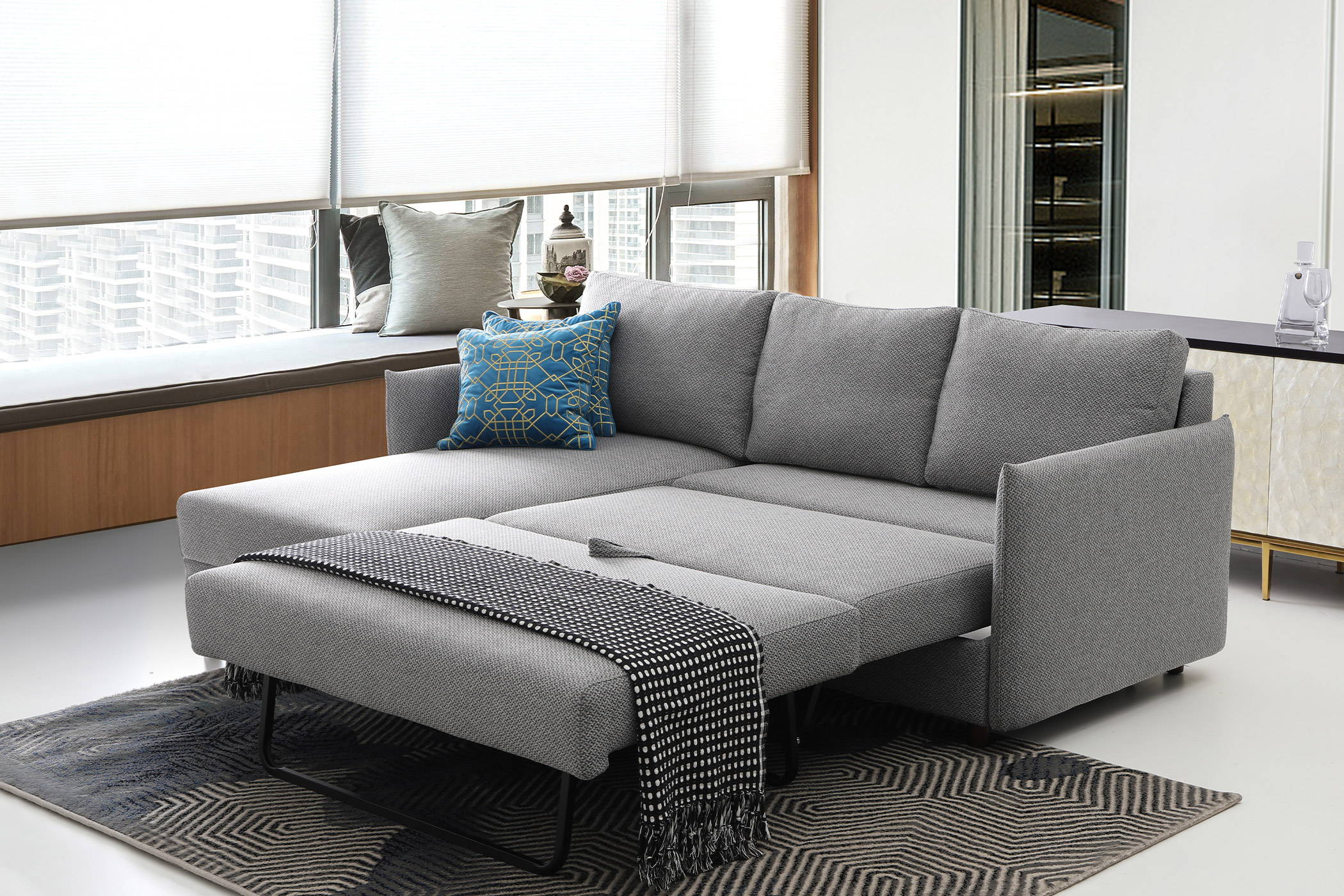 2#Extended Life
The way we achieve a reversible sectional is in most cases by having a flappable cushion on the chaise section, this means if you do spill some red wine or any other unremovable substance you can simply switch the side of the chase, flip that cushion and rock on!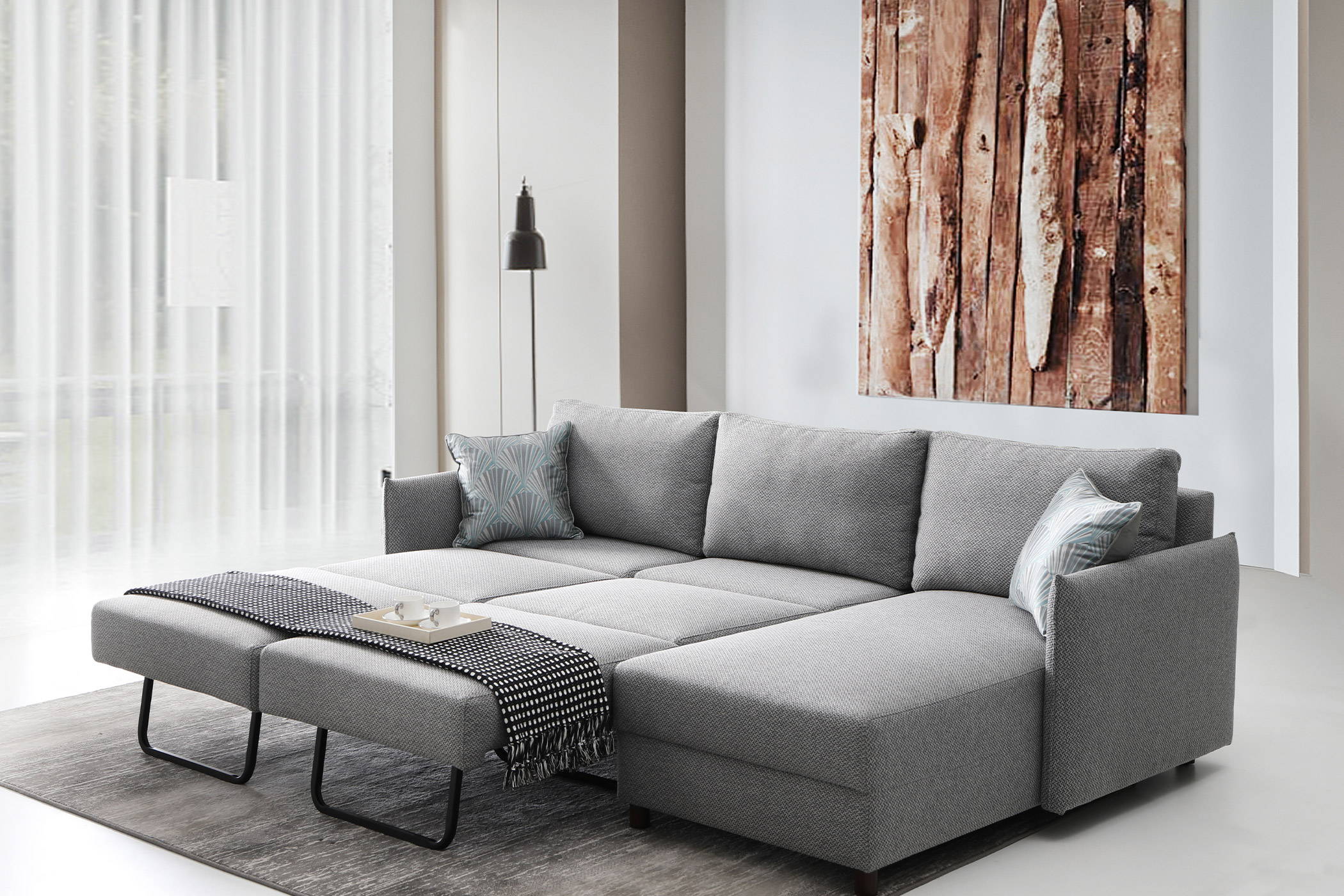 3#Cost
Okay so reversible sectionals are actually great for us at Spaze as well, because we only have to carry one model instead of one left hand and one right hand sectional. This means we save on storage and overhead and we make sure you see those savings on the price tag of our reversible sectional sofa and sofa beds.