Product Feature: The Bocca Sofa Bed
Posted on Wednesday, January 05 2022 03:01:31 PM in News by Spaze Furniture
Simplicity and function are the bases the Bocca sofa bed is built upon. If you are in the market for a sofa bed with a queen size mattress, internal storage, and removable fabric cover the Bocca is the one for you.
Here are the features we love so much about this unique sofa sleeper: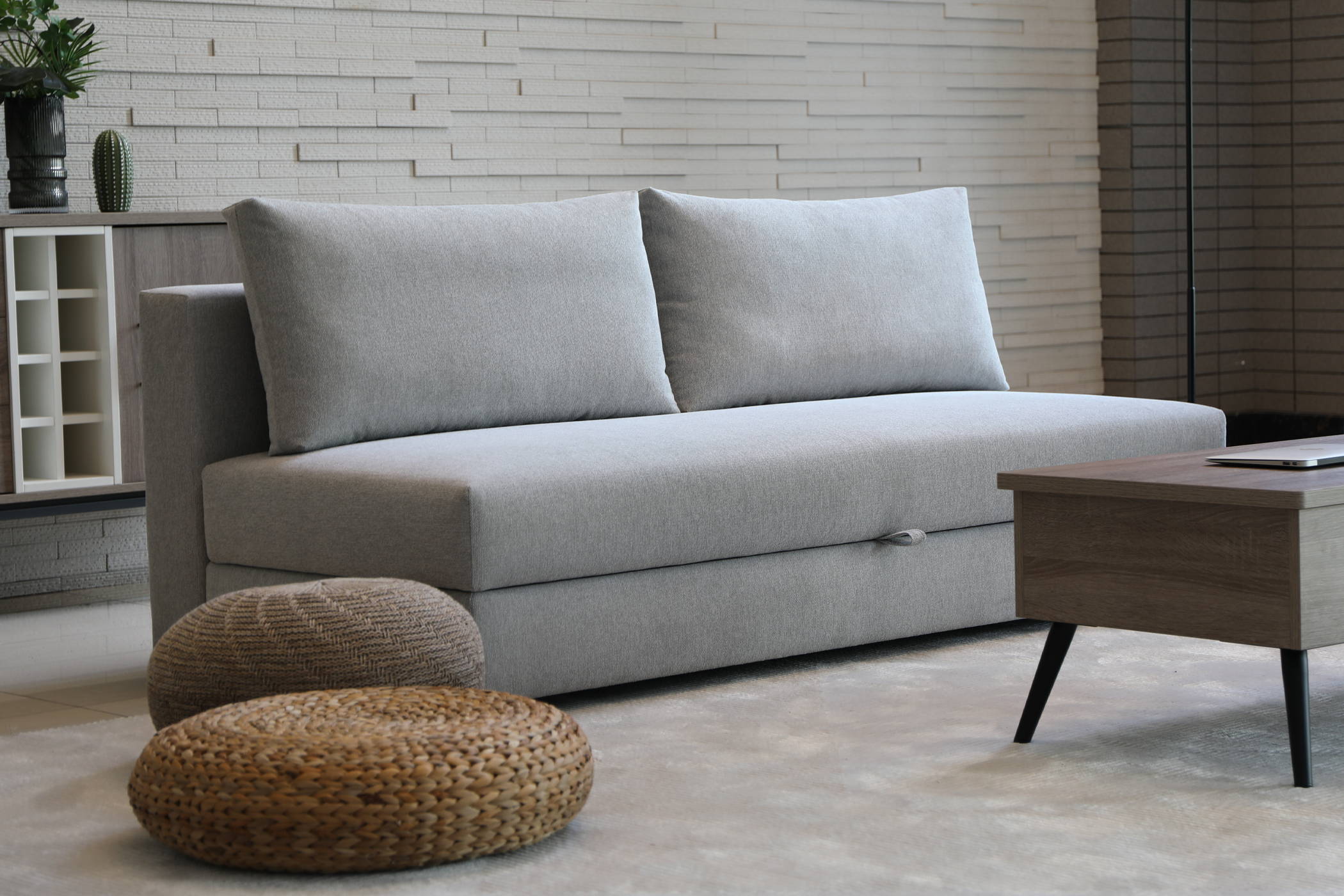 Modern Design
The look of the Bocca is something that cannot be ignored. With a modern rectangular design and no arms this sofa bed was designed to blend well with its surroundings allowing you to add other items to easily go with it.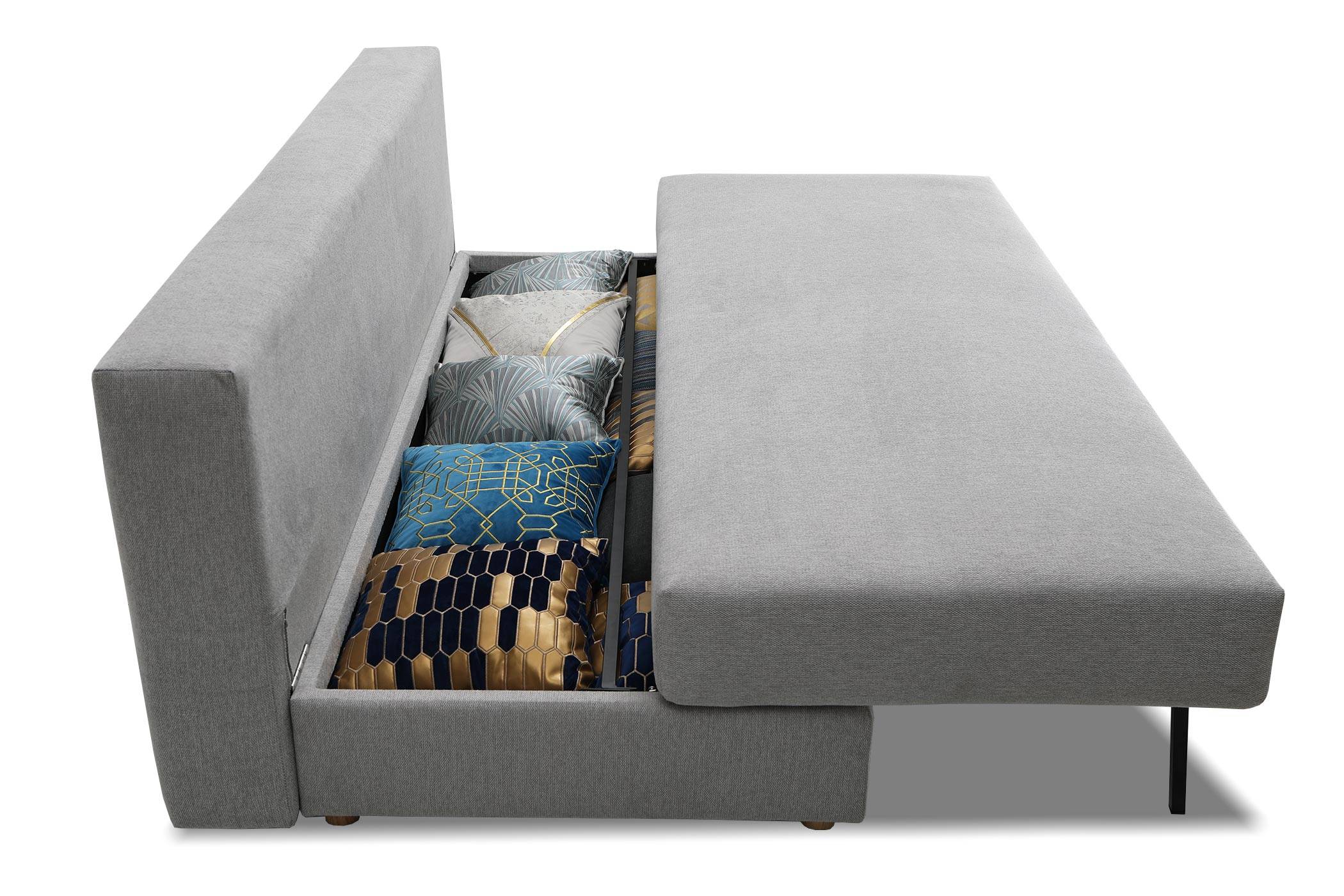 Internal Storage
We know apartments are getting smaller by the minute and because of that we made sure to include a generous internal storage compartment. Just slide the sofa bed open to access it!
Removable Fabric Cover
A removable fabric cover is a key feature of this sofa bed, we believe hanging the option to dry clean your sofa bed is a must because life happens and we cannot predict every spill.
Queen Size Sofa Bed
When open into a bed configuration the Bocca sofa bed becomes a queen size bed for your guest.