Our Favorite Compact Sofas:
Posted on Tuesday, June 14 2022 05:42:15 PM in News by Spaze Furniture
Our selection of sofas come in many shapes and size, but if you are looking for something on the smaller side here is a list of our top three compact sofas:
With a sleek rounded edge design and overall modern aesthetic, the Salina sofa offers much more than just looks. Built from a solid wood frame and premium fabric, this sofa is sure to be the center piece of your apartment for years to come.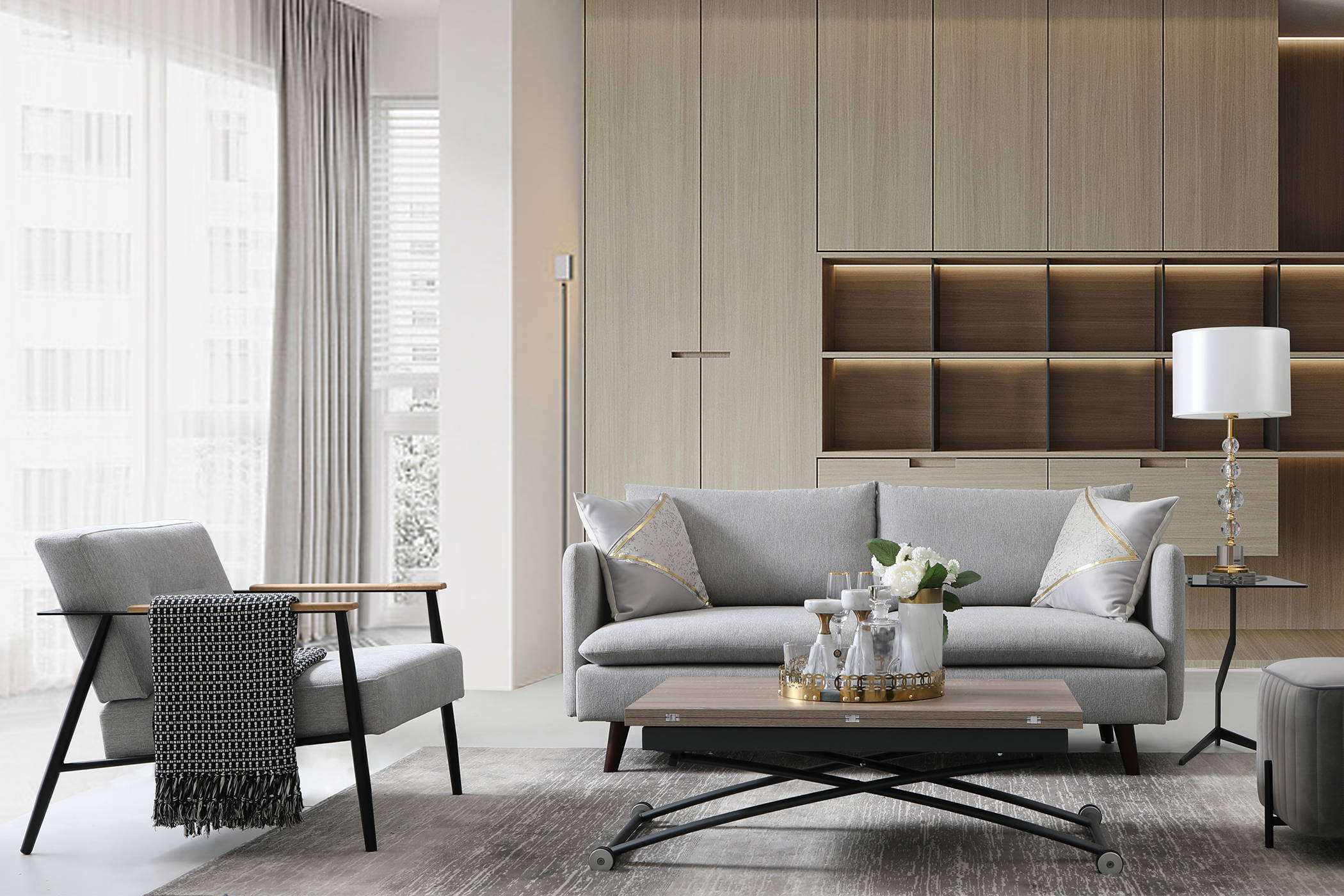 Tired of overpaying for great design? The Milner sofa is a gorgeous mid century modern sofa made with premium materials and it won't break the bank!
We built this sofa with the modern home in mind therefore its compact, comfortable and very easy to maintain thanks to its removable cushion covers.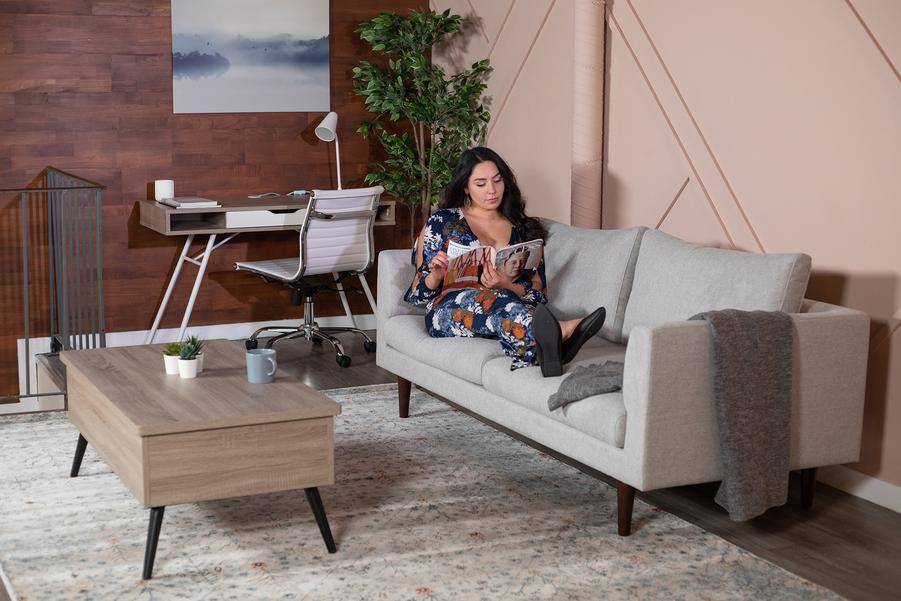 A mid century modern classic the Mors sofa has a timeless look that will never go out of style. Made from a solid Finland pine wood frame and high density foam this sofa will have no issue handling daily use. The long dark walnut legs give this couch a sophisticated look great for your living room or home office.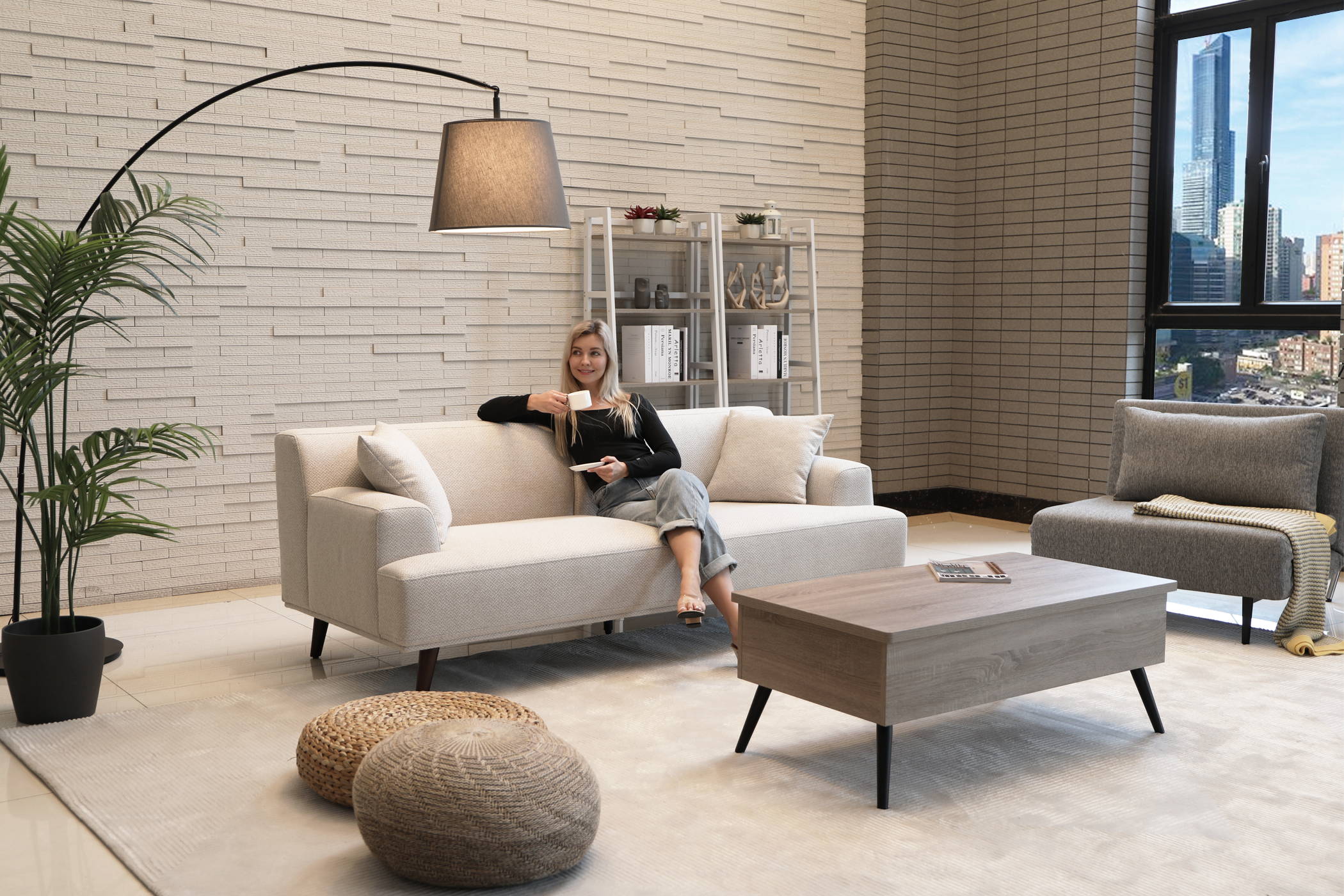 A modern sofa with contemporary lines that are sure to impress all of your friends. The Mercury is made from our solid Finland pine wood frame and high density foam for extensive use. The soft polyester fabric is complimented with the mid century modern dark walnut legs for a harmonious designer look.