Having a table in your apartment is a must. They serve a variety of purposes including work surface, a place to eat your meals and much more. But with many apartments being limited in size a traditional table might not be your best choice. Here are three multifunctional tables that save you space and look great: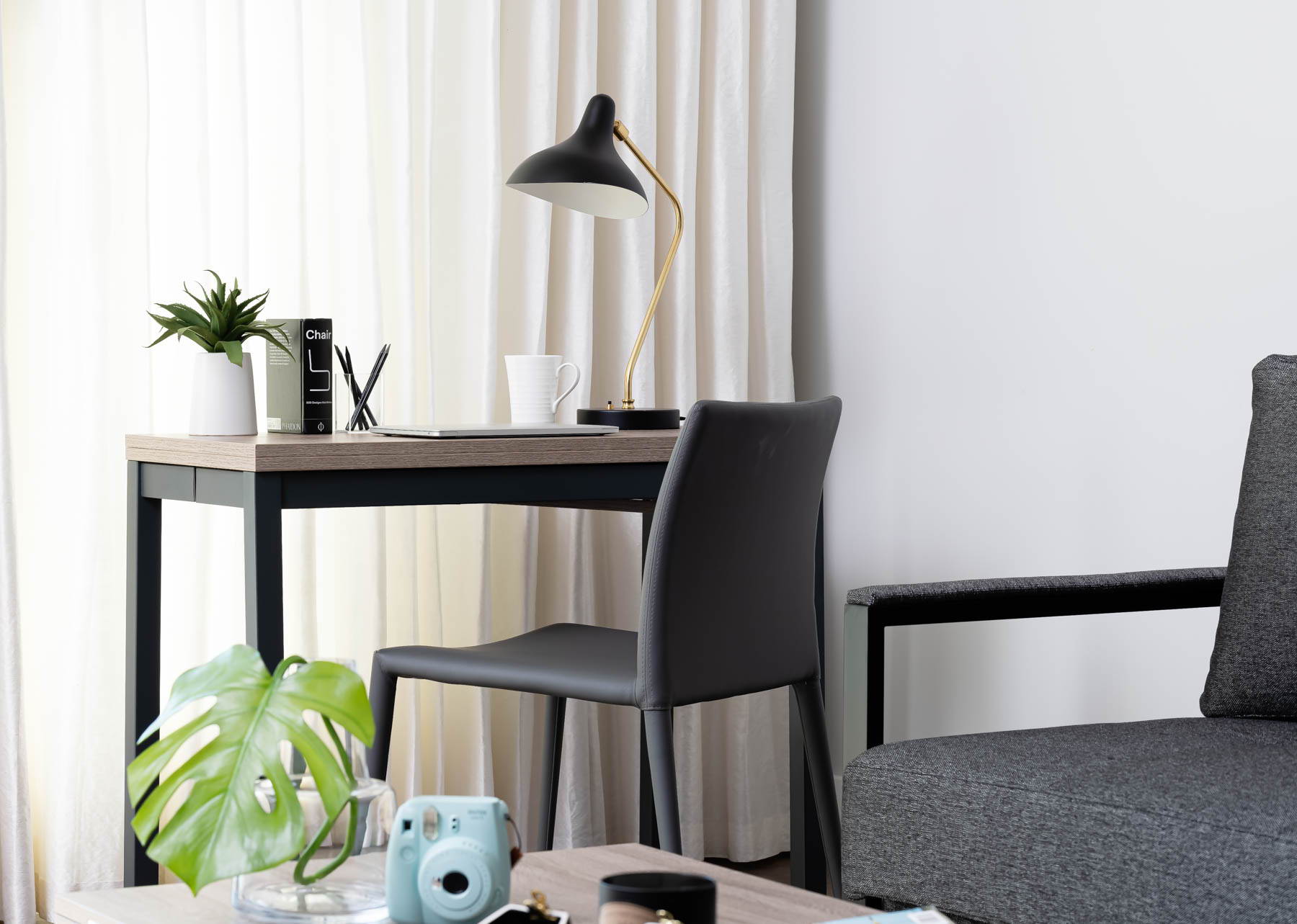 This compact table is a great option for a home office set up, the biggest advantage of this table over a normal desk is that the Dion has a self collapsible mechanism that allows you to expand the desk when needed and collapse when not in use to save space. This feature is perfect for small spaces that cannot accommodate a large desk.
This sleek dining table is an amazing choice for someone who is looking to save space but still wants to have dinner guests. In just a few seconds you can rotate the table top and unfold this table to double in size. Once expanded this table can sit up to 6 people!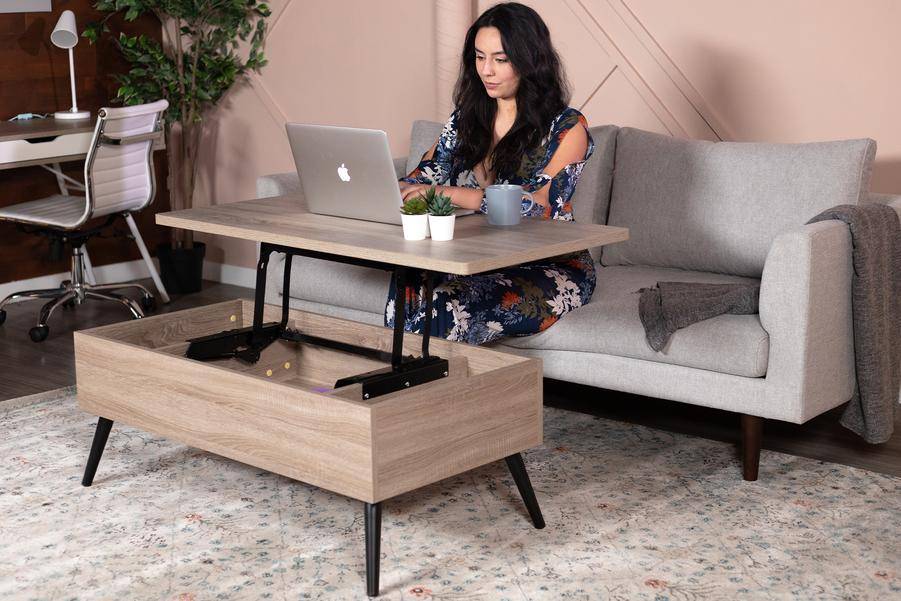 The Venera lift top coffee table is a compact coffee table with storage for your home office goods and a lift table top so that you can comfortably work from your couch. Say goodbye to that back pain from working from your lap and allow yourself to sit up straight with this modern sleek coffee table.