With the majority of the population opting to live near large city centers, apartments and studios have become the norm for our living quarters. This living arrangements are usually much smaller and compact so that developers can get the most out of their projects. This leaves us living in very small spaces that sacrifice comfort for location.
With this issue in mind we have developed furniture designed for small living spaces to help you maximize your living area without breaking the bank. Here is a list of three furniture pieces we think you should consider for your apartment or studio:
Sofa Bed:
A sofa bed is a great choice for a small space as it can either serve as your own bed in case of a studio, or it can be a spare bed for your guests if you are in a one bedroom apartment. Some models of sofa beds such as the Blaine and Noble offer retractable chaises, this feature allows you to stretch your legs when desired and tuck it away when you wanna free up some space.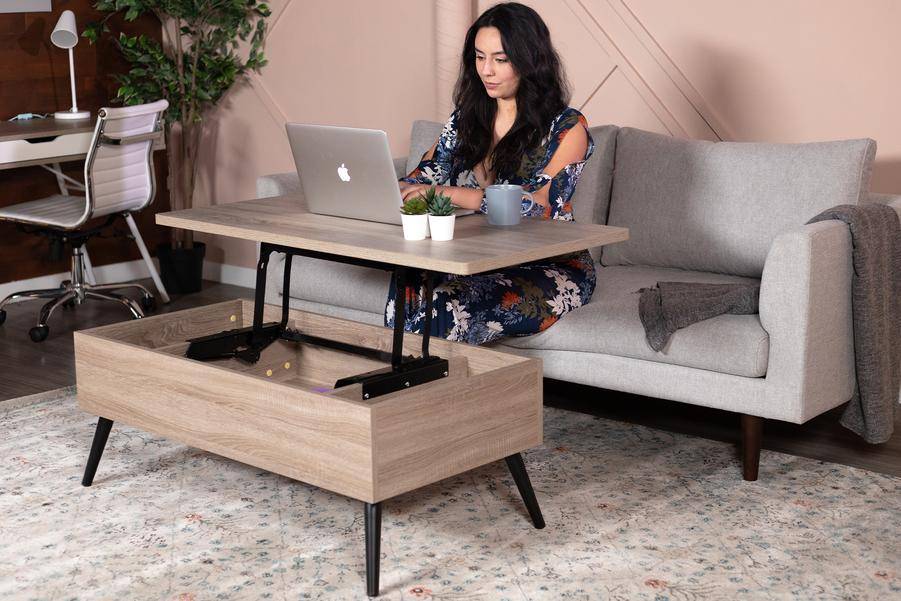 Lift Top Coffee Table:
Don't have the space for a traditional office desk, or maybe you just don't need a permanent desk. Either way a lift top coffee table can offer you a reliable workstation when needed and be a beautiful centerpiece for your living room when not in use. Get creative and make the most of your space with this coffee table.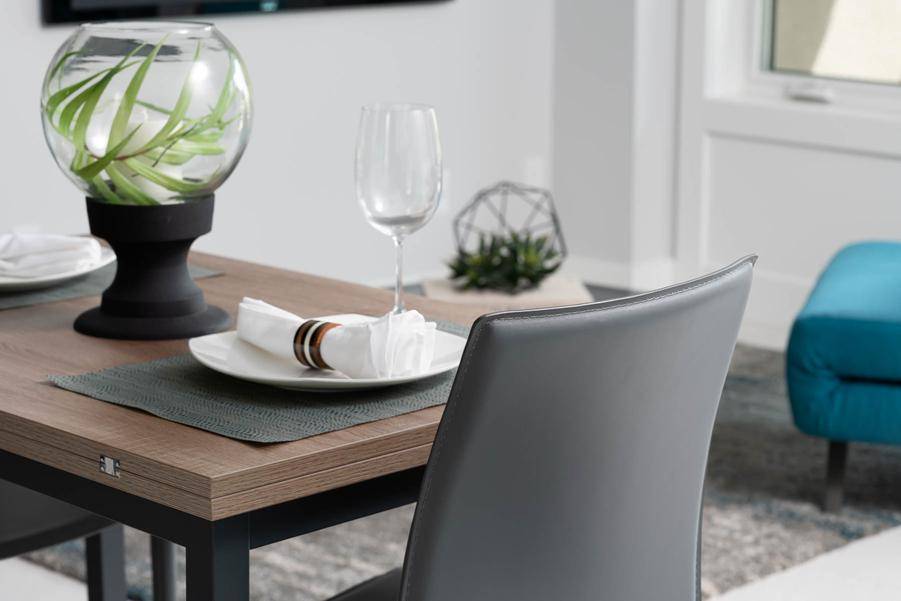 Expandable Table:
Expandable tables have come a long way in the past years, gone are the days where an expandable table meant that you had to store extra slats in your closet. Modern day expandable tables offer innovative mechanisms that do not require any external pieces. For most models all you need to do is slide and unfold, that's why we believe it's time to reconsider expandable tables as a great way to save space during the day and still be able to host your friends and family at night.
We believe if you want to maximize your comfort and space these three multifunctional pieces are the key so that you can get the most out of your small living space.