Sofa beds many times can be uncomfortable due to their metal mechanism and poor quality materials, but our sofa beds are made with our customers in mind and are designed to be comfortable both for sitting and sleeping. Here is a list of our most comfortable sofa beds: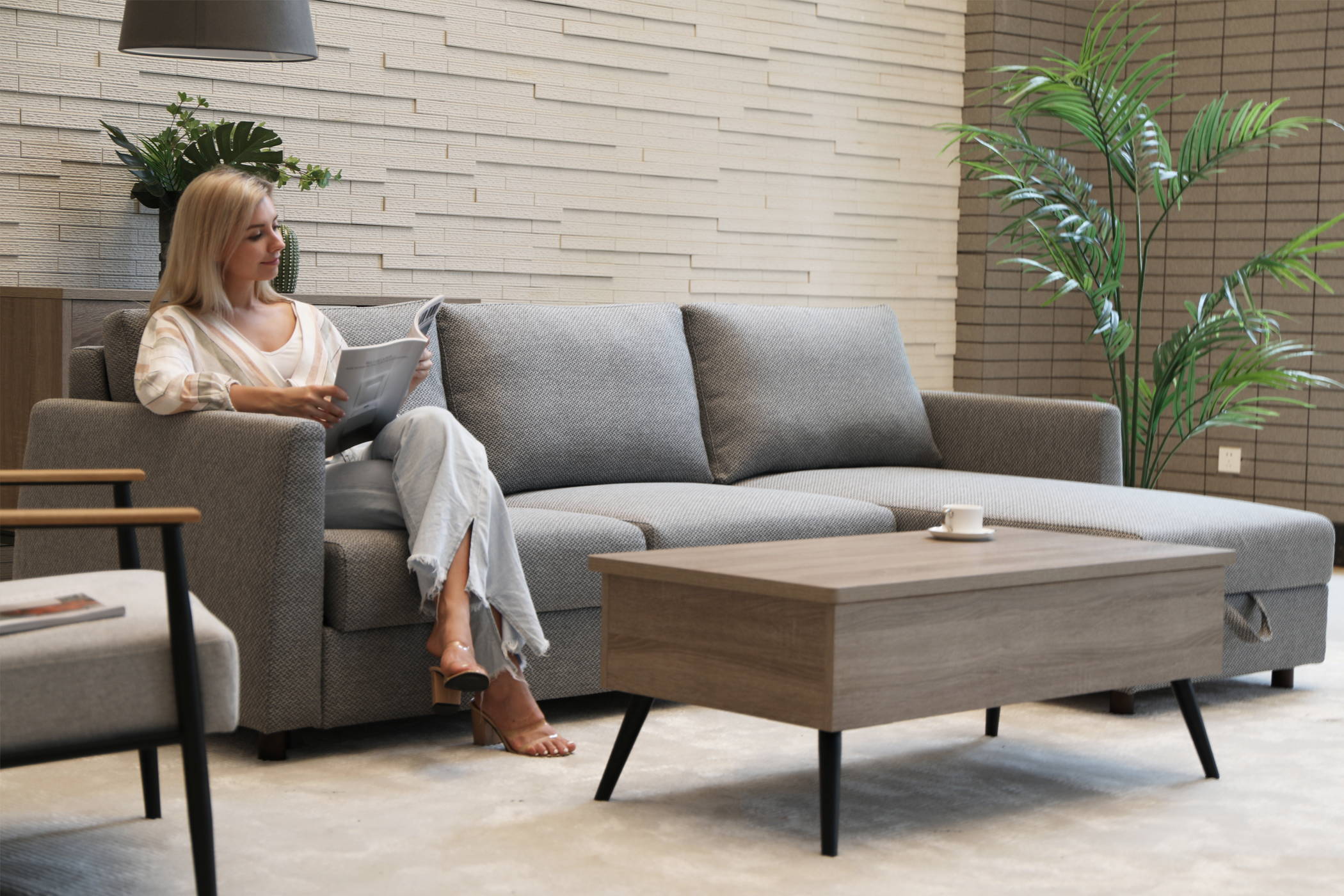 The Bergen is much more than just a sectional sofa, equipped with two retractable chaises this sofa can be easily converted into a bed for your overnight guest. In addition to that this sofa bed is built with high density foam so you are sure to have a comfortable experience.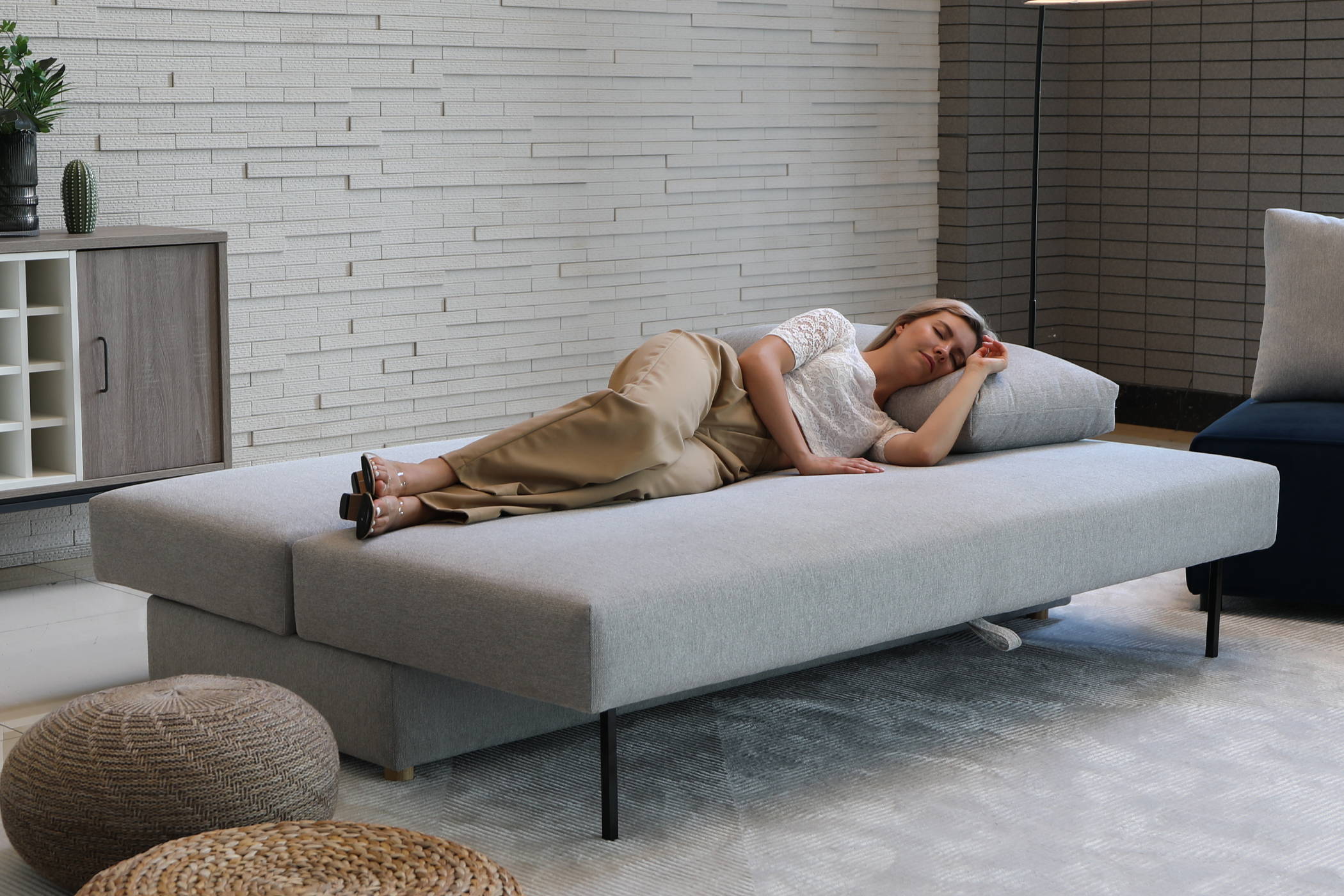 Throw out that old futon and treat yourself to a Bocca Sofa Bed! With an easy fold down function, internal storage and a modern minimalistic design this sofa bed is exactly the upgrade you were looking for.The minimalistic design reduces the number of cushions making it for a more comfortable sleep experience.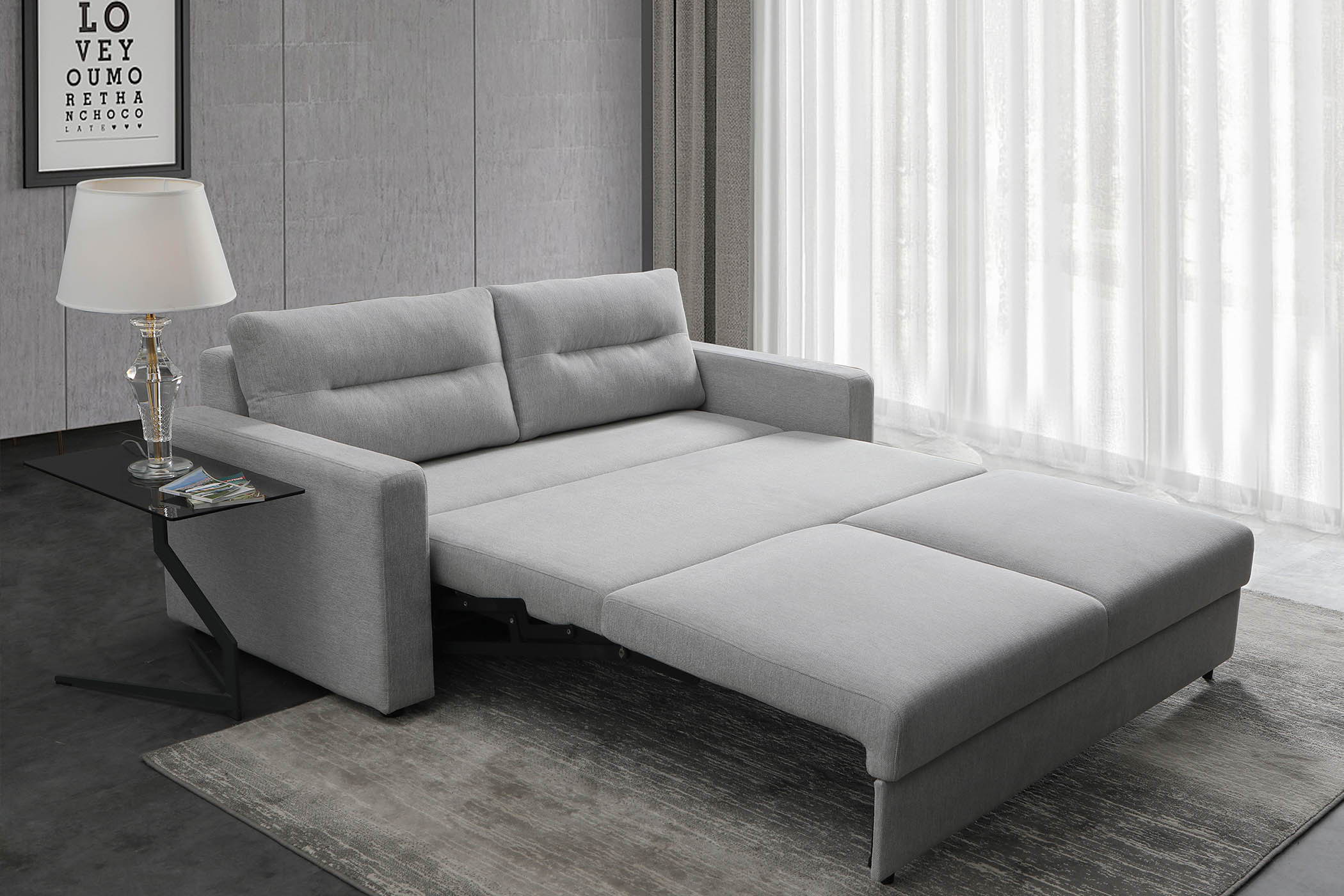 The Sidney sofa bed combines both style and functionality. Featuring a minimalist design, hydraulic assisted mechanism and a queen size sleeping area, this smart piece of furniture is clearly the ultimate compact sleeper sofa.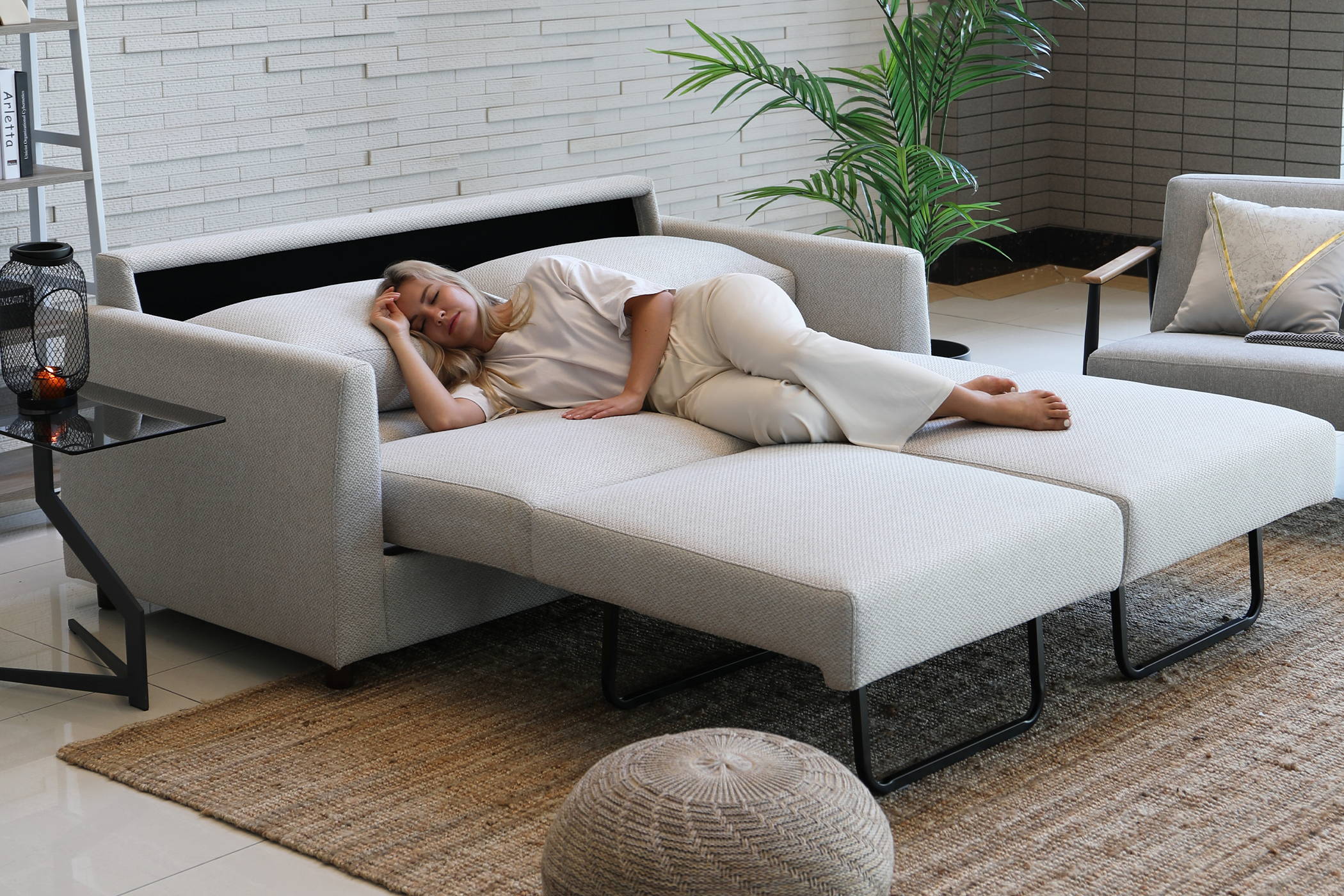 The Blaine looks like a classic sofa, but it's much more than that with two individual retractable chaises this sofa can pull out into a queen size sofa bed in just a couple seconds or you can use it as a sectional to stretch out those legs it's up to you because this sofa offers it all.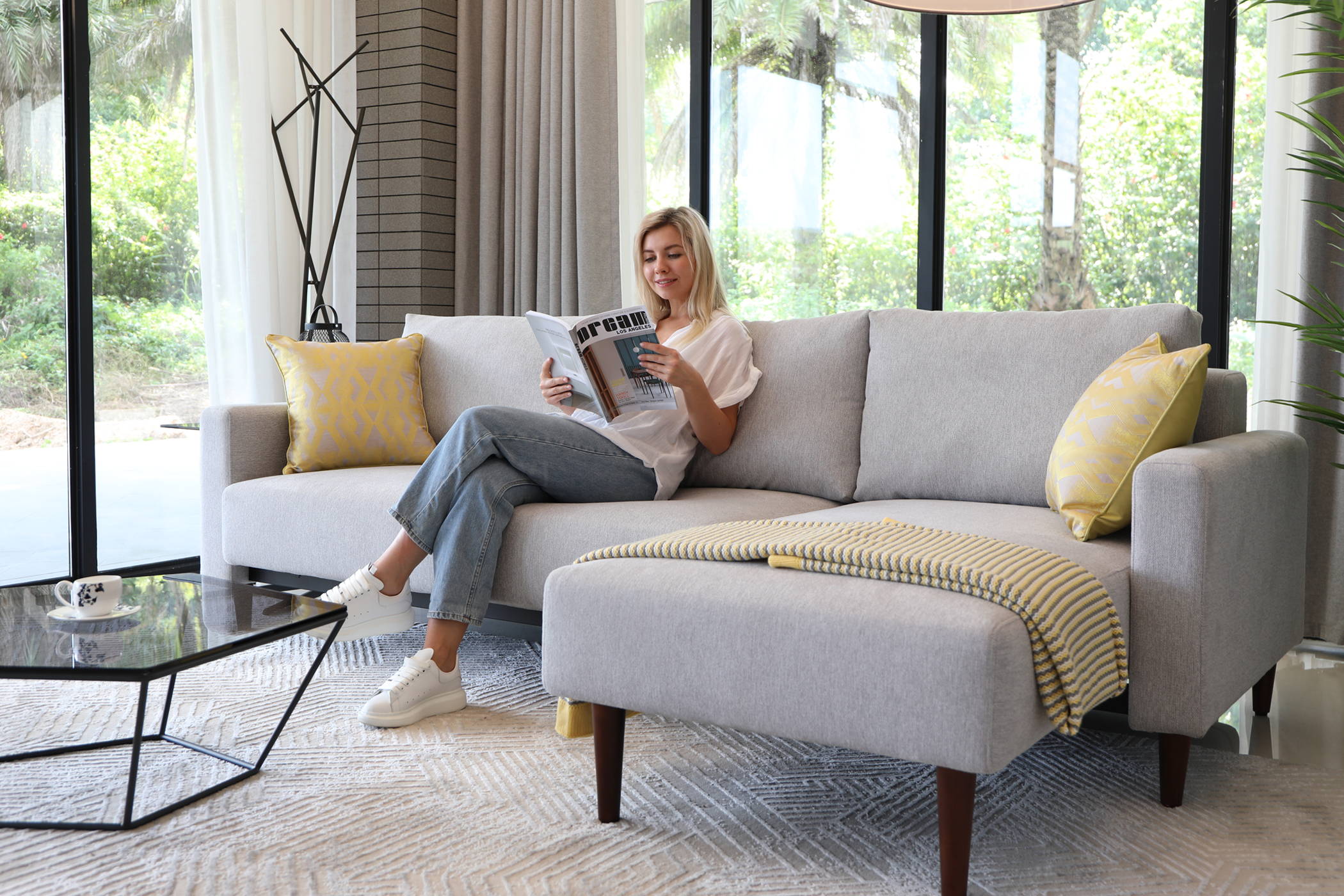 Marline Reversible Sectional Sofa Bed:
With a mid century modern design and sleeper function the Marline sofa bed is a stunning piece of furniture with multi-functional capabilities. You no longer need to pick between looks and function, get the best of both worlds with this reversible sectional sofa bed.