This sofa bed is the perfect solution for small spaces, with a petite size measuring at 55.5 inches this sofa bed is in a category of its own. Other features that made this sofa bed such a great seller are the high density foam, premium fabric and metal frame.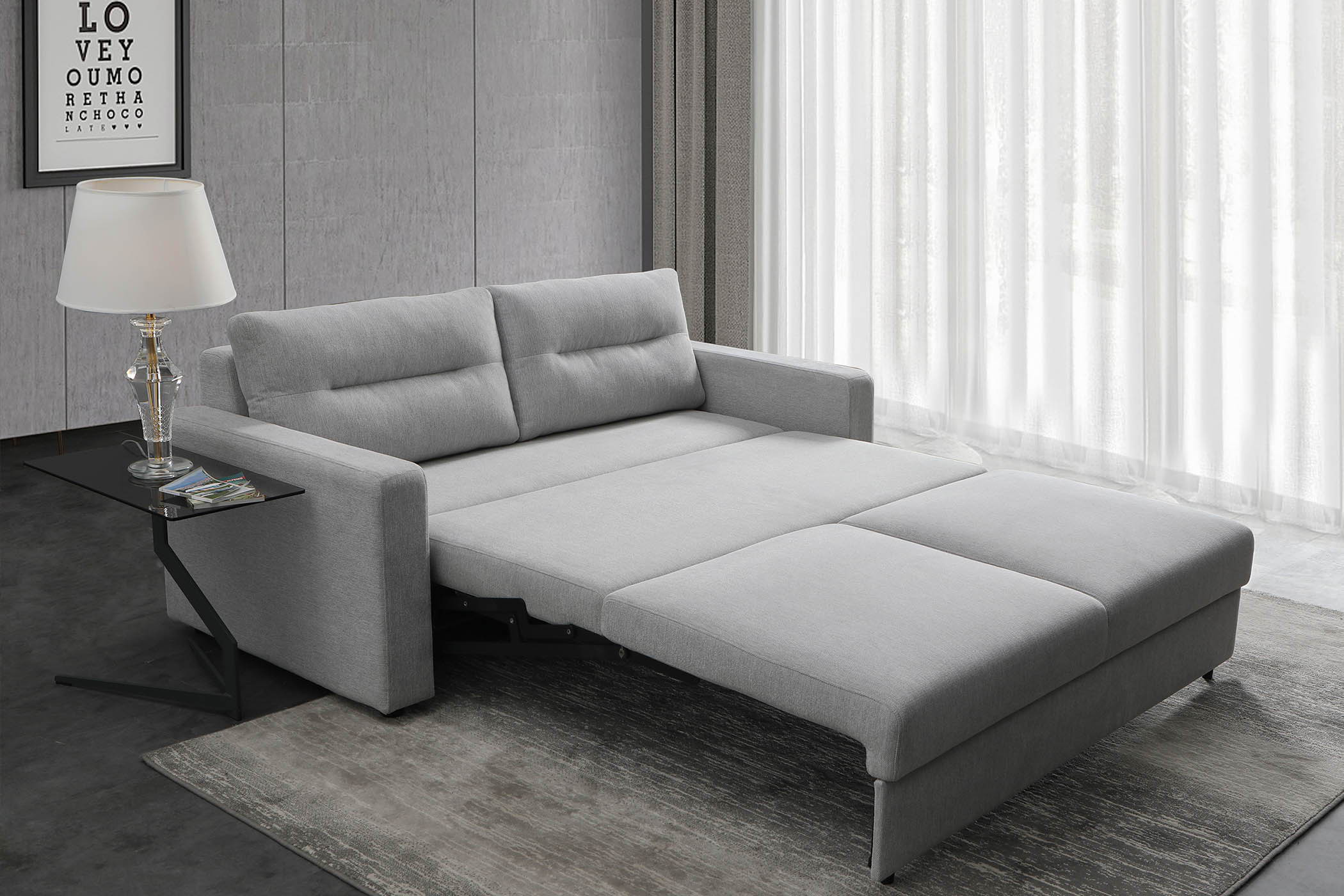 The Sidney sofa bed combines both style and functionality. Featuring a minimalist design, hydraulic assisted mechanism and a queen size sleeping area, this smart piece of furniture is clearly the ultimate compact sleeper sofa.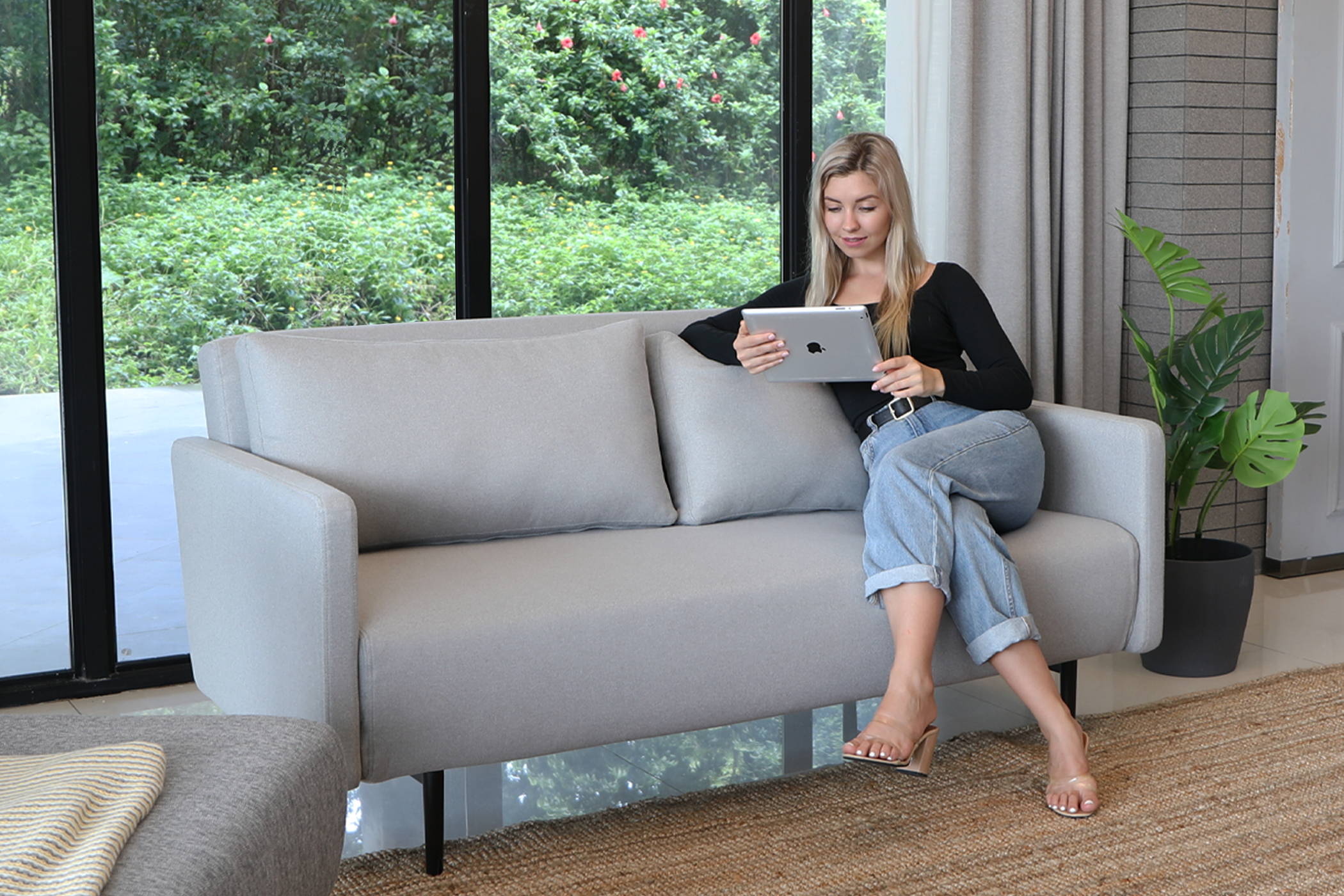 A compact queen size sofa bed and one our best sellers, the Oslo 2s is perfect for a guest room or office. Accommodate your guests with ease with this intelligent designed sofa sleeper, the Oslo 2s also come equipped with a ratchet back that allows it to recline to 5 different positions and removable covers. Pair this sofa bed with our memory foam topper for an extra cozy night of sleep.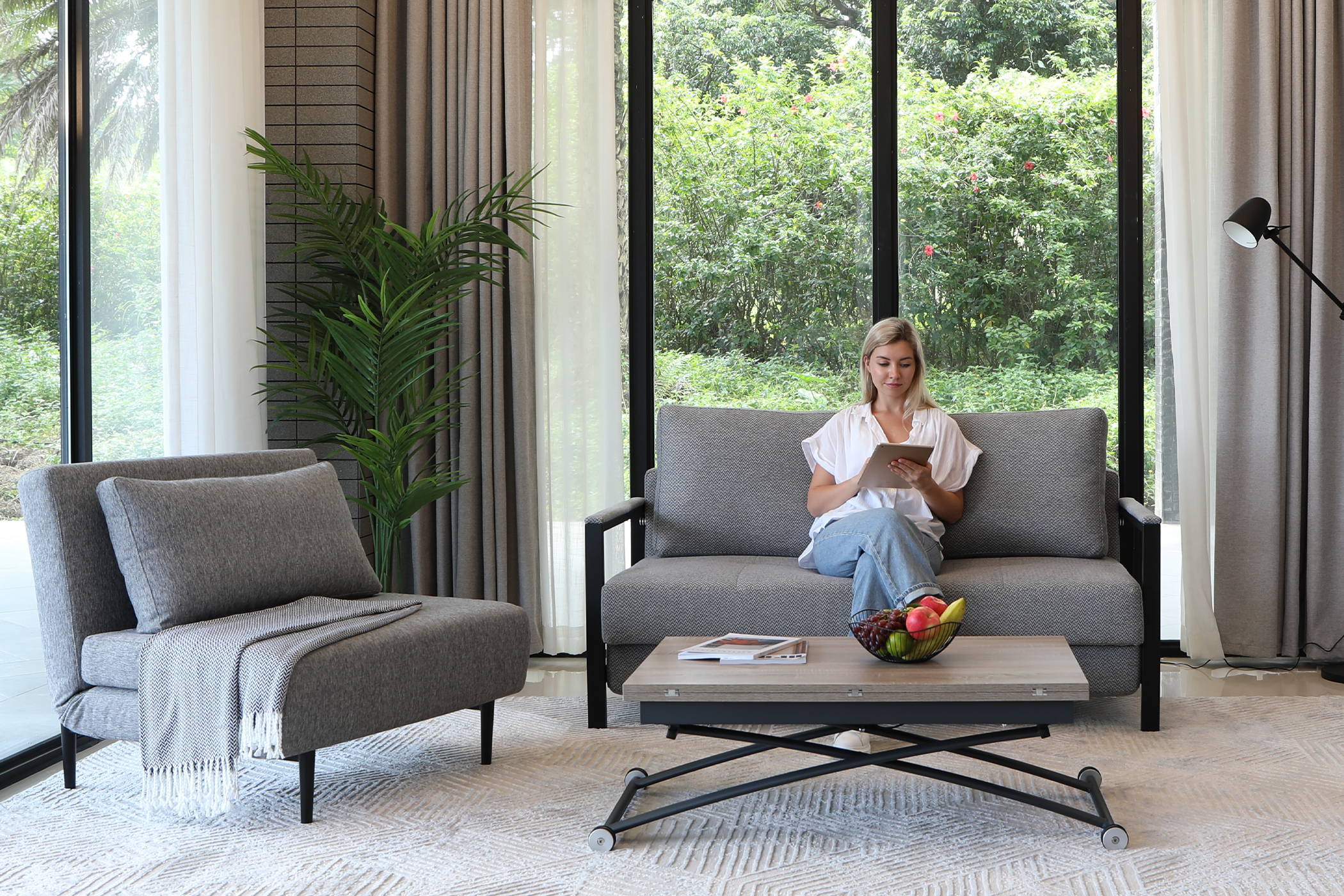 This compact sofa bed measuring in at 64 inches is our smallest sofa bed that still offers a queen size bed once opened up. In addition to this the Alure is equipped with a wall hugger mechanism allowing you to quickly open your sofa bed without having to move it away from the wall.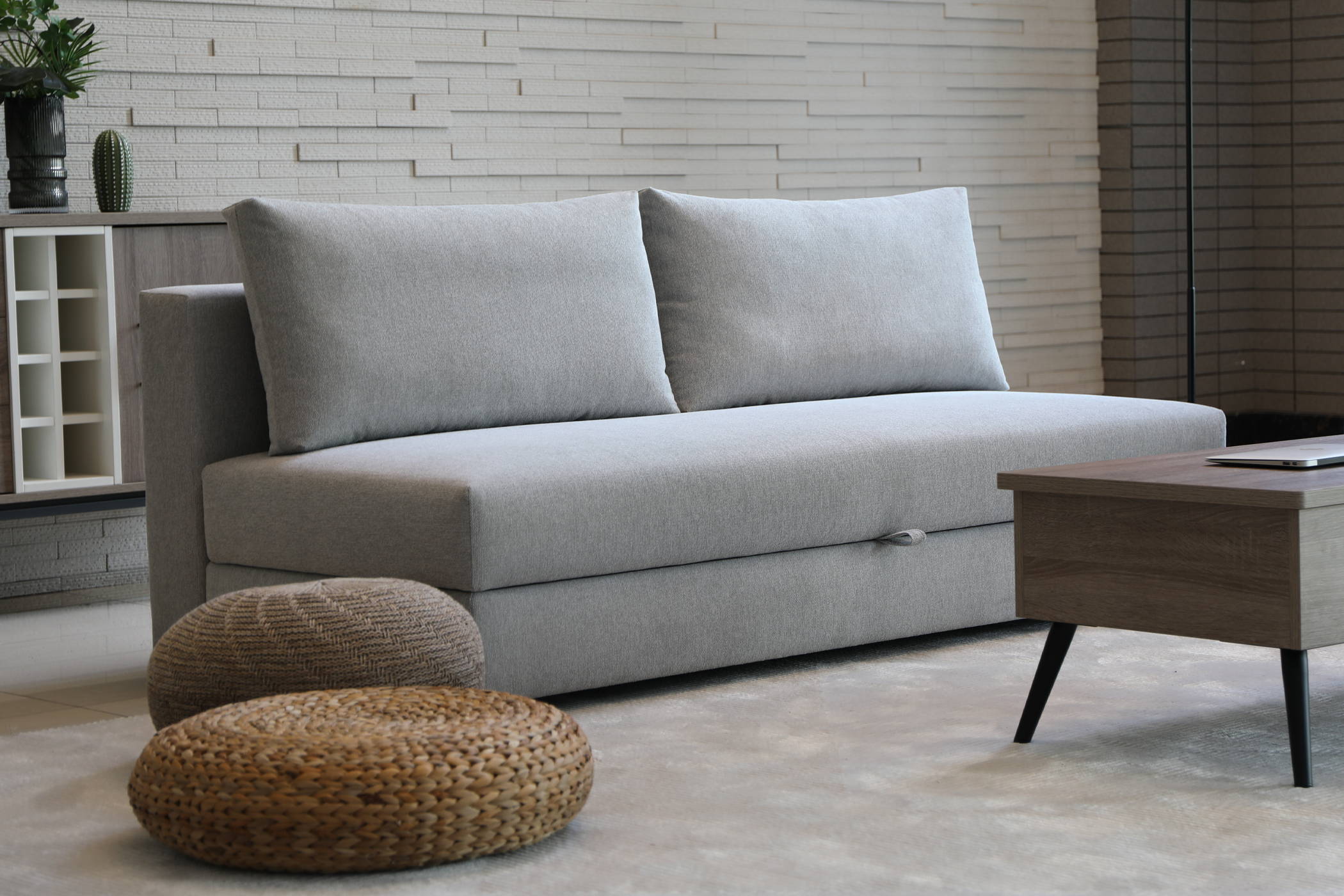 Throw out that old futon and treat yourself to a Bocca Sofa Bed! With an easy fold down function, internal storage and a modern minimalistic design this sofa bed is exactly the upgrade you were looking for.