2020 Spaze Furniture Best Sellers:
Posted on Tuesday, November 24 2020 12:21:47 PM in News by Spaze Furniture
Here is a list of our most popular items and why they are a great choice for your home.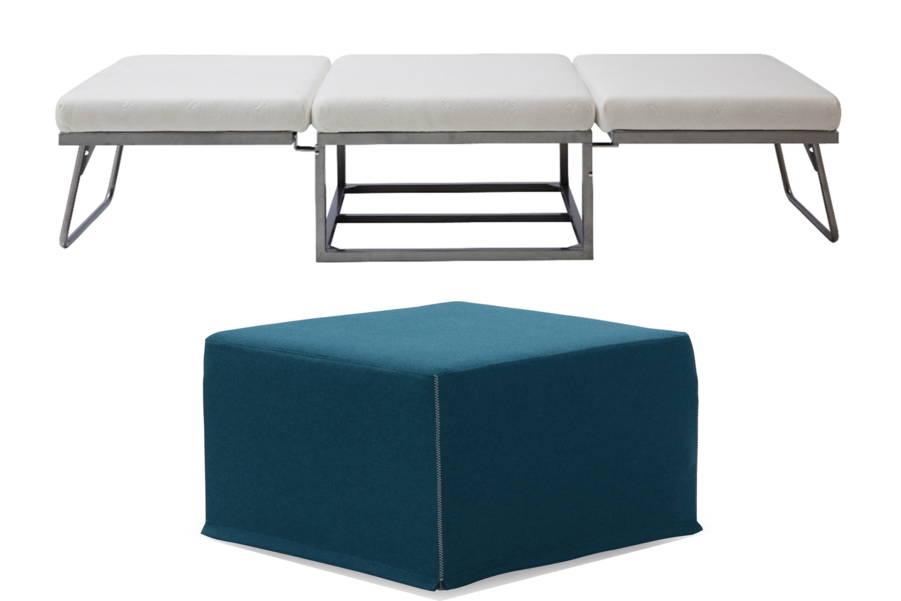 Mart Ottoman Sleeper:
In fifth place in our list is the Mart ottoman sleeper, this ottoman might fool you into thinking it's just a normal ottoman due to its compact size and sleek design, but the reason for it to be one of our favorites is its function. The ability to quickly unfold it into a twin bed makes this sleeper ottoman a must have to any compact home.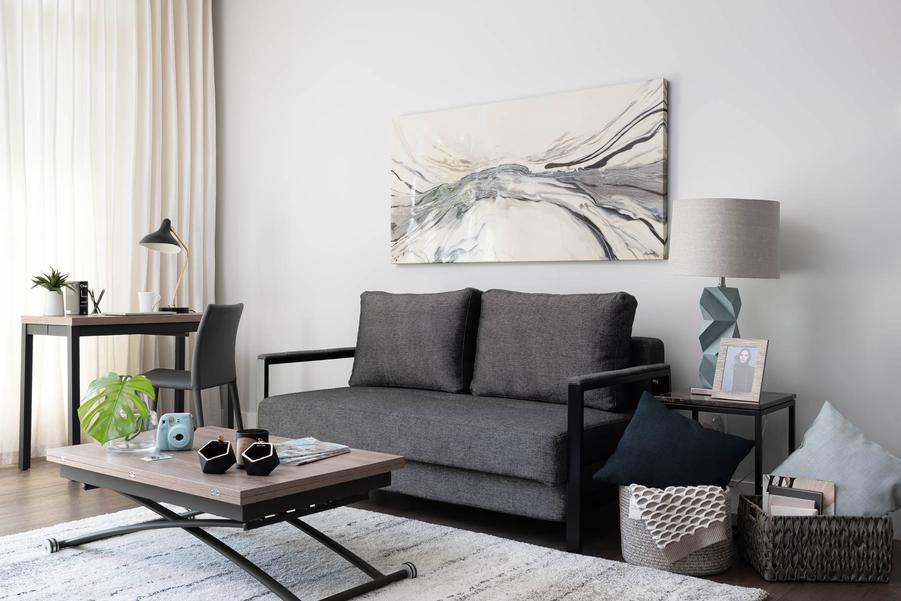 Alure Sofa Bed:
In fourth place the Alure Sofa Bed is a great bang for your buck, this compact sofa bed measuring in at 64 inches is our smallest sofa bed that still offers a queen size bed once opened up. In addition to this the Alure is equipped with a wall hugger mechanism allowing you to quickly open your sofa bed without having to move it away from the wall.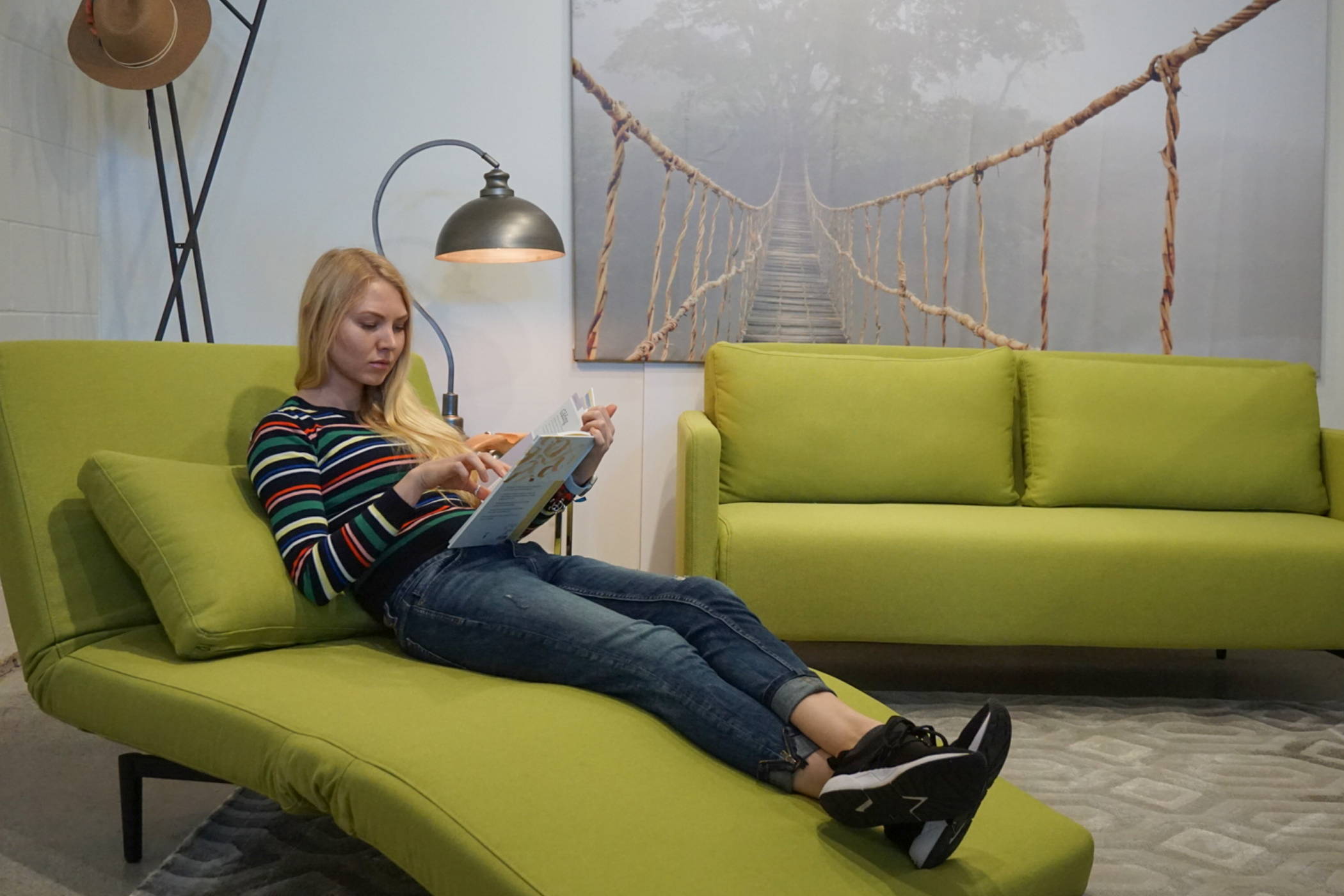 Oslo S Chair Sleeper:
The Oslo s chair sleeper is everything you would hope for in an accent chair and more. That is why it has earned the third spot in our most sold items in 2020. Some of the reasons our customers love this item so much are the incredible selection of colors and fabrics as well as the 5 different back positions.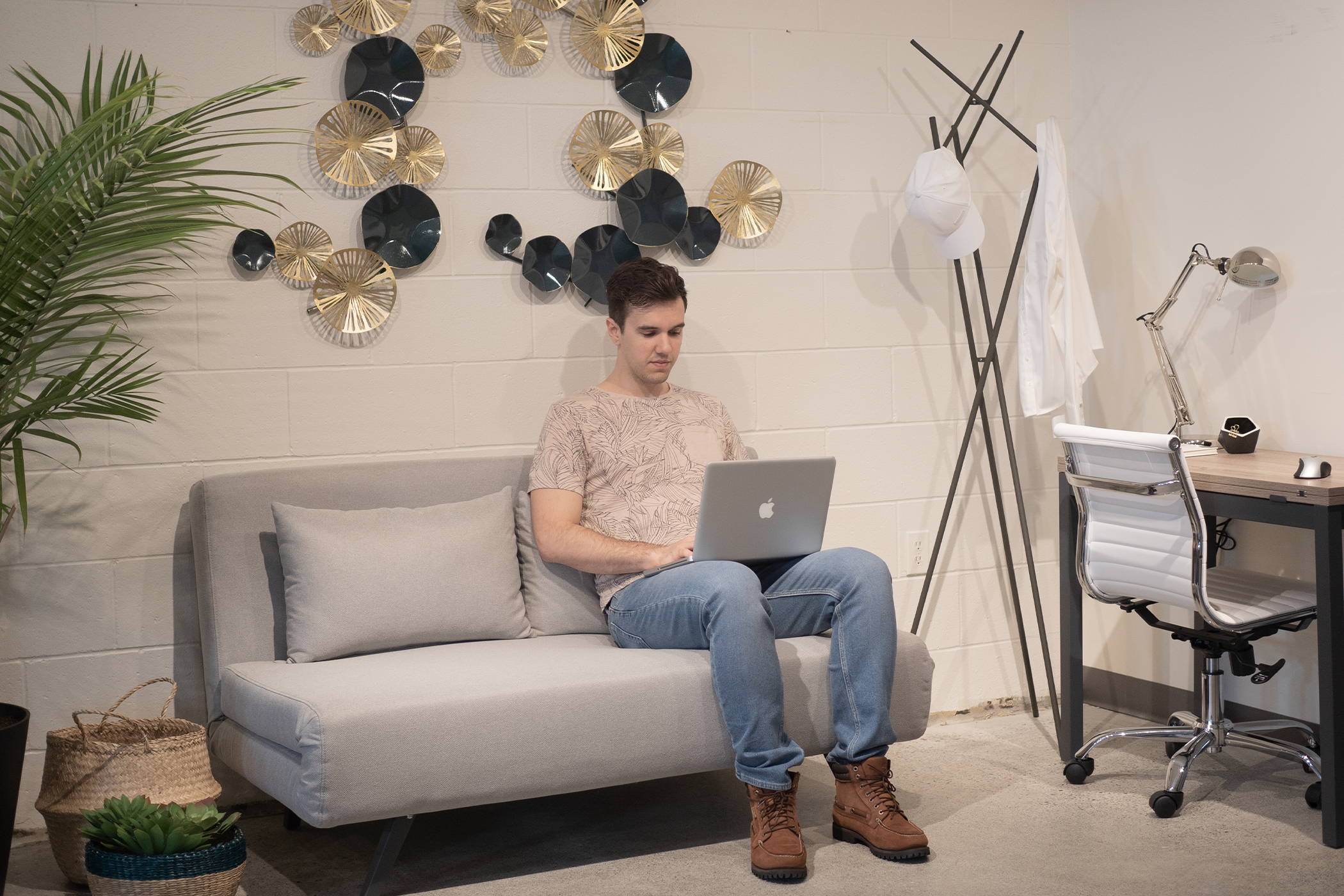 Coda 2S Sofa Bed:
This sofa bed is the perfect solution for small spaces, with a petite size measuring at 55.5 inches this sofa bed is in a category of its own. Other features that made this sofa bed such a great seller are the high density foam, premium fabric and metal frame.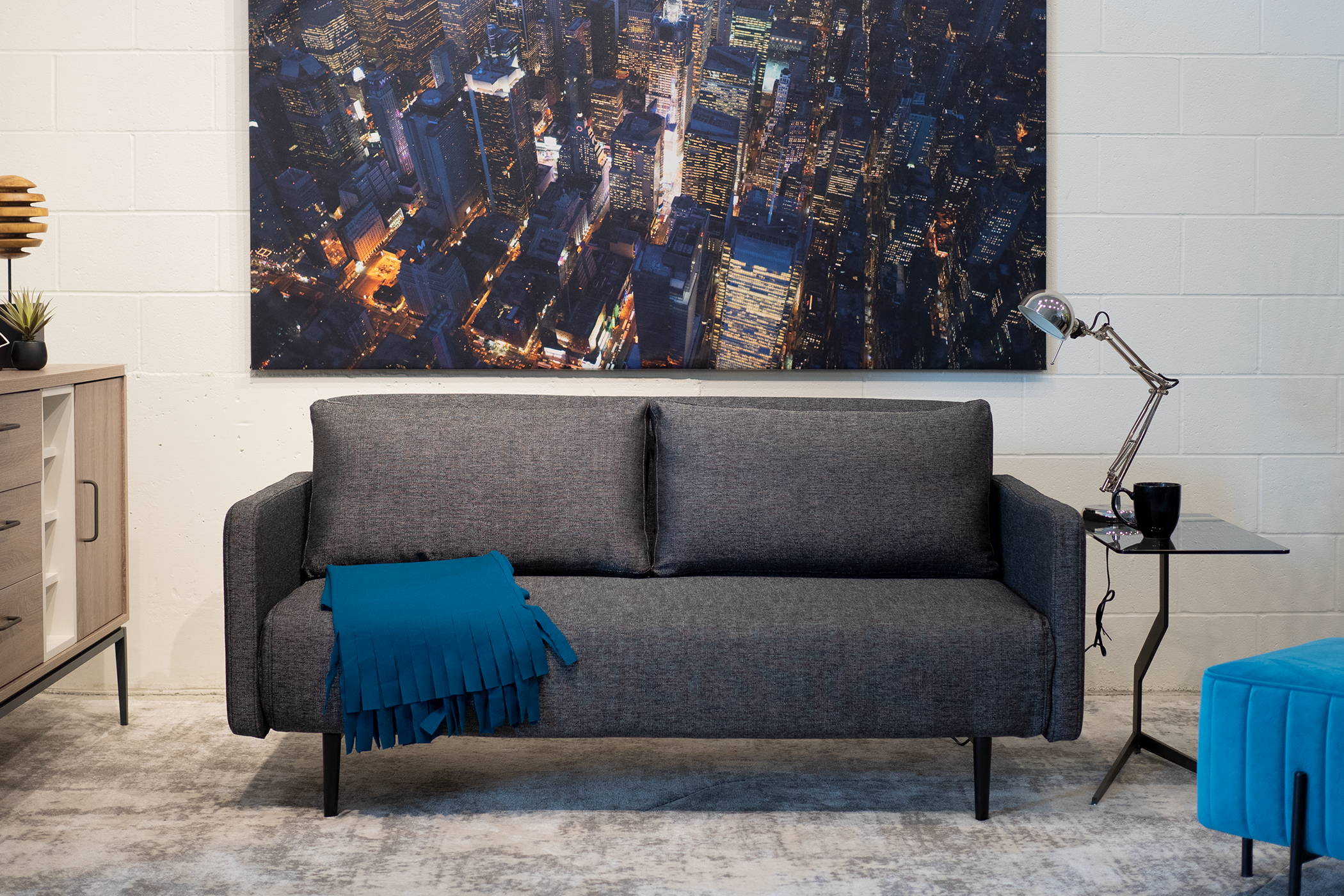 Oslo 2S Sofa Bed:
The best seller for the whole year is the Oslo 2S sofa bed, our customers loved this item due to its function size and fair pricing. The Oslo sofa bed is made for the modern home with multiple back positions you can lay back and enjoy movie night and when needed you can easily set this sofa into a queen size bed for your guests. You can't go wrong with this sofa bed!