Summer is here and it's the perfect opportunity to add some colour to your home! Check out this list of our favorite summer pieces that are sure to bring some POP to your living space:
Looking to start small and maybe are not ready to commit to a large piece of furniture? The bow chair sleeper is a great alternative. With colours such as the teal and orange available this compact chair sleeper offers both function and a refreshing colour scheme.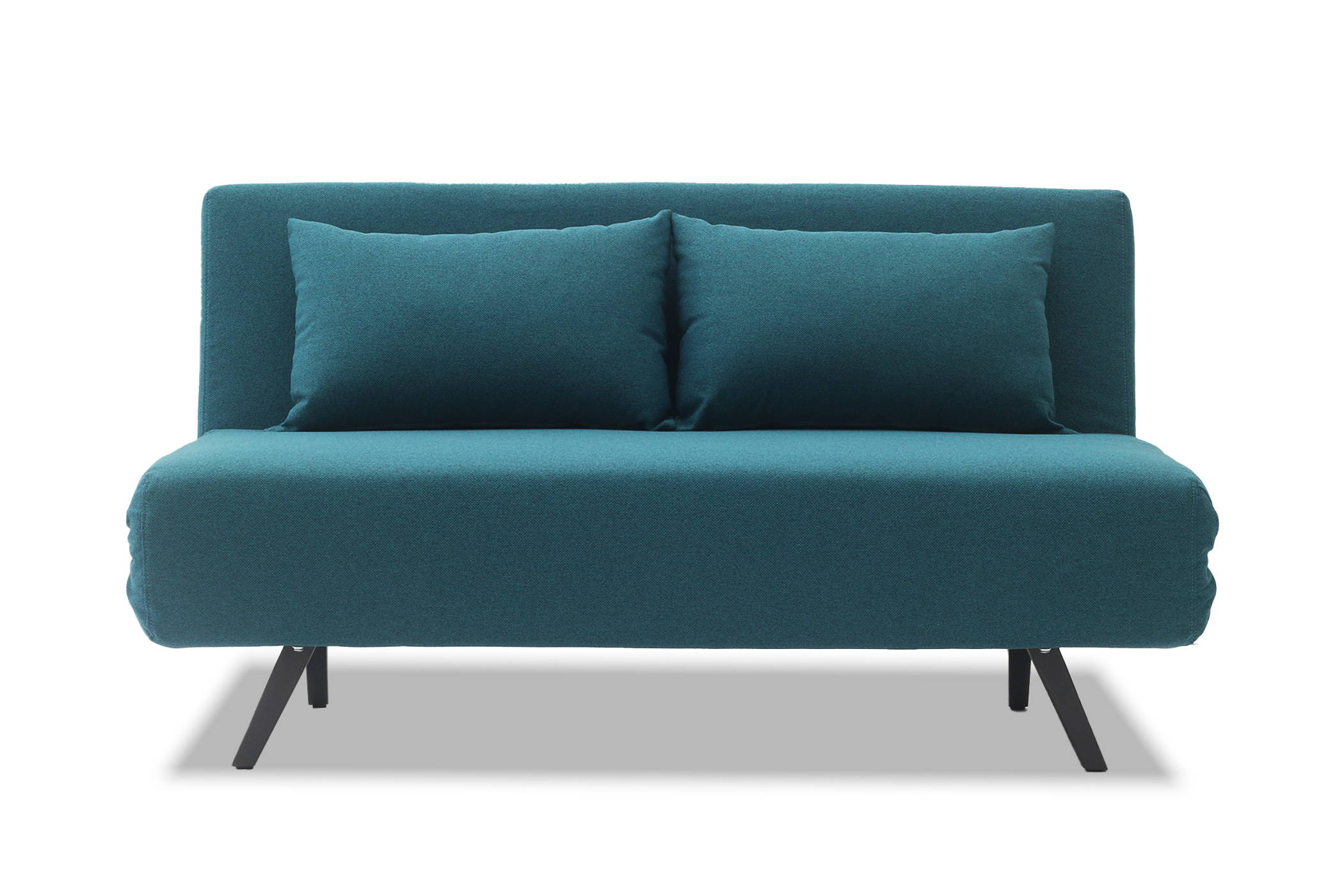 If you have a small living room and are looking to add an extra sleeping area to your home the Coda 2s sofa bed is an amazing option for your space, and with the new ocean colour you can re energize your living room or home office without sacrificing function.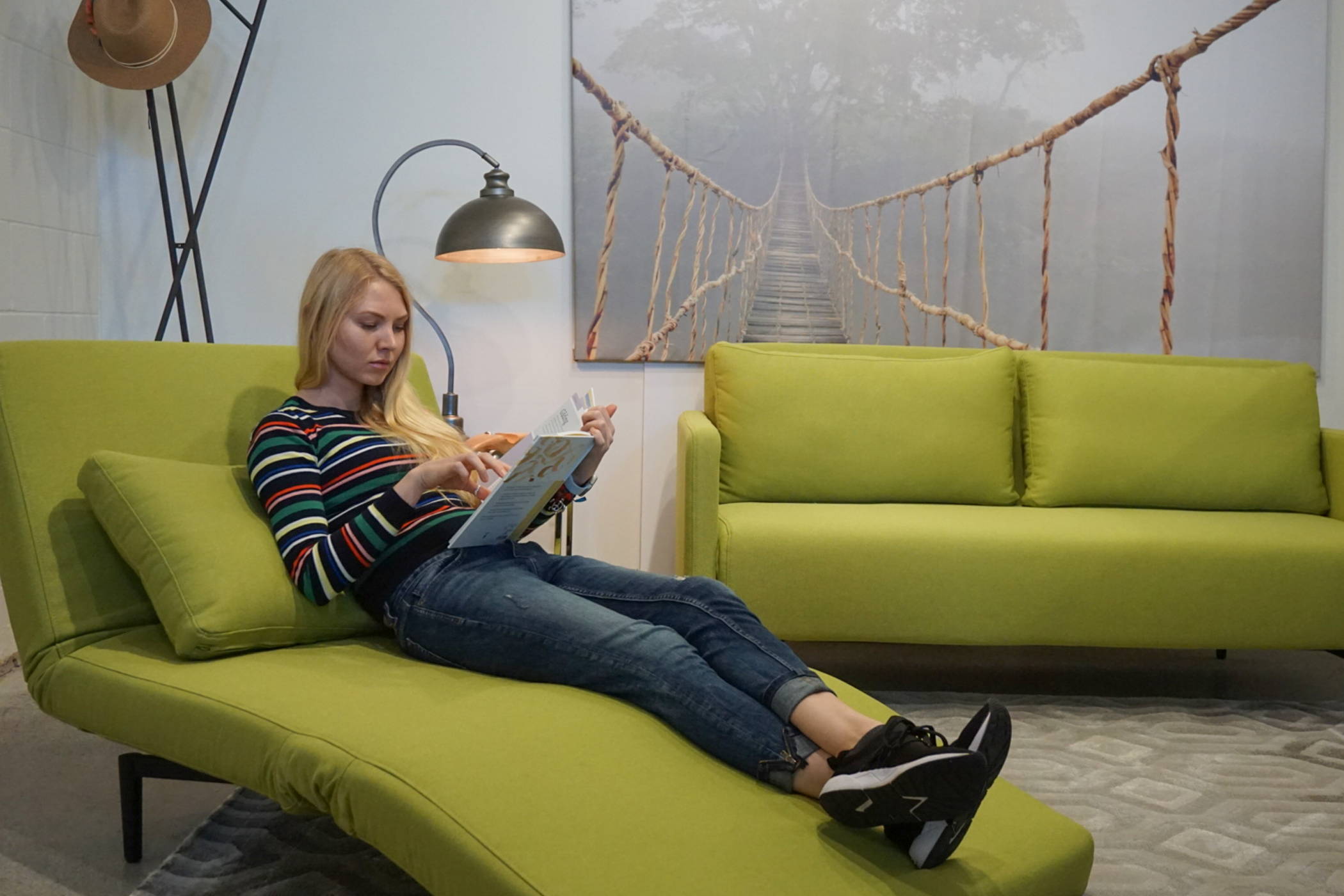 Are you ready to be bold? The green Oslo 2s is the one you are looking for, with a saturated green tone this sofa bed offers a queen size bed and a powerful visual impact. Amazing for spaces with lots of plants make your home a statement piece with this sofa bed.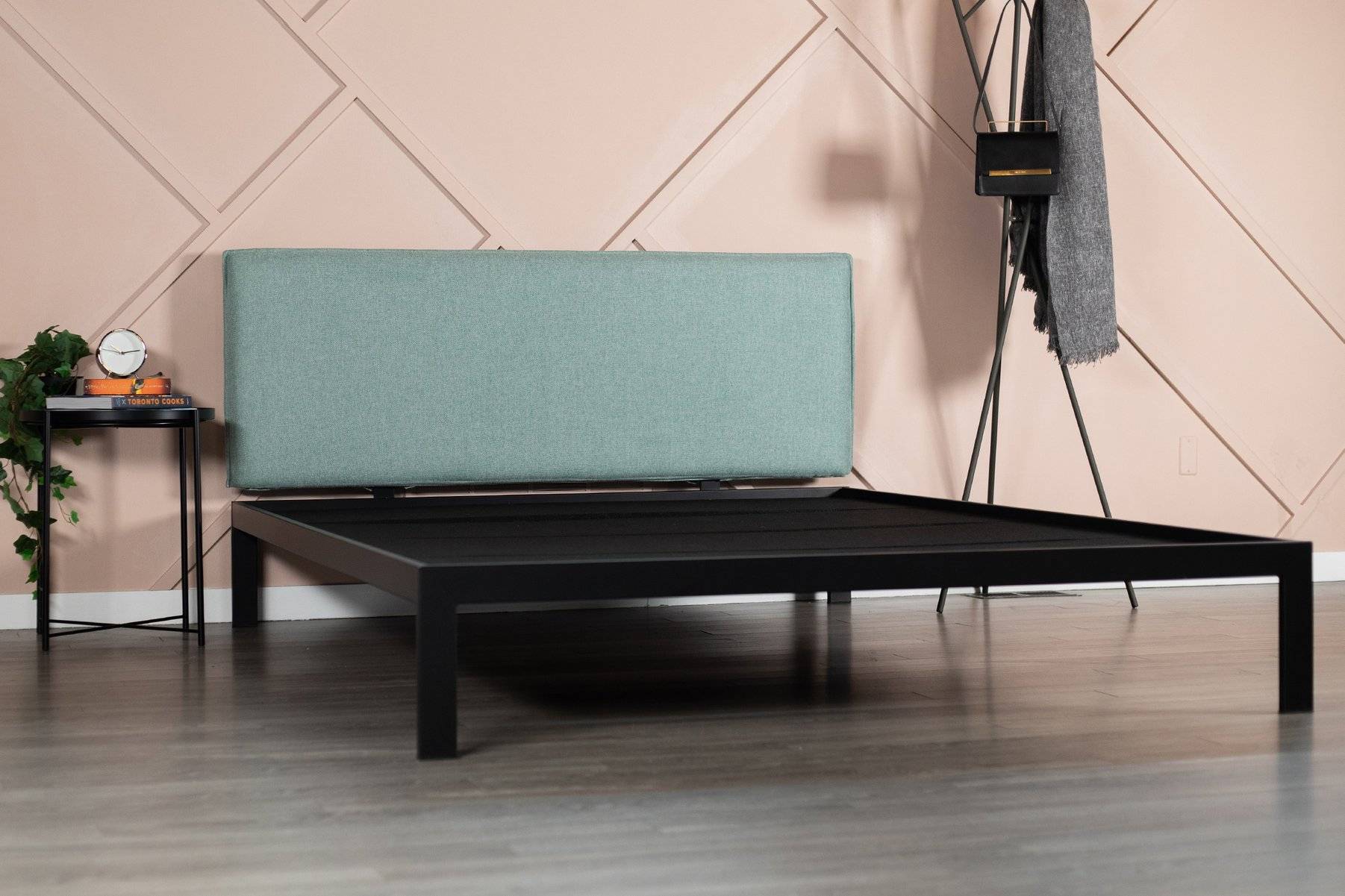 4#Verona Queen Bed Frosted Sea
And for the bedroom we have the Verona bed frame in the gorgeous frosted sea colour, adding a calm and relaxed feeling to your bedroom with this sleek and sturdy bed frame. Dare to be different and stay away from the usual white and wood bed frames with this unique offering.