5 Tips for decorating your living room:
Posted on Wednesday, September 08 2021 11:42:32 AM in News by Spaze Furniture
If you are moving to a new place or just trying to inject some new life into your current living room these 5 tips are a simple way to get you on track to a beautiful living room.
1- Layout 
Layout is one of the most important aspects to consider with your living room, but there is no universal rule to follow. The best way to ensure your layout works is a good eye test, just ask yourself:
Does my room look crowded/empty?
What is my focal point?
Is this layout functional for my needs?
These three questions should help you find the correct arrangement for your furniture, and remember sometimes you will need to buy furniture specific for a room to achieve a perfect layout.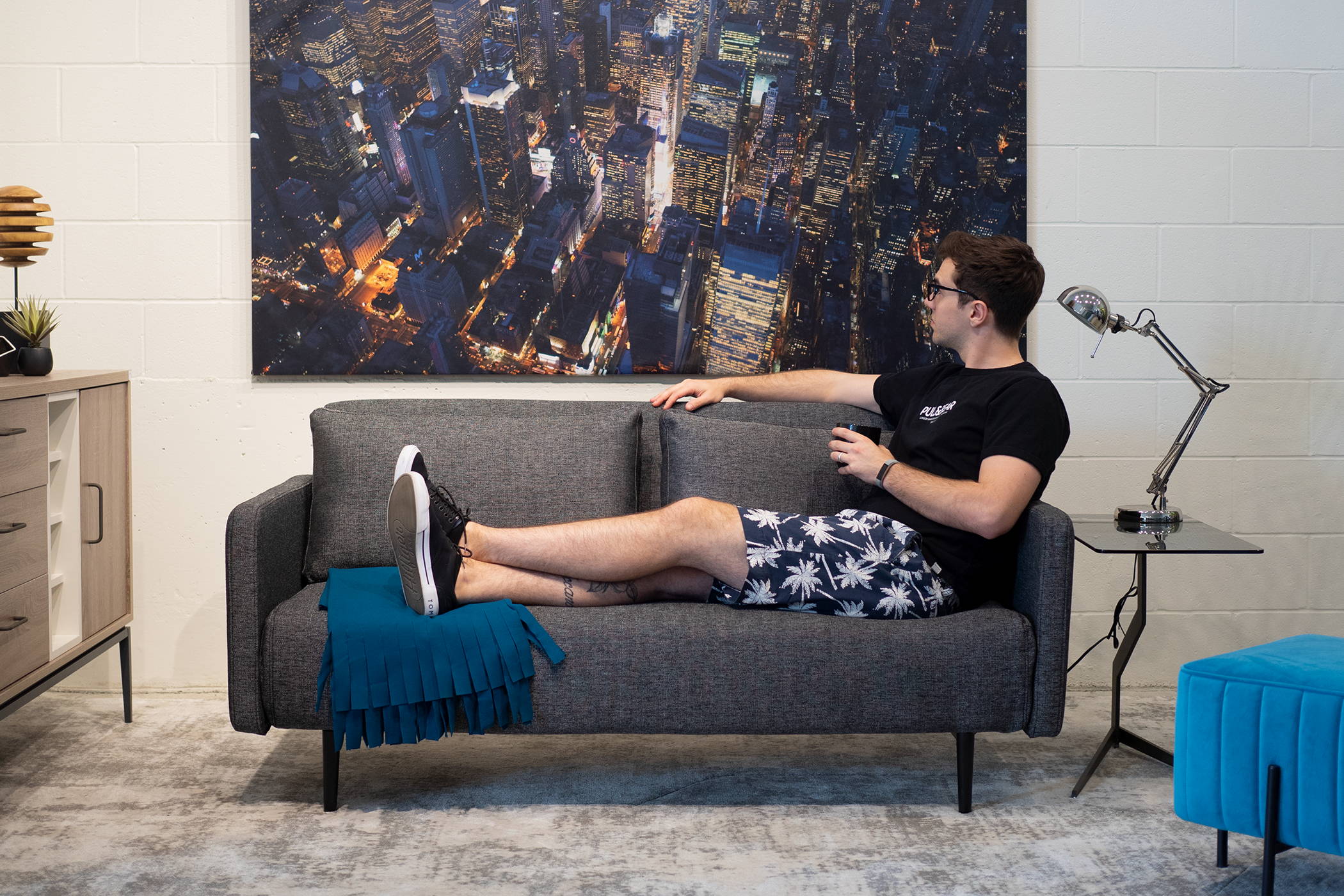 2-Wall Décor 
Right on trend wall décor is a must have in your living room nowadays. You can find numerous different styles to match your decor and achieve a unique look tailor for your needs. Some pro tips when shopping for wall decor is to be careful with larger pieces as they can overpower your room and when looking for frames either stick with one finish for a minimalistic feel or mix and match for a contemporary feel.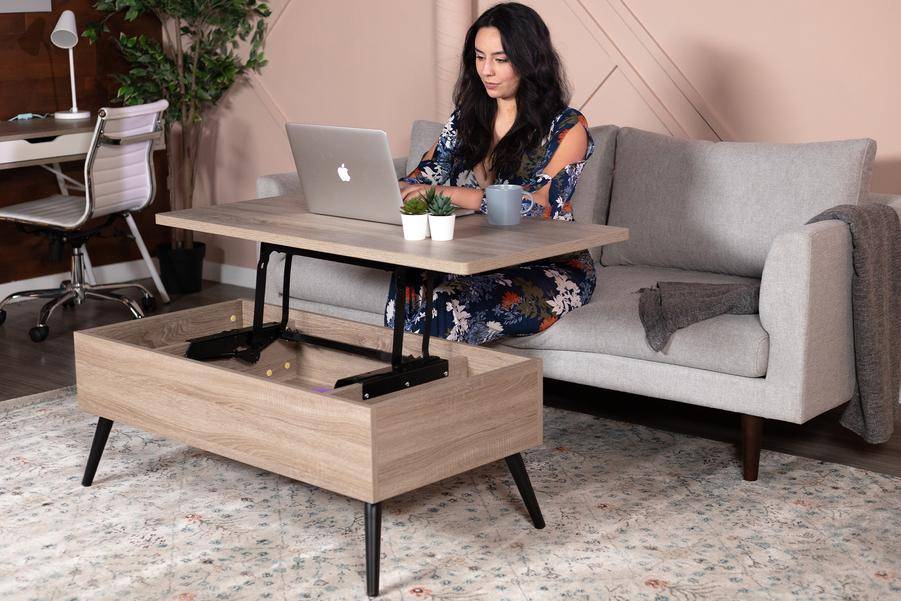 3-Rugs
The most important consideration with any area rug is the size. When an area rug is too small it can make the entire room look disjointed so make sure you know the best size for your room and the way your furniture is arranged. All the furniture should be sitting on top of the rug and ideally, there should be about 10-to-20 inches of bare floor between the edges of the area rug and the walls of the room.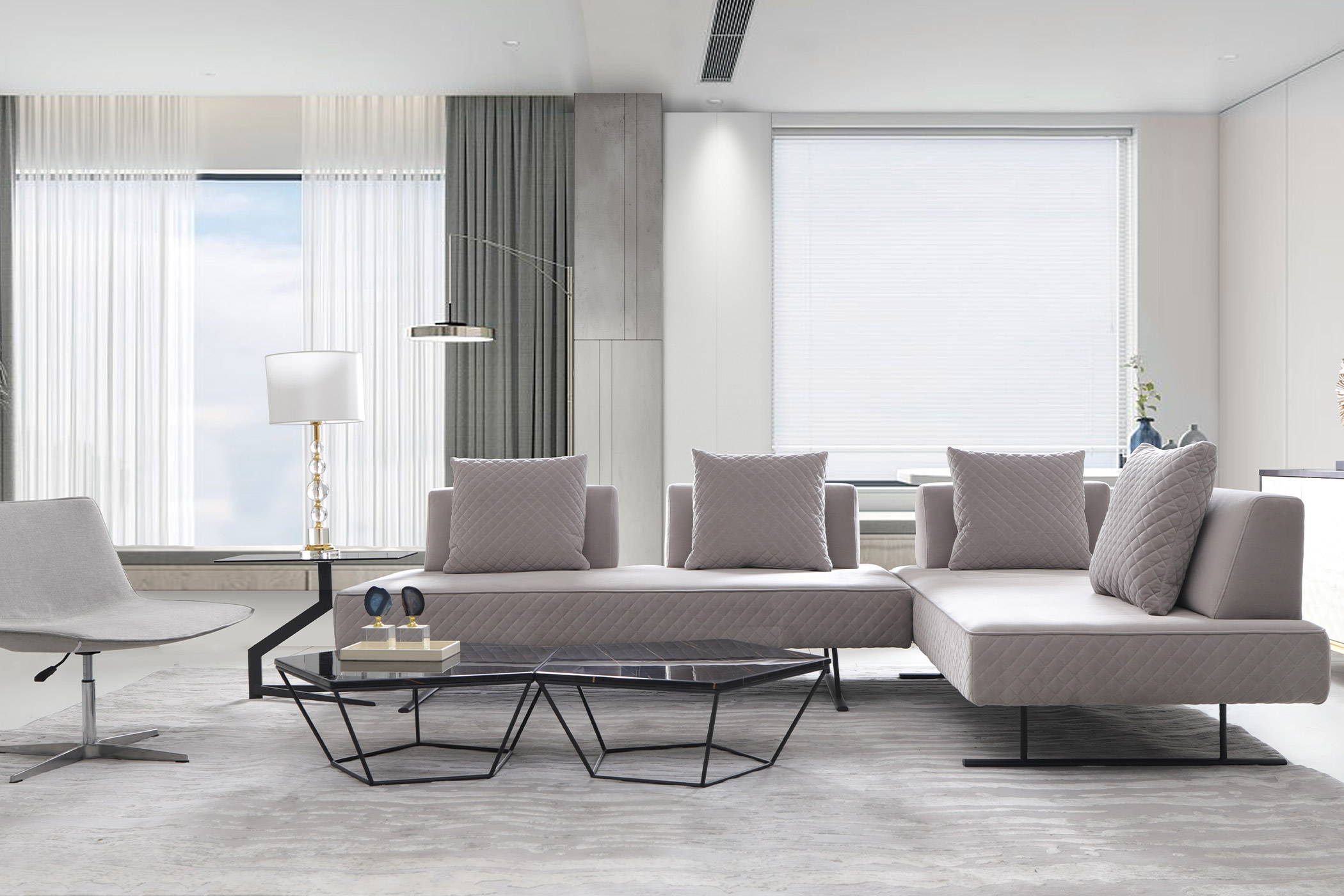 4-Lighting 
If you have large windows and get tons of natural light this one is pretty simple. The issue is when a living room does not get enough natural light and needs to be supplemented with artificial sources.
When choosing your lamps make sure you consider footprint and overall function. And we recommend either a warm white color bulb for a cozy feeling or smart lights that allow you to adjust the tone to your needs.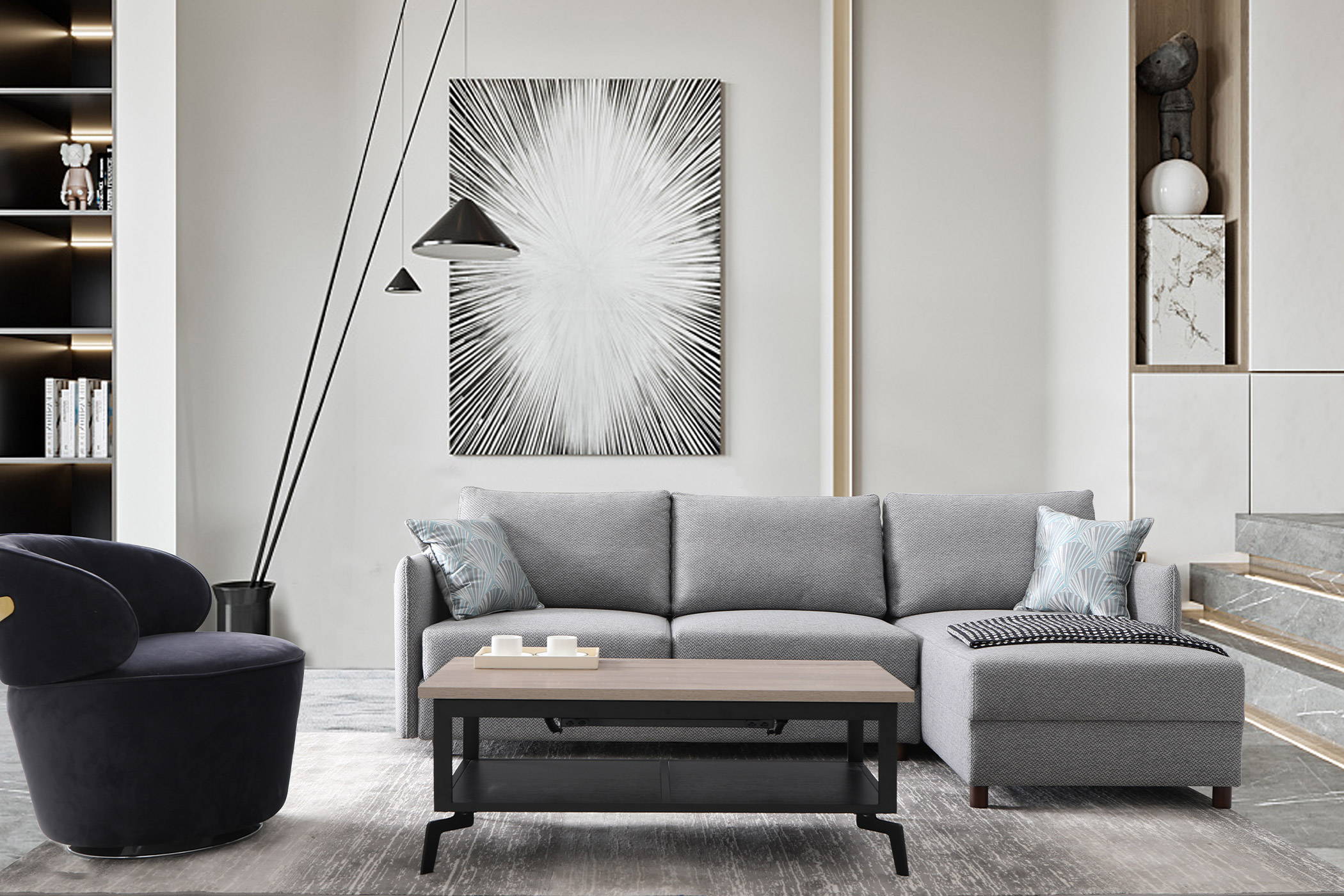 5-Colour Palette
Your color palette can heavily influence the overall perception of your living room so pick wisely, we suggest a neutral pallet so that you can easily find items that complement each other. But if you have the personality to back it up a bright and impactful colour pallet can be equally attractive.