A simple well designed sofa bed can be the best choice for your small living room, as the minimalist configuration saves you space while still offering you the function you need. Here are some of the best simple sofa beds for your small apartment: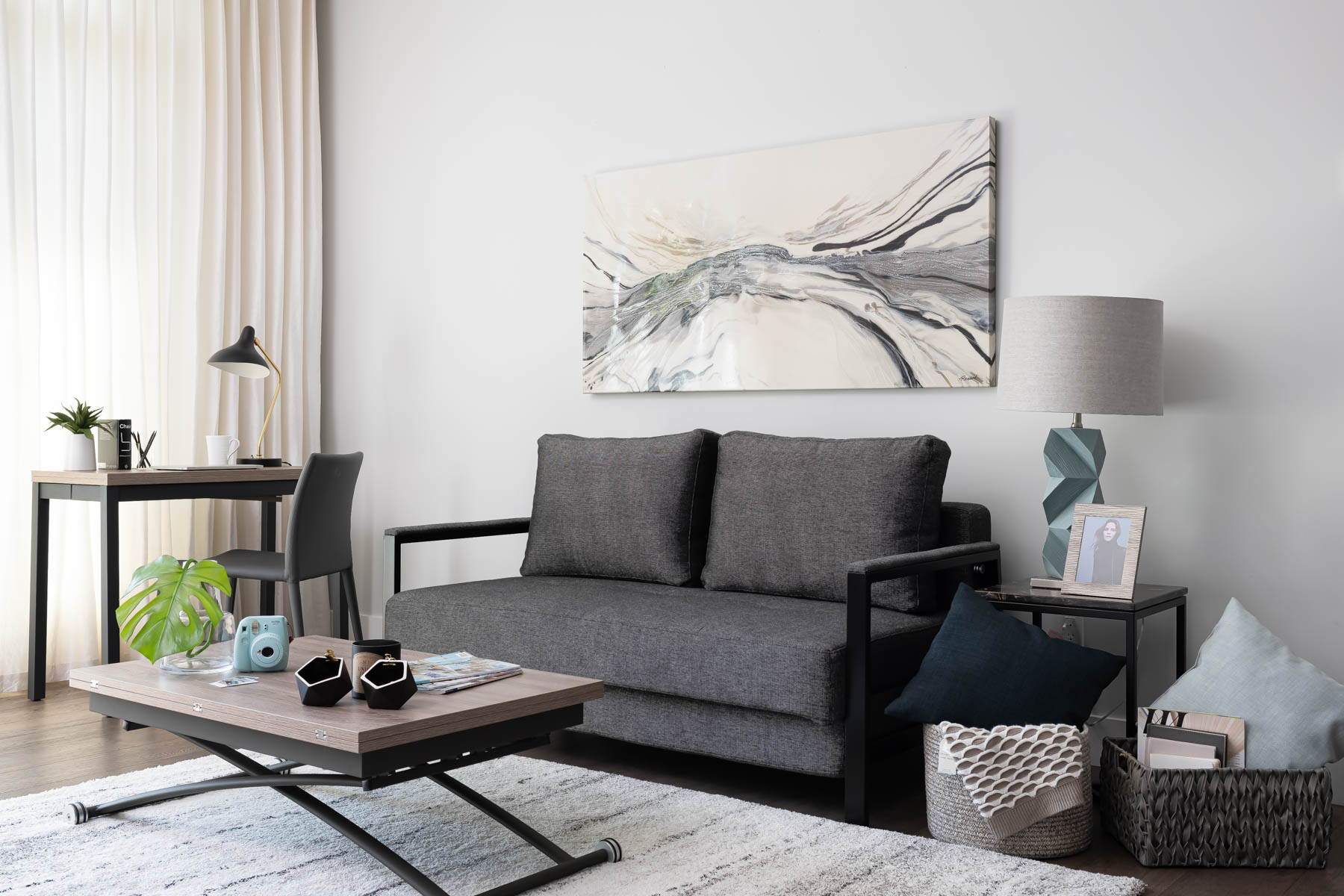 If you are looking for modern and minimalist the Alure is the one sofa bed for you. Also it has a queen size bed and measuring at only 63 inches the Alure sofa bed is perfect for a studio apartment. This sofa sleeper uses high density foam for a firm yet comfortable sleeping experience.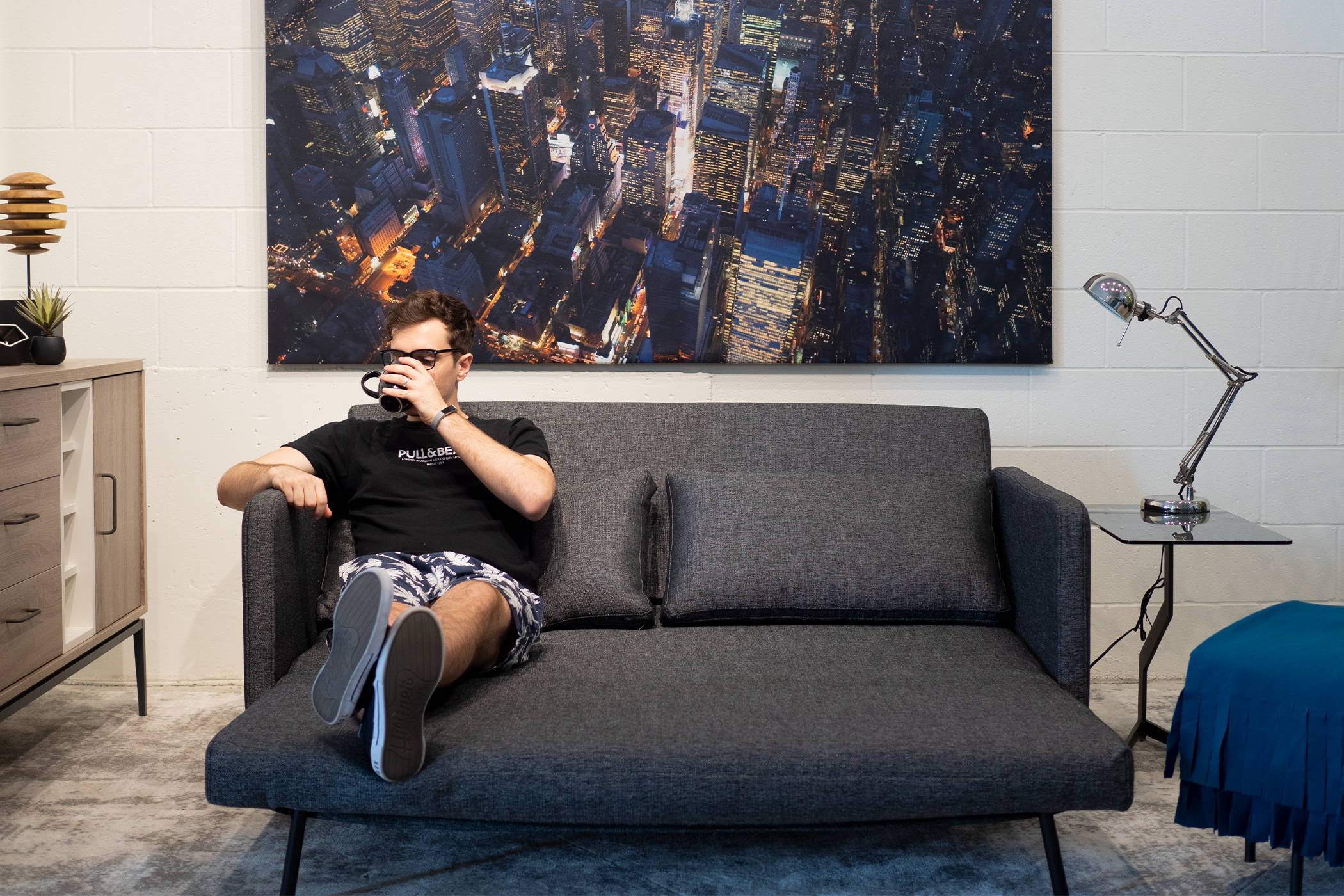 The Oslo sofa bed is one of our best sellers due to its simple design that offers so much function. This compact queen size sofa bed is perfect for a small apartment, and with a price tag under $1,200 this sofa bed is a no brainer. It also delivers great function with its 5 position mechanisms and removable fabric cover.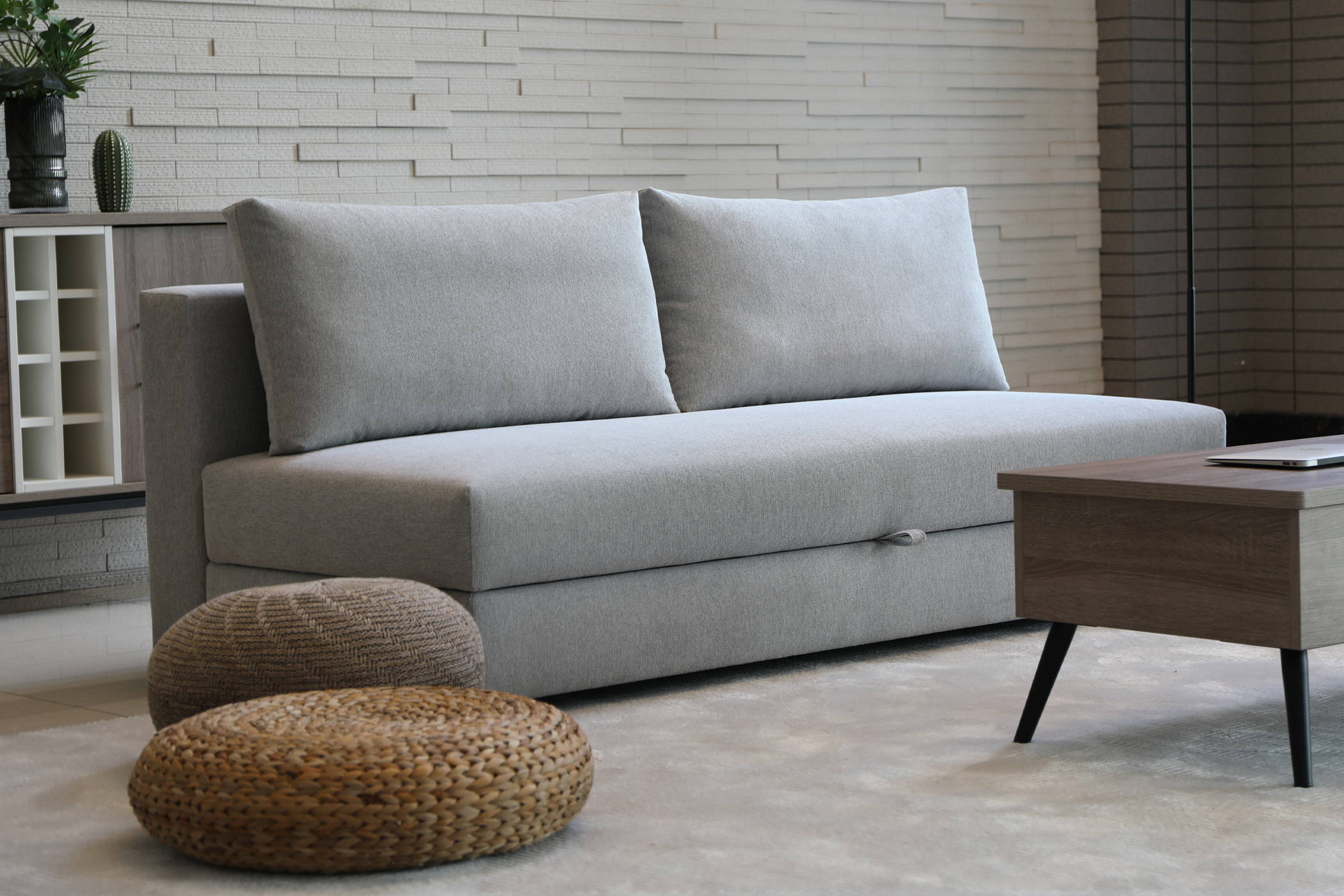 This minimalistic sofa sleeper easily folds out to a comfortable bed so that your guests can have somewhere to stay without the need for a spare bedroom, the Bocca sofa bed also comes with a storage compartment making it easy to store an extra set of sheets or pillows.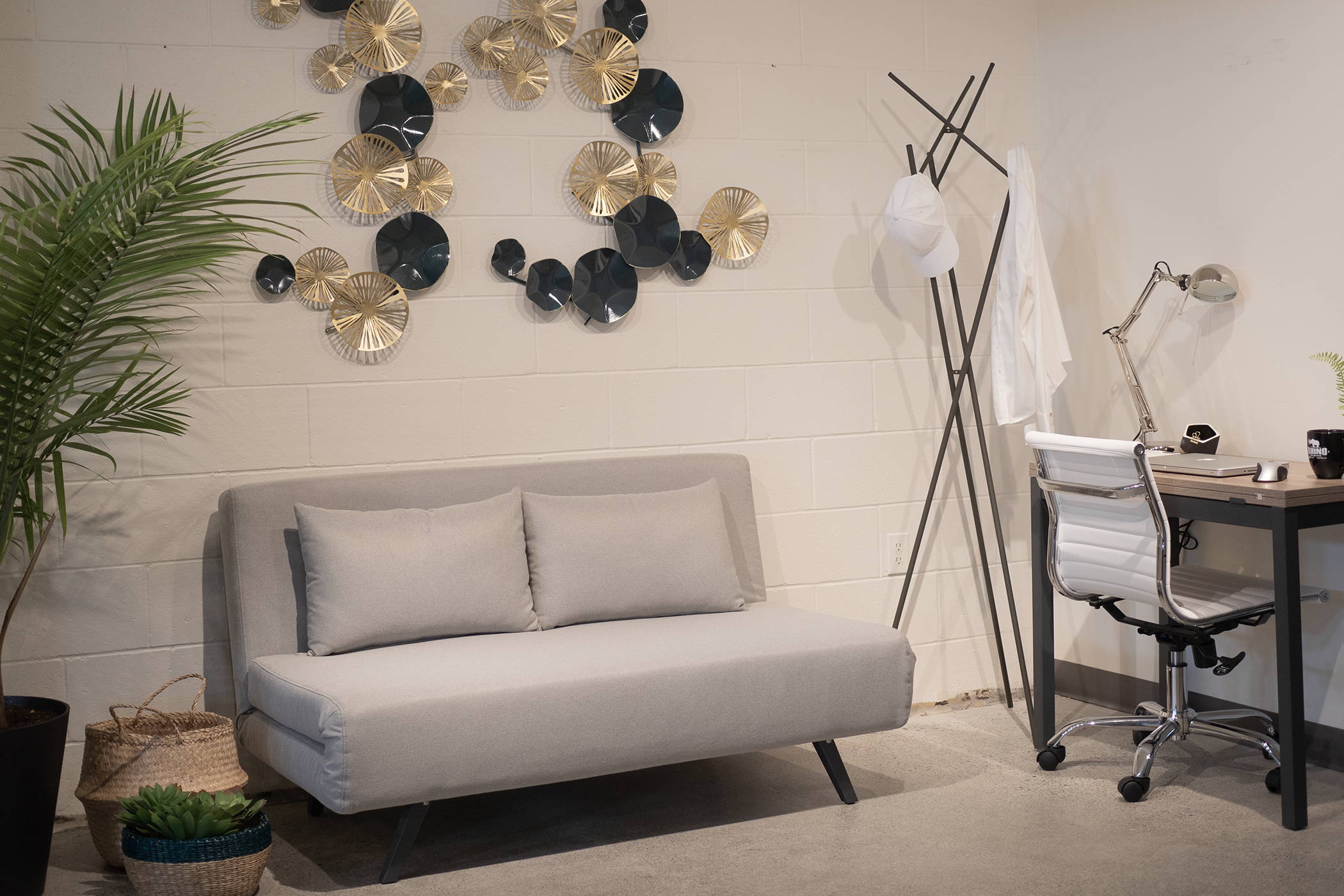 On the smaller side we have the Coda 2S, a double size sofa bed that can unfold in just a few clicks. This sofa sleeper is super affordable at $869 and can fit into most small spaces. Grab one today for your living room or home office.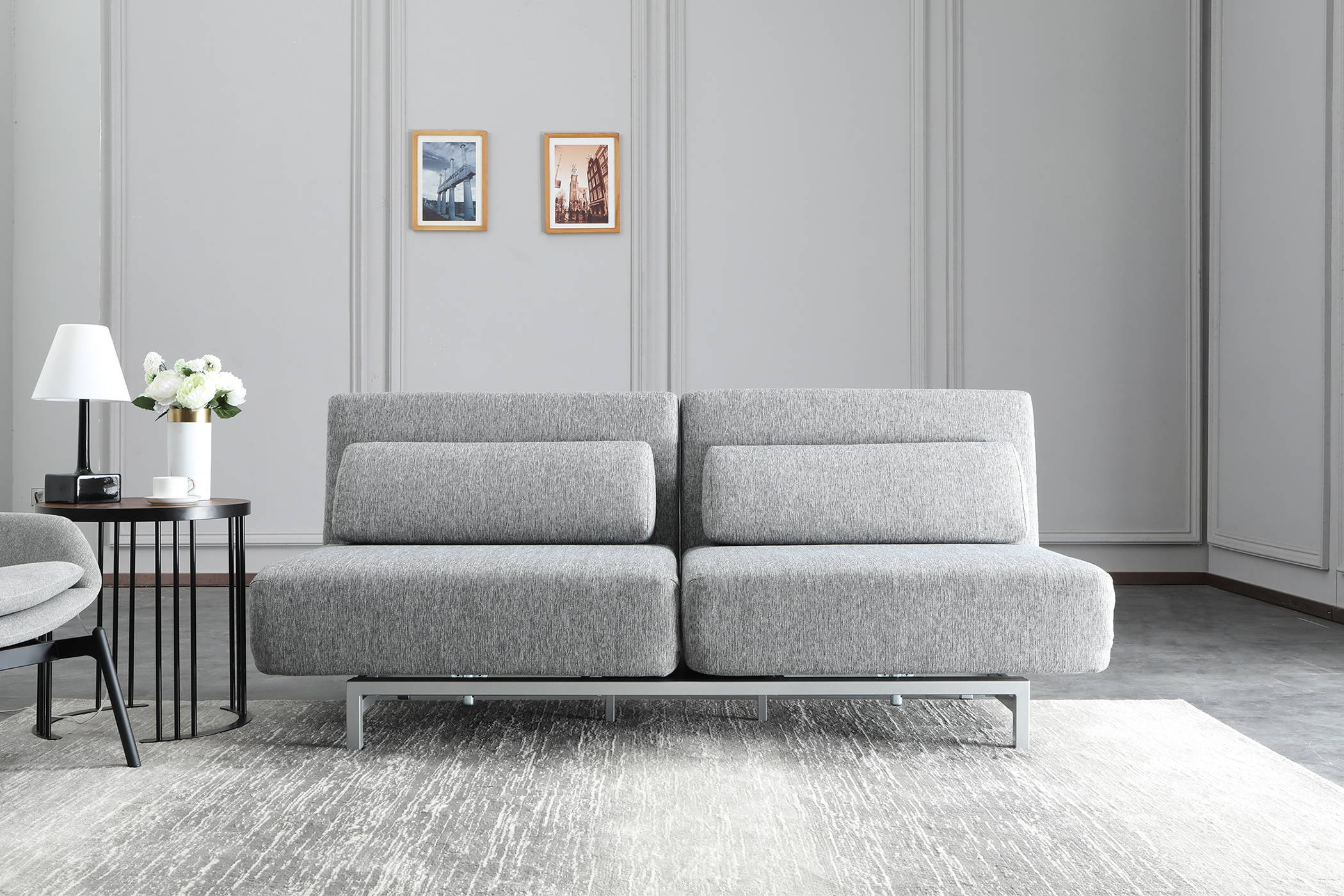 If you want the most function for your money the Ardina is the one you are looking for, with a swivel motion, individual reclining chairs and a king size sofa bed this sofa bed offers it all at an affordable price.